Interiors and exteriors photography, or simply architecture photography is my primary commercial subject area. Do you want to capture the space of a house, flat, restaurant, hotel or other building, to highlight its quality, size, interesting architectural design or the atmosphere? I can work with all types and sizes of spaces and I lnow how to highlight its most impressive elements in photography so that it stands out among the others and invites customers to buy or visit.
Whether you run a gastronomic enterprise, hotel, etc., or offer a property for sale / rent, the motto "photos sell" is everlasting. The customers most often decide whether they will visit your business or whether they're interested in your property based on the photos. The difference in the quality (and thus the ability to attract attention and present the space in the best possible light) of photos between amateur and professional processing can be enormous and can be the difference between being and non-being. Who does not underestimate the power of photography in the presentation, always has a higher card.
To illustrate how I work and what the output of my work can be, I have prepared this case study of the Villa Richter contract. The study contains a brief description of the nature and requirements of the contract, the method of taking photographs and demonstrations before and after editing the photographs. Just click the title or any of the images below to view it.
Gallery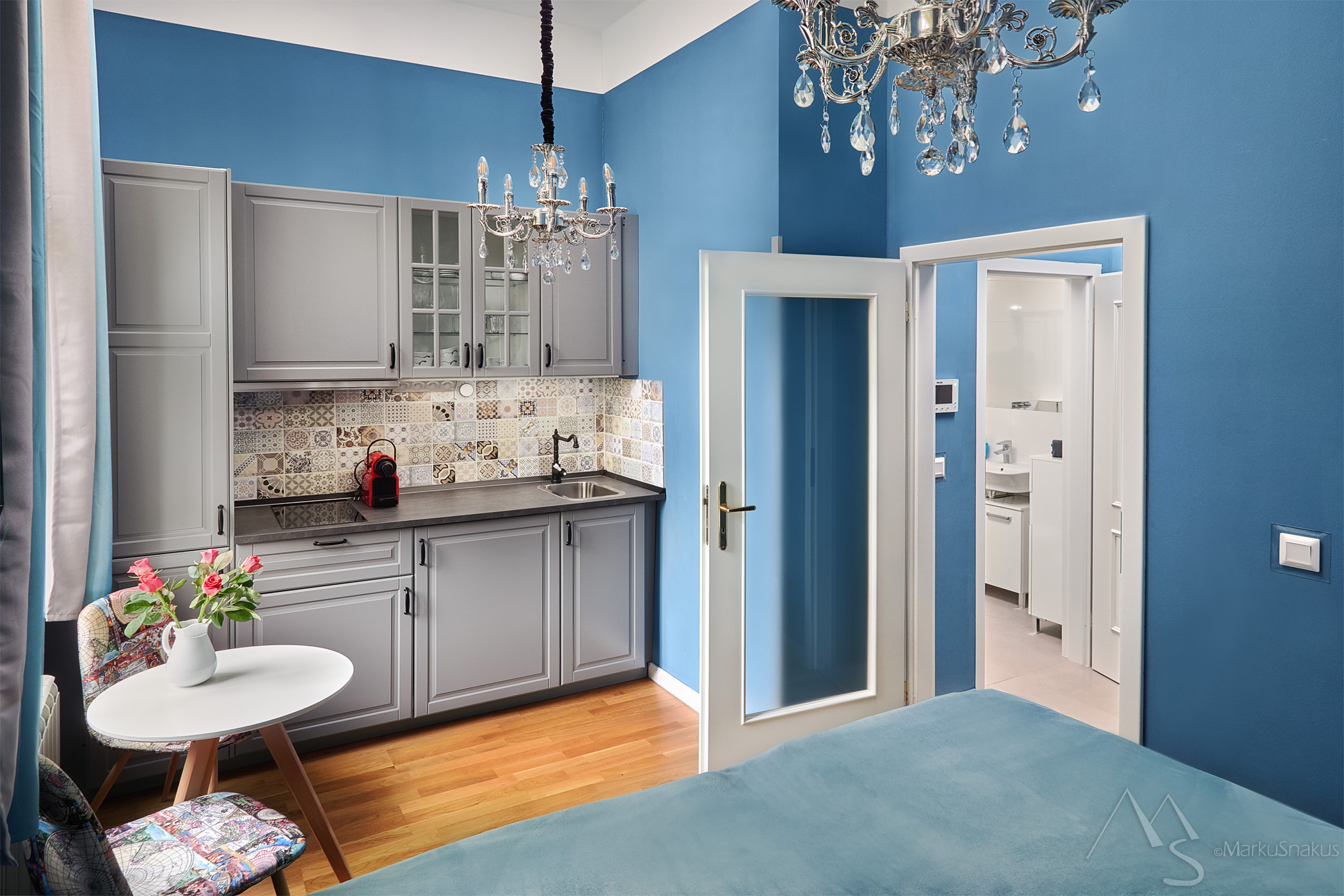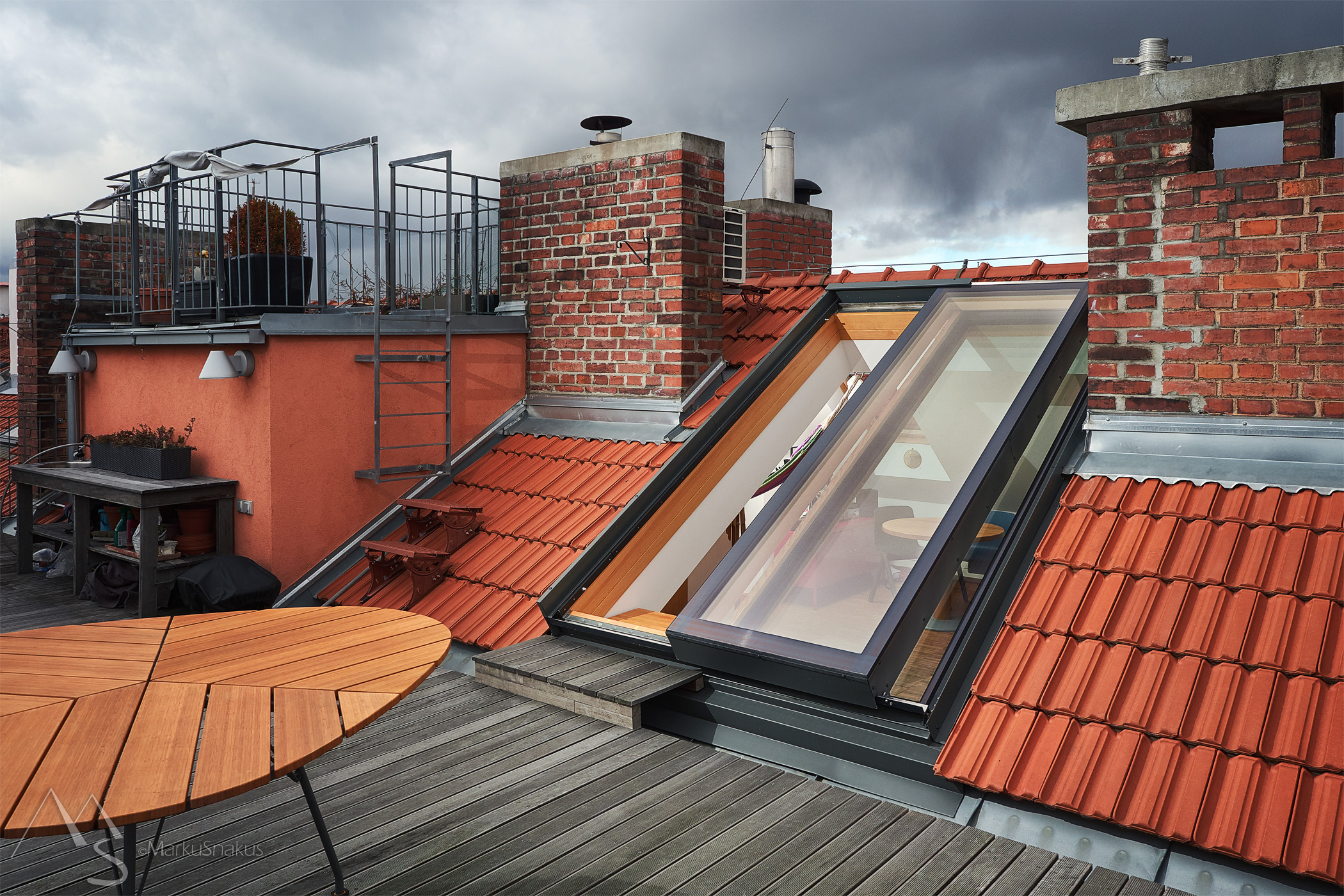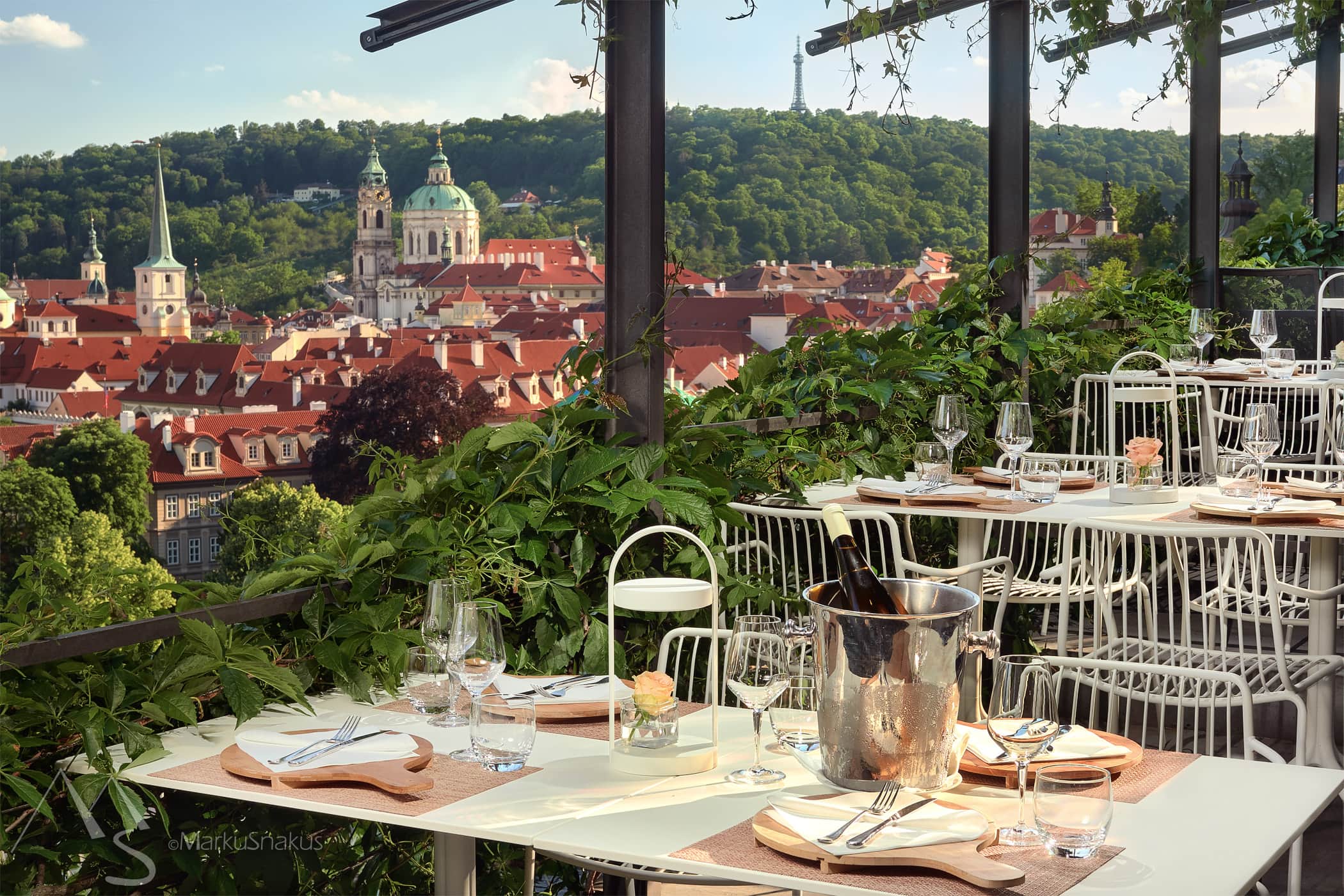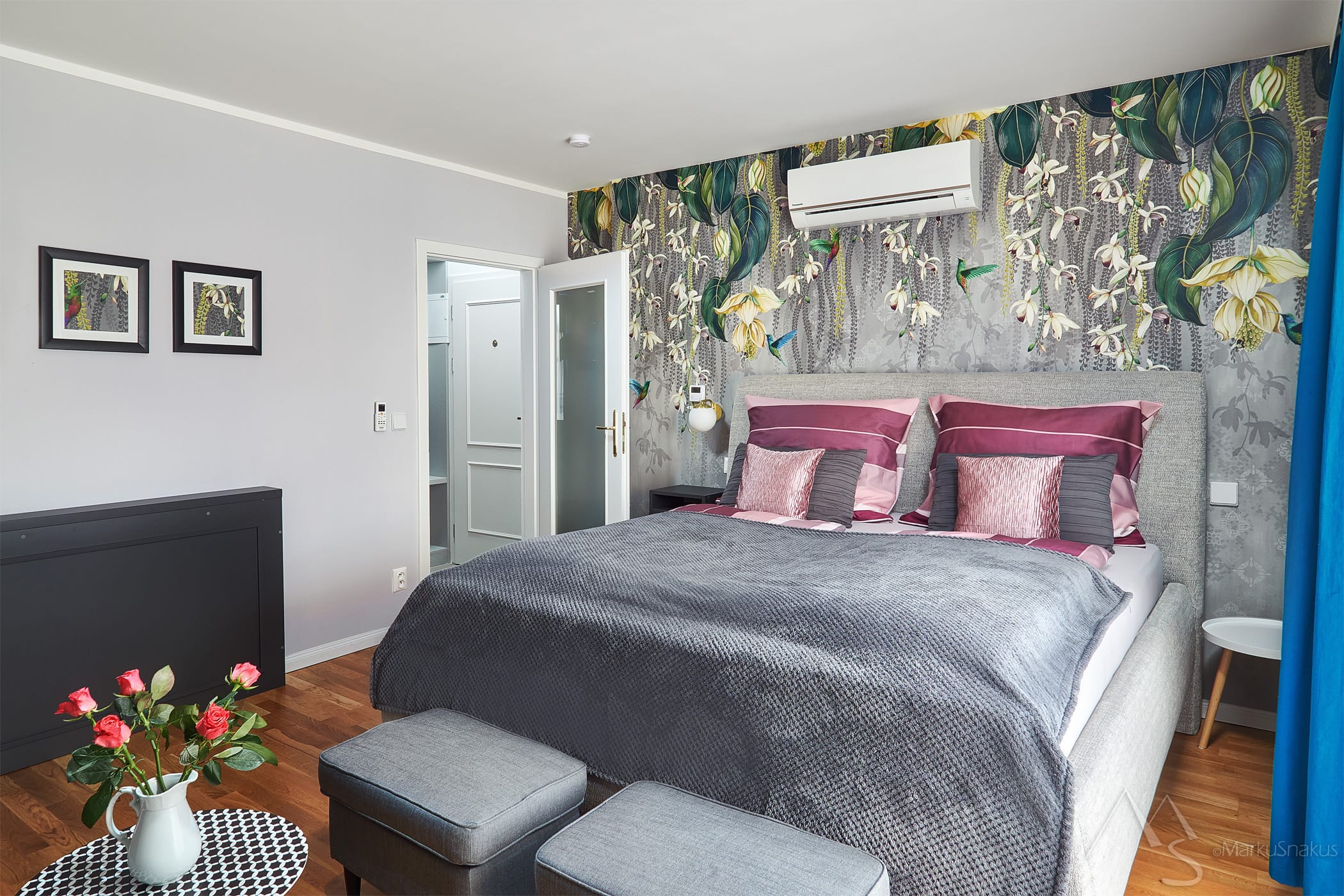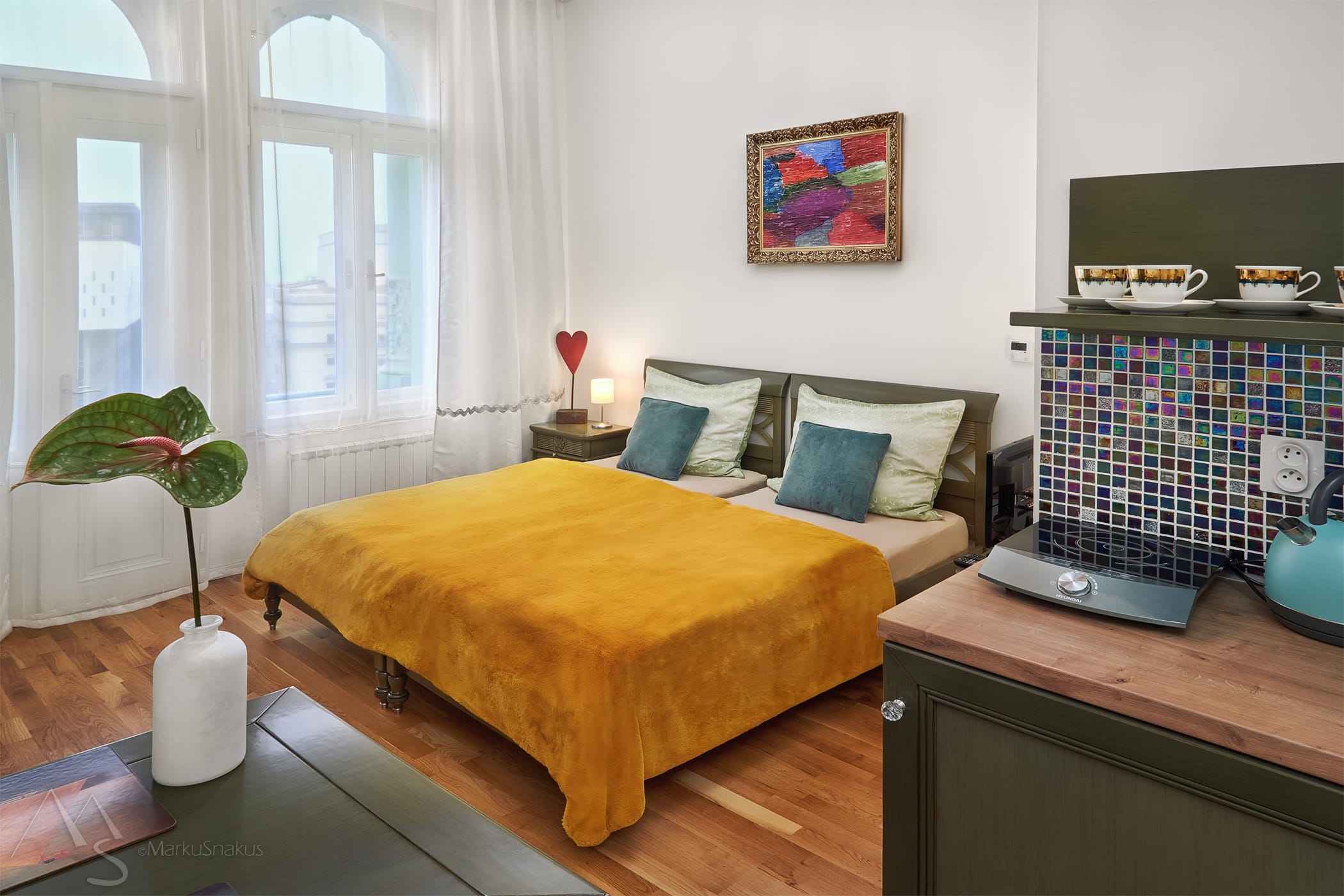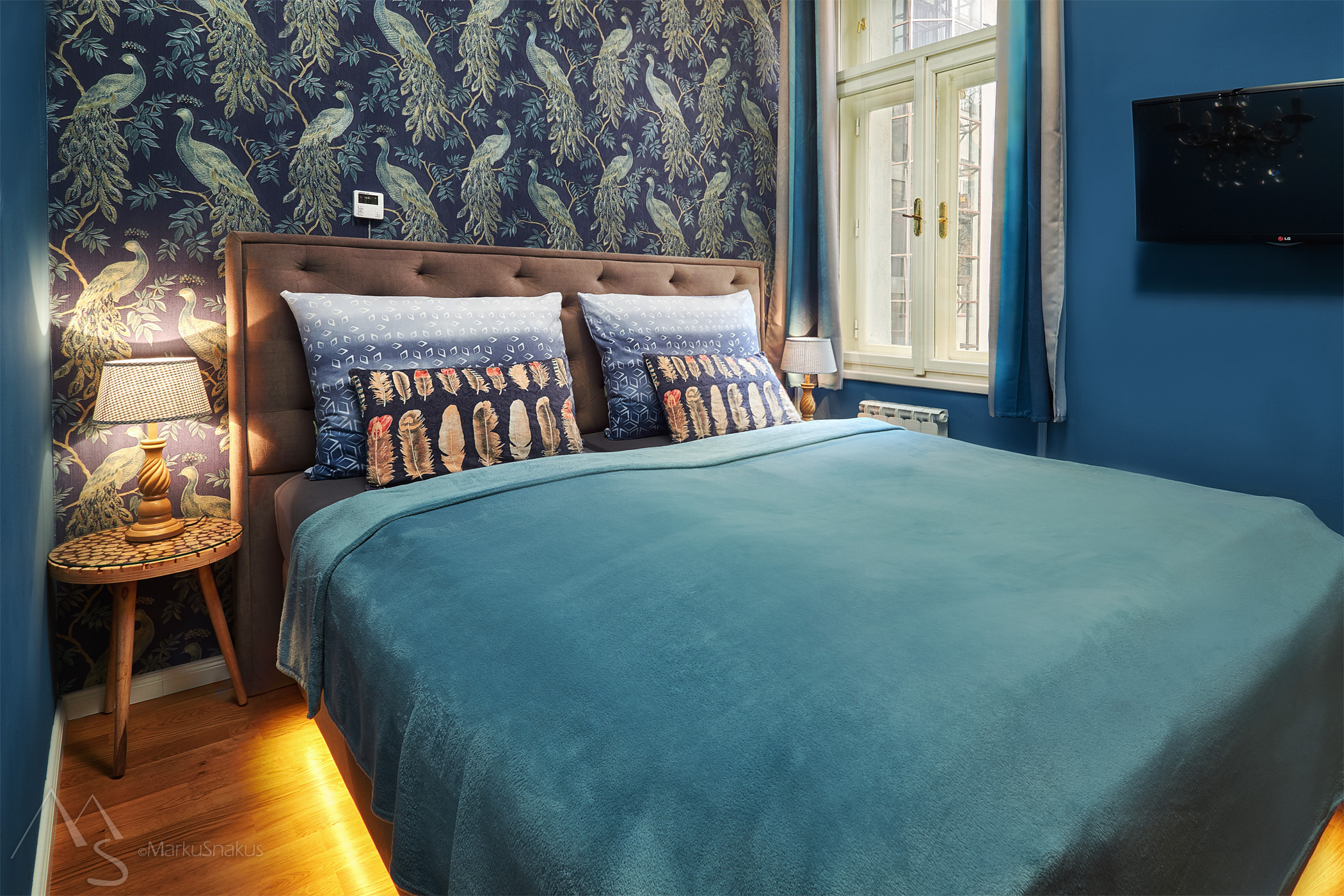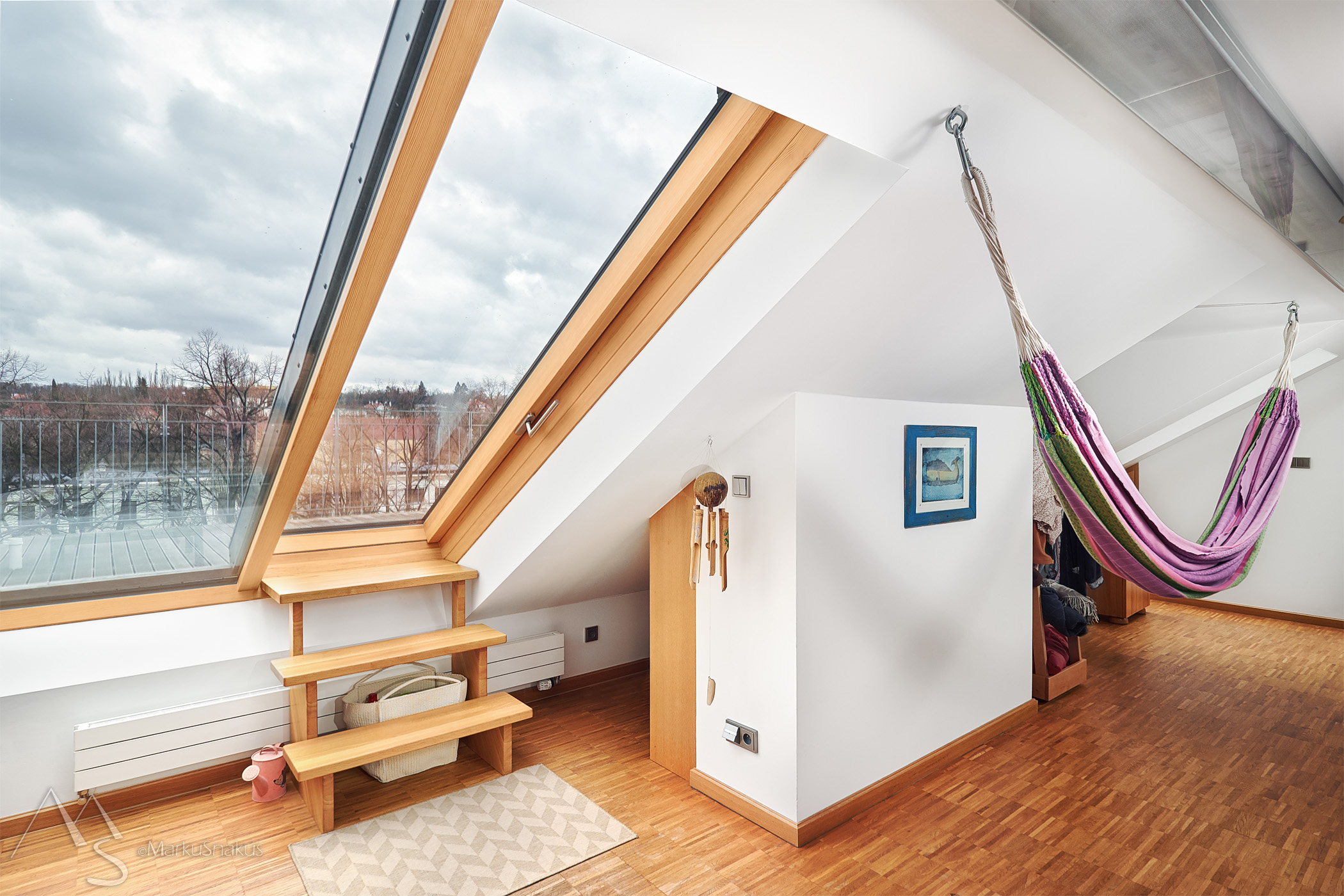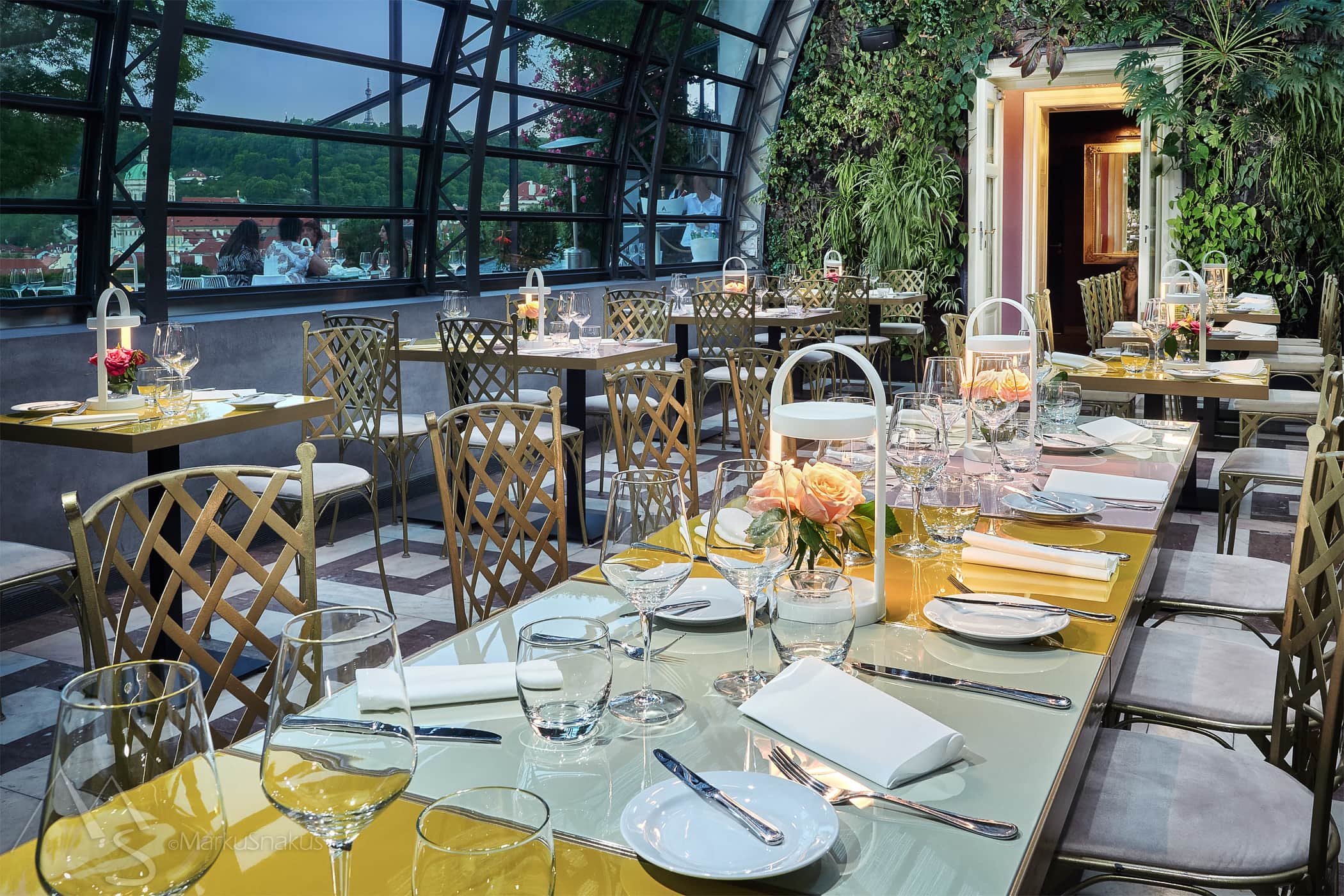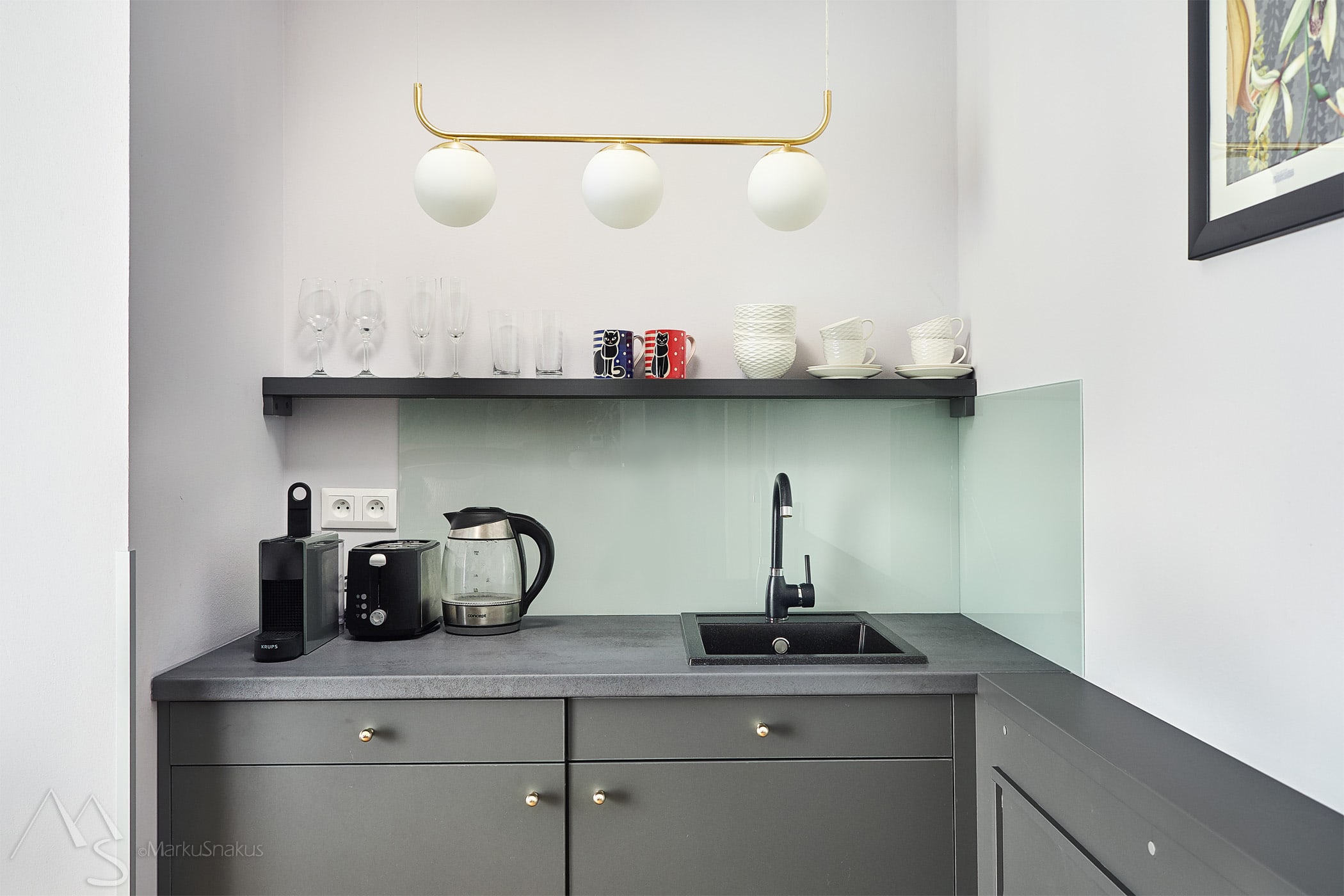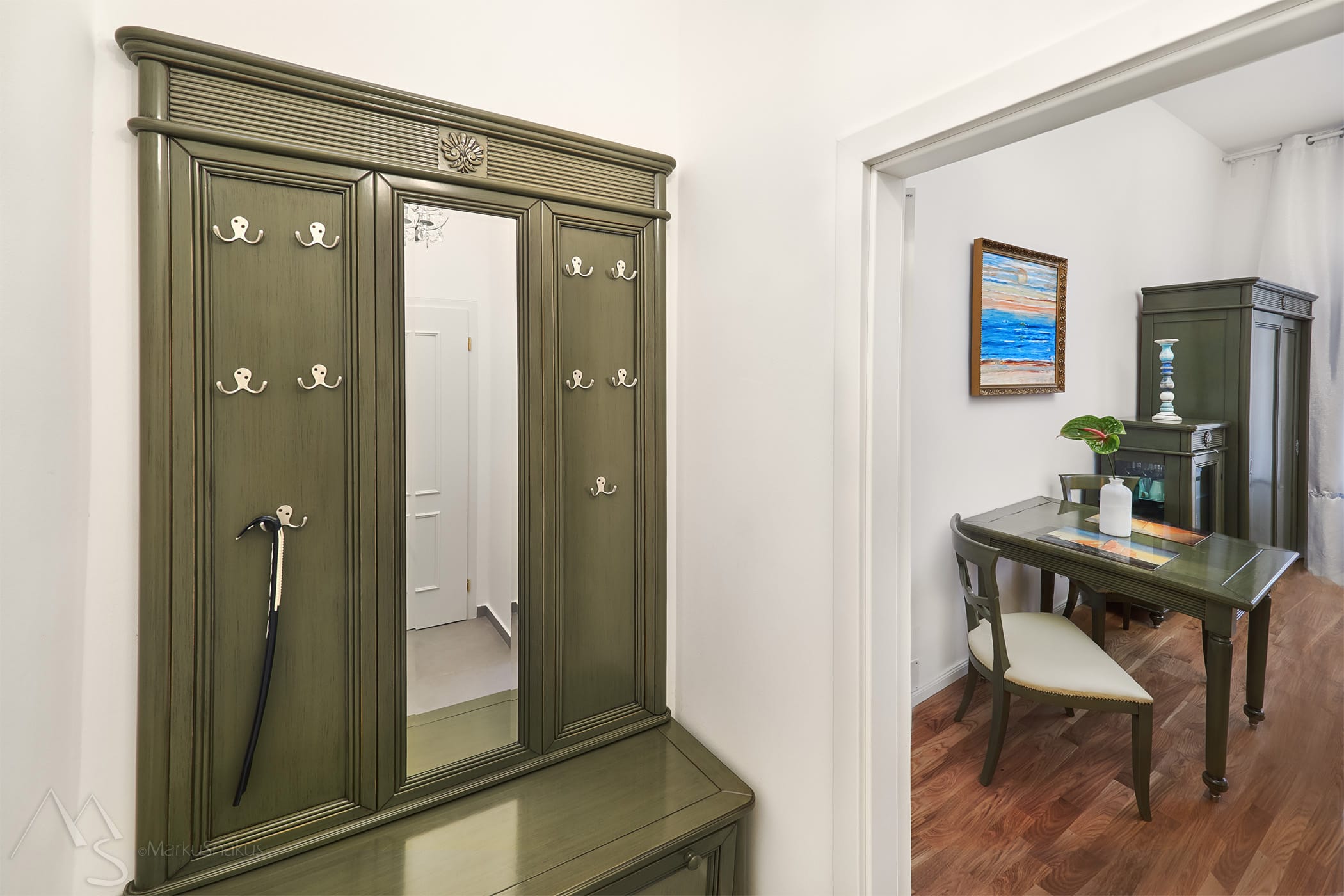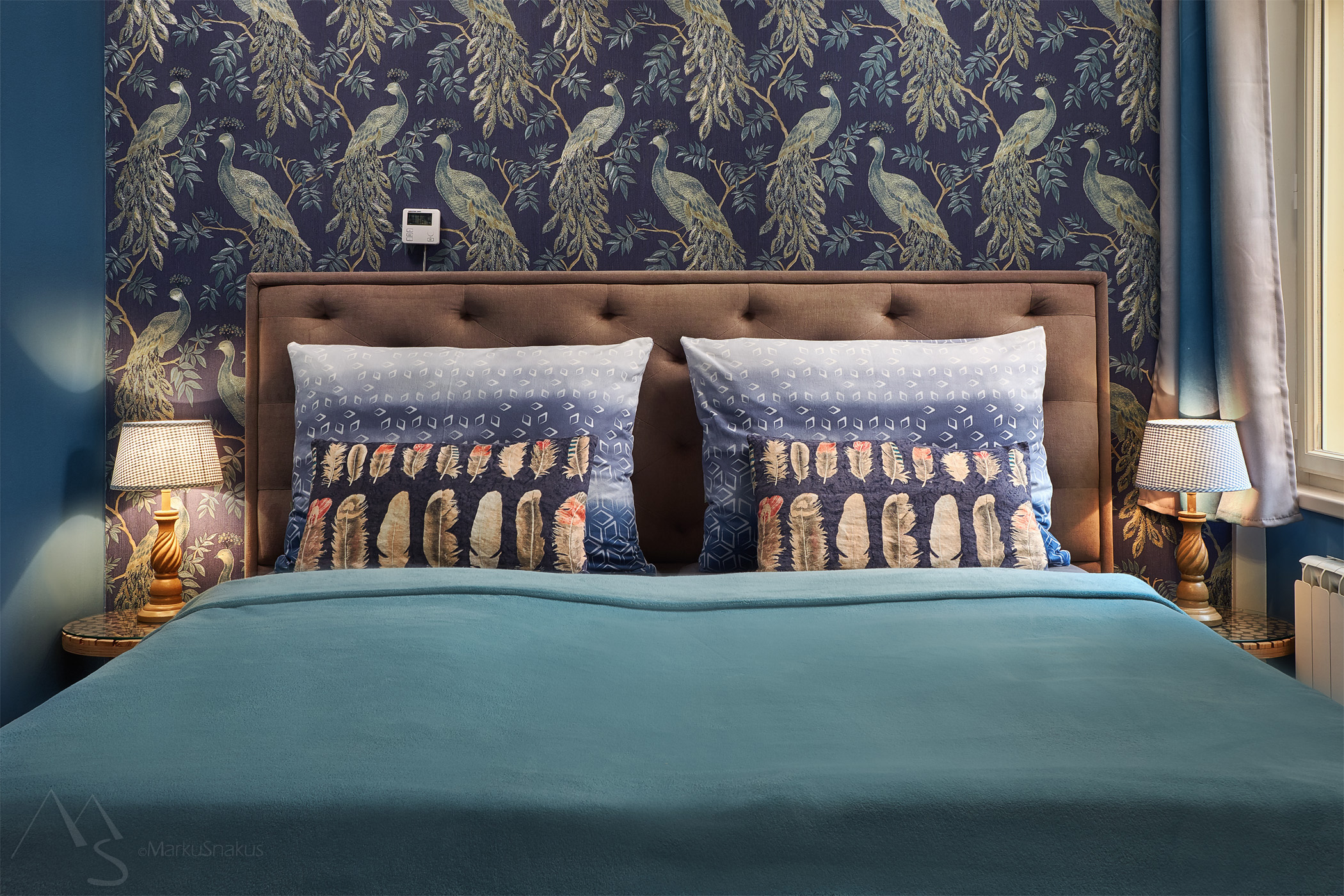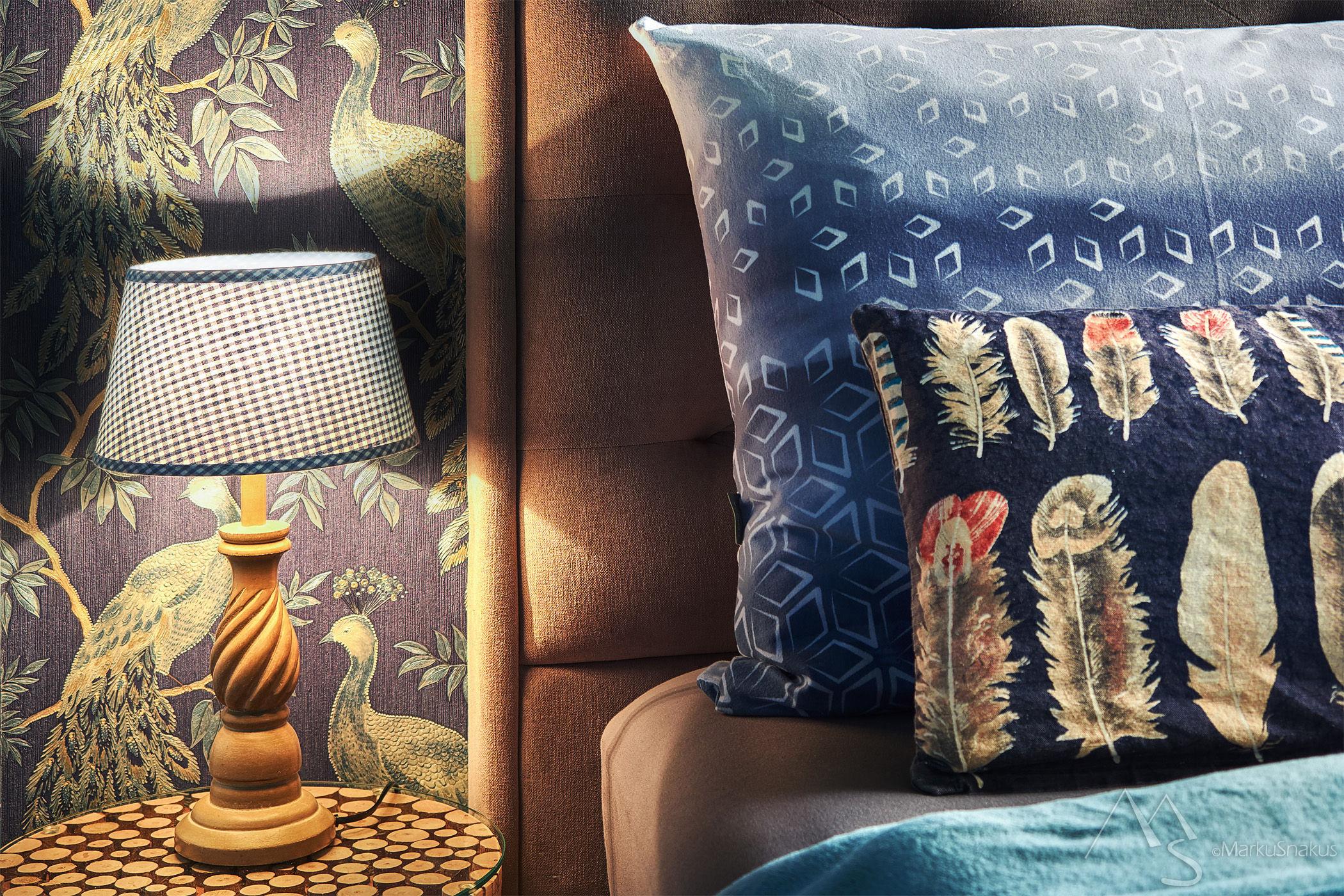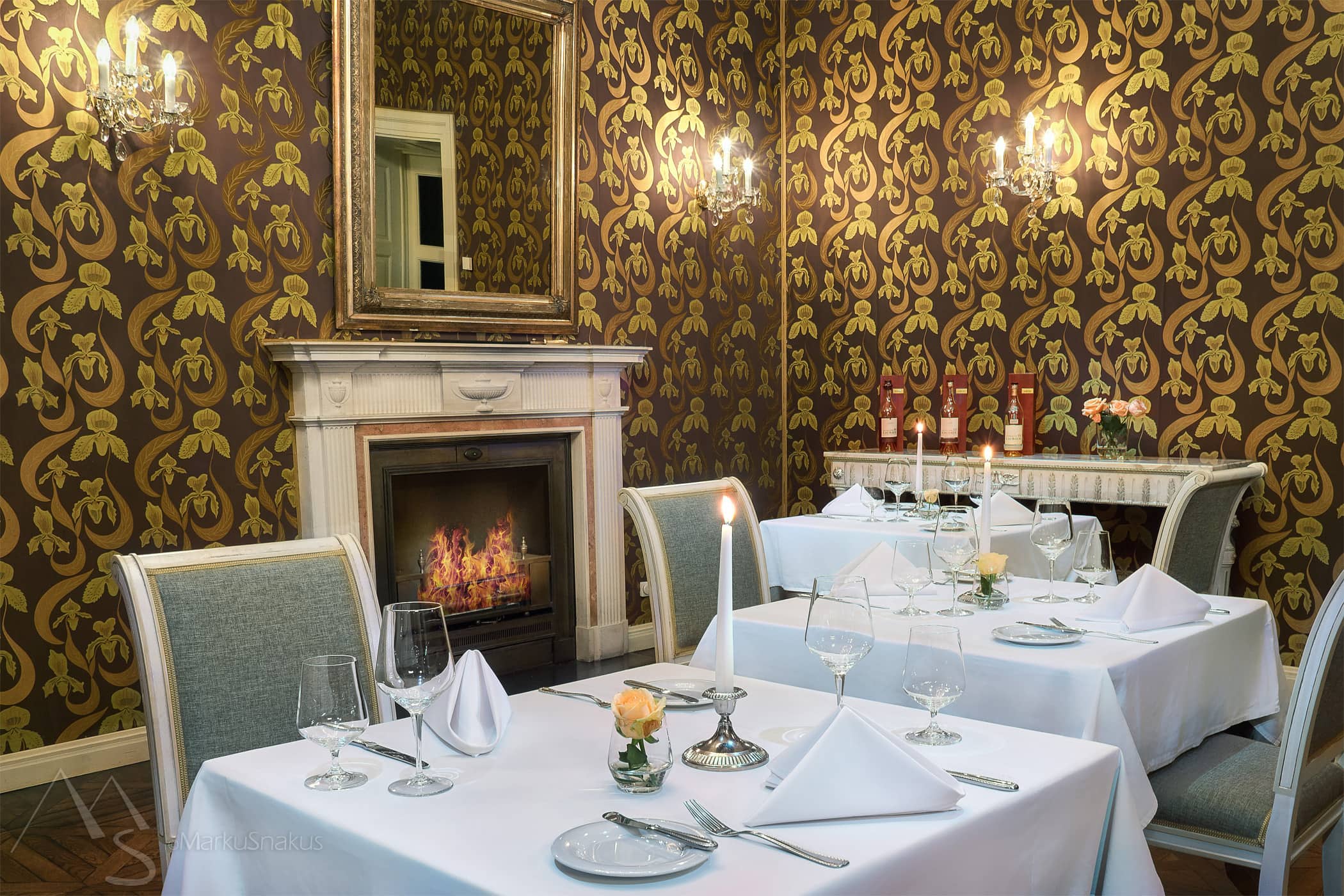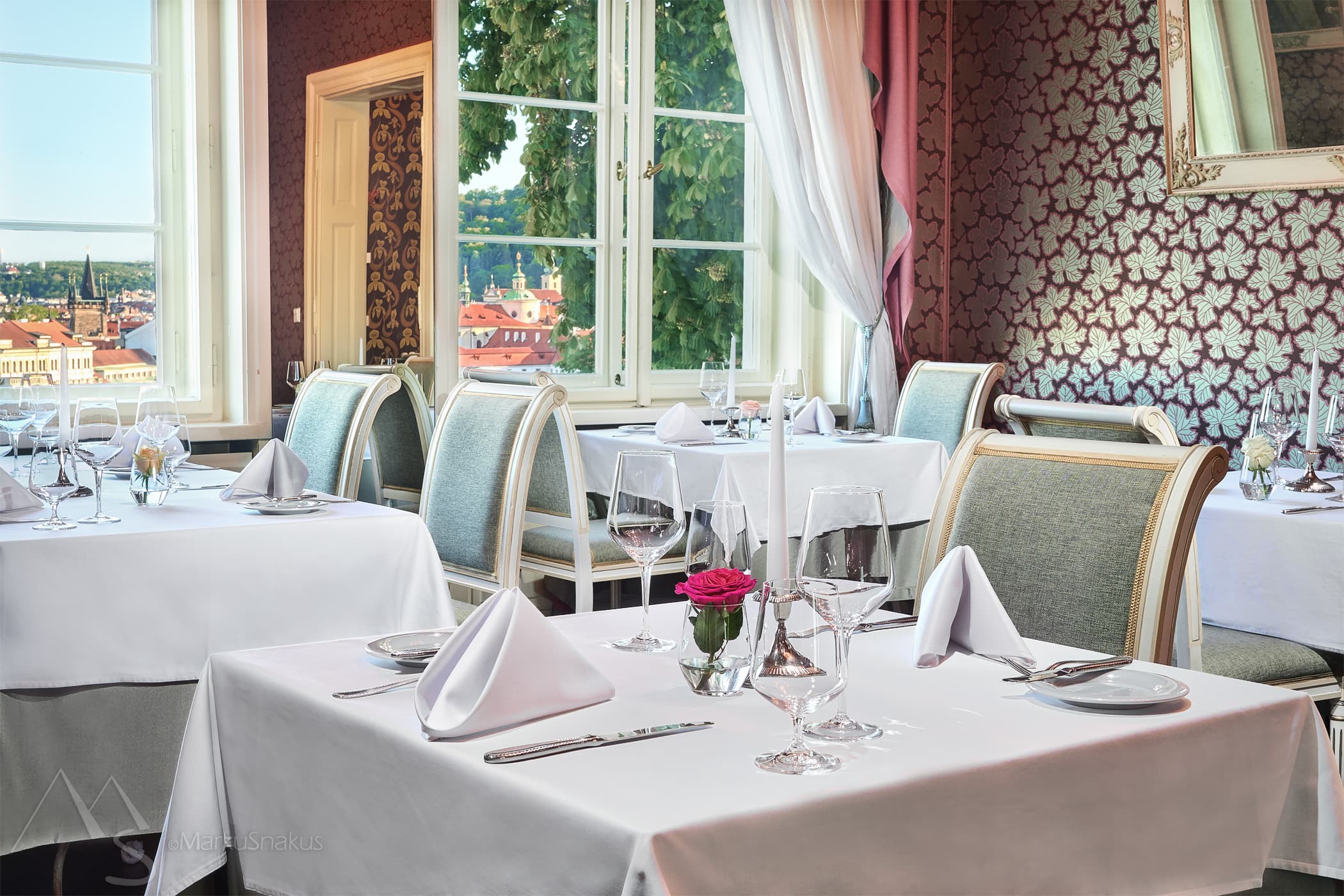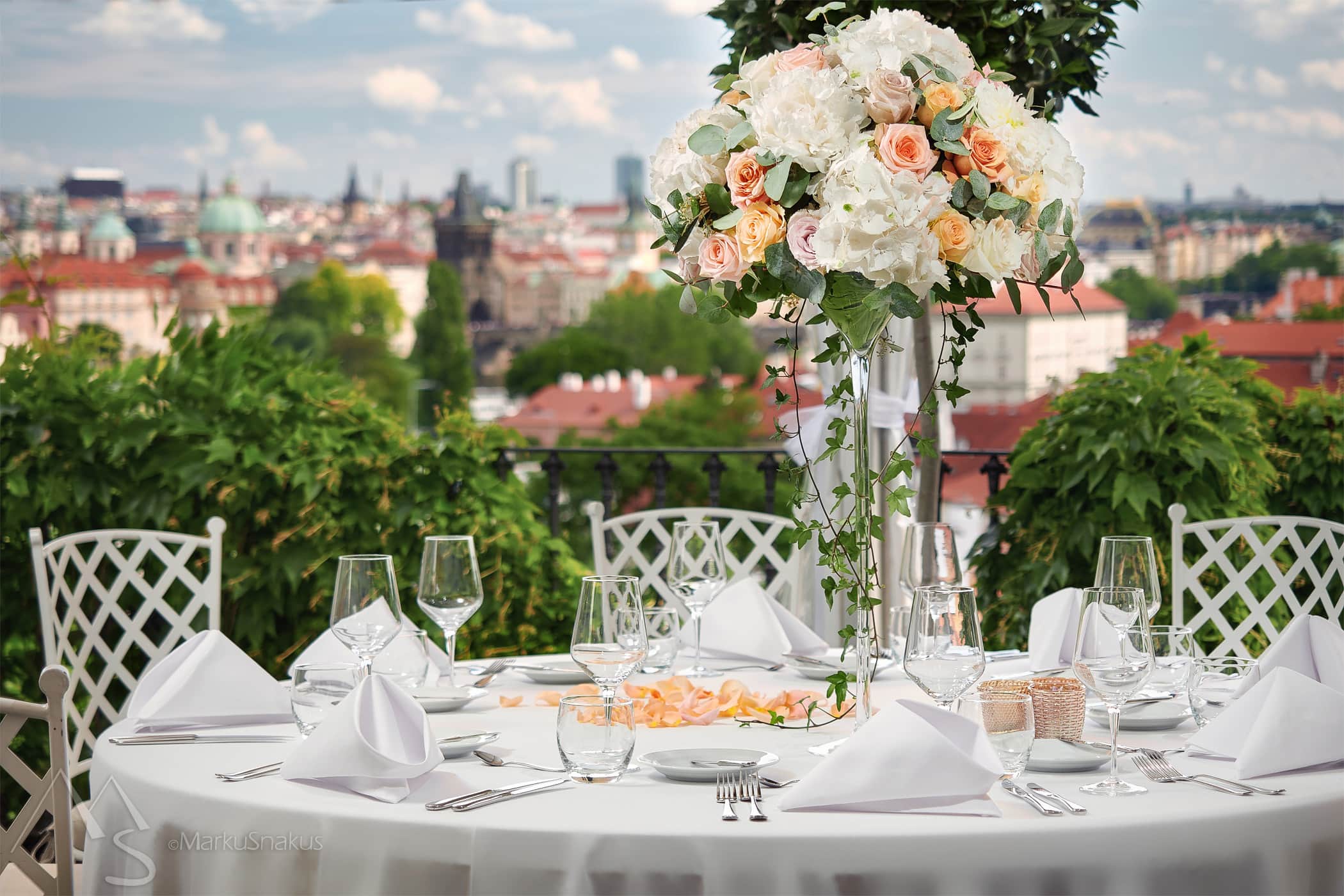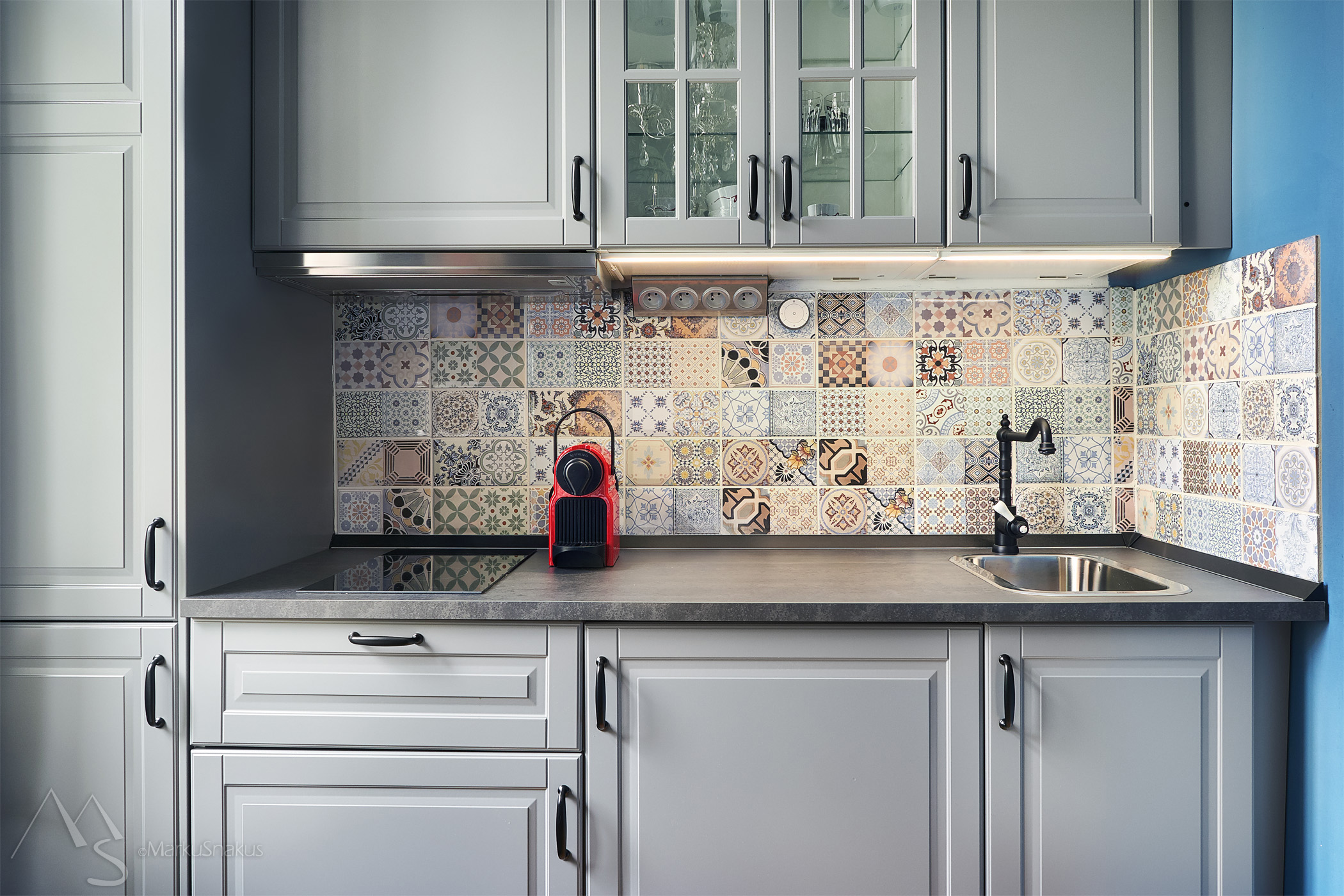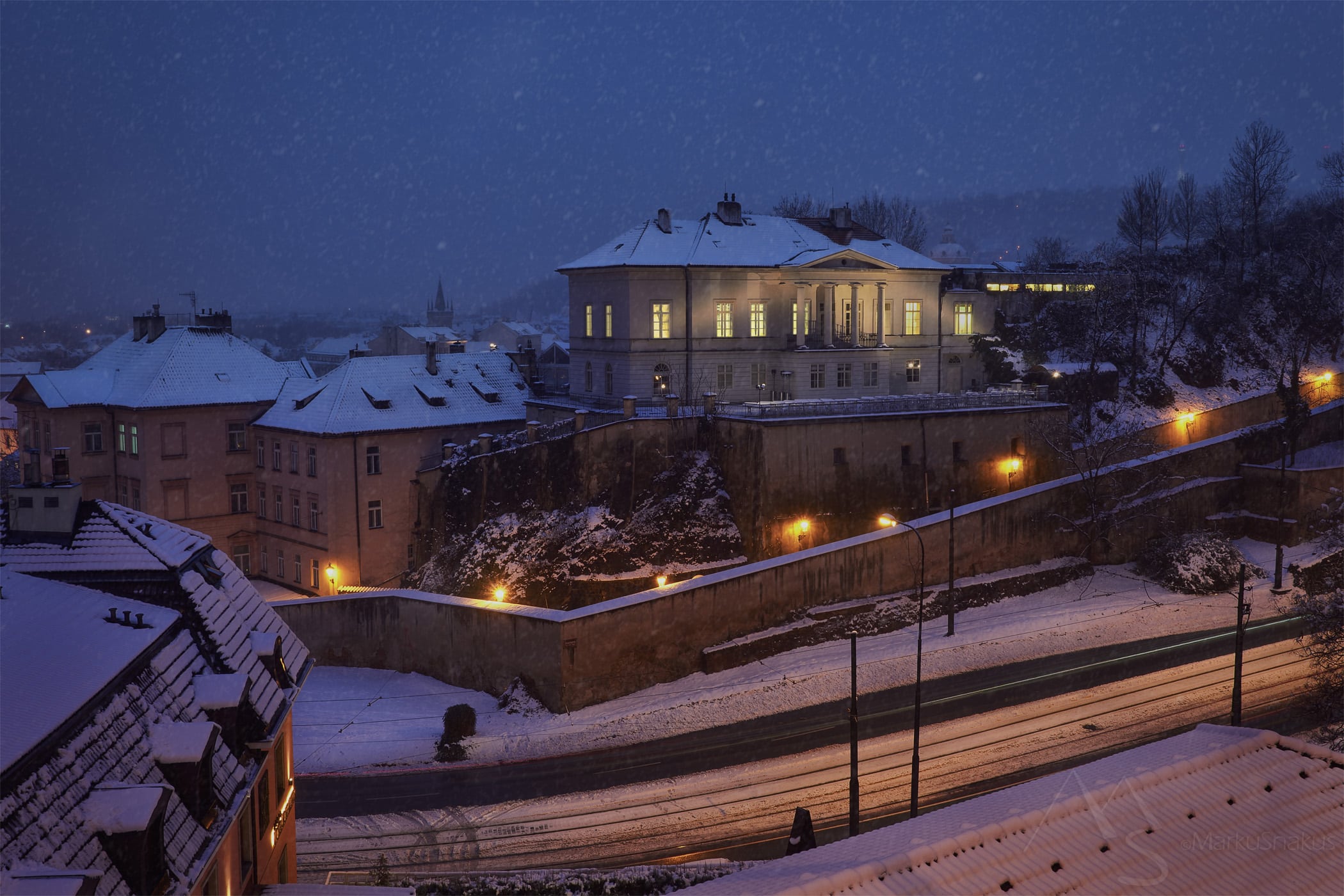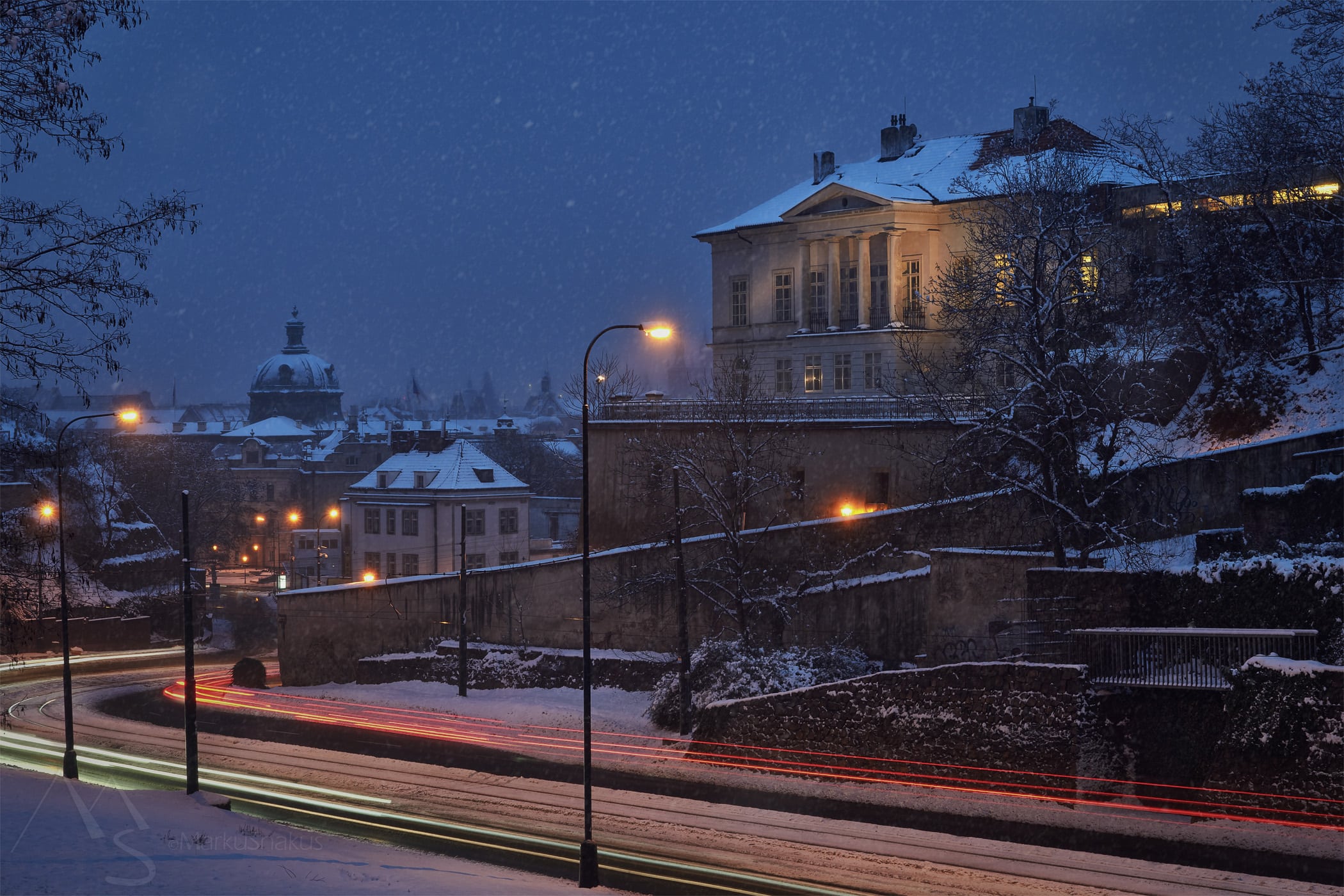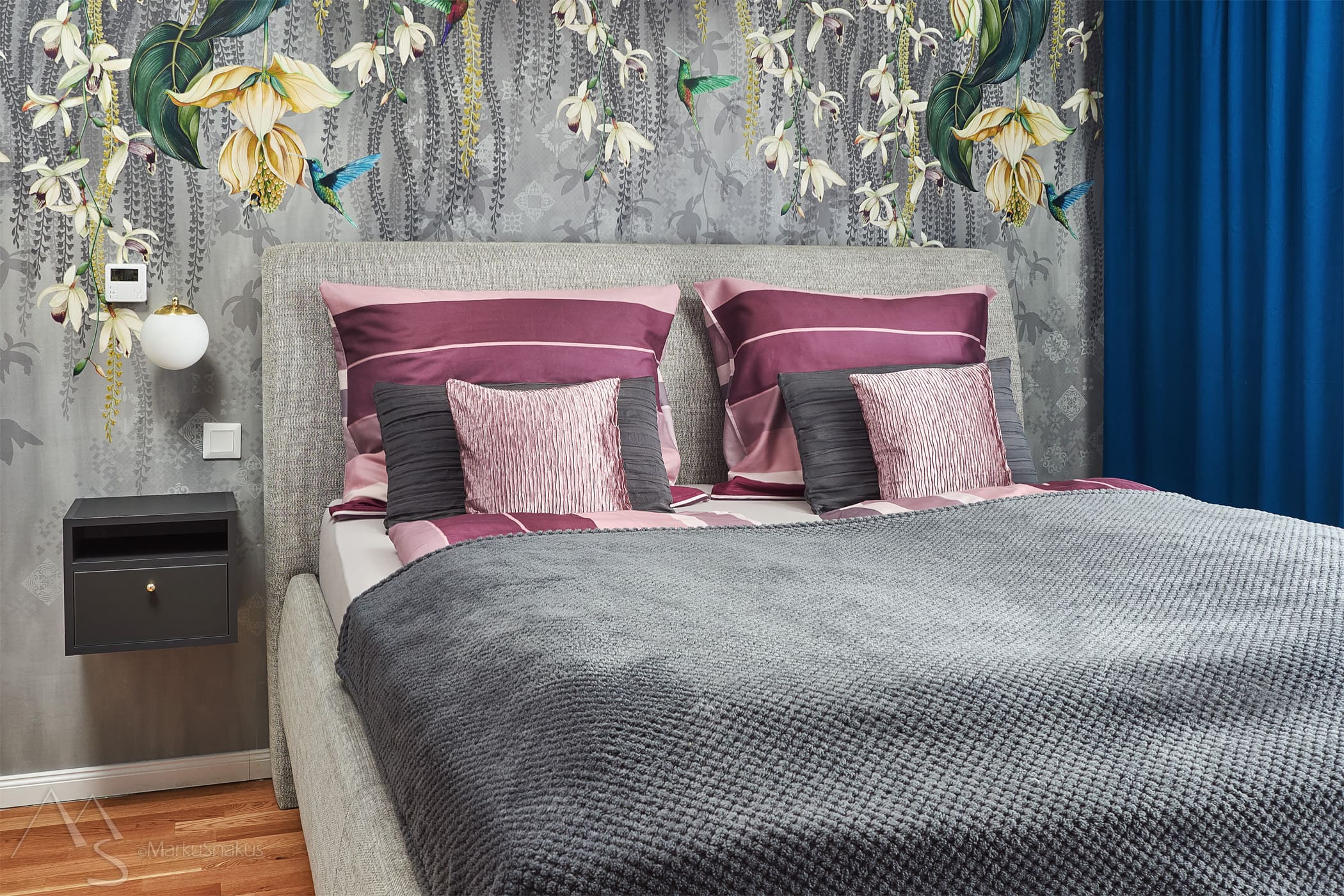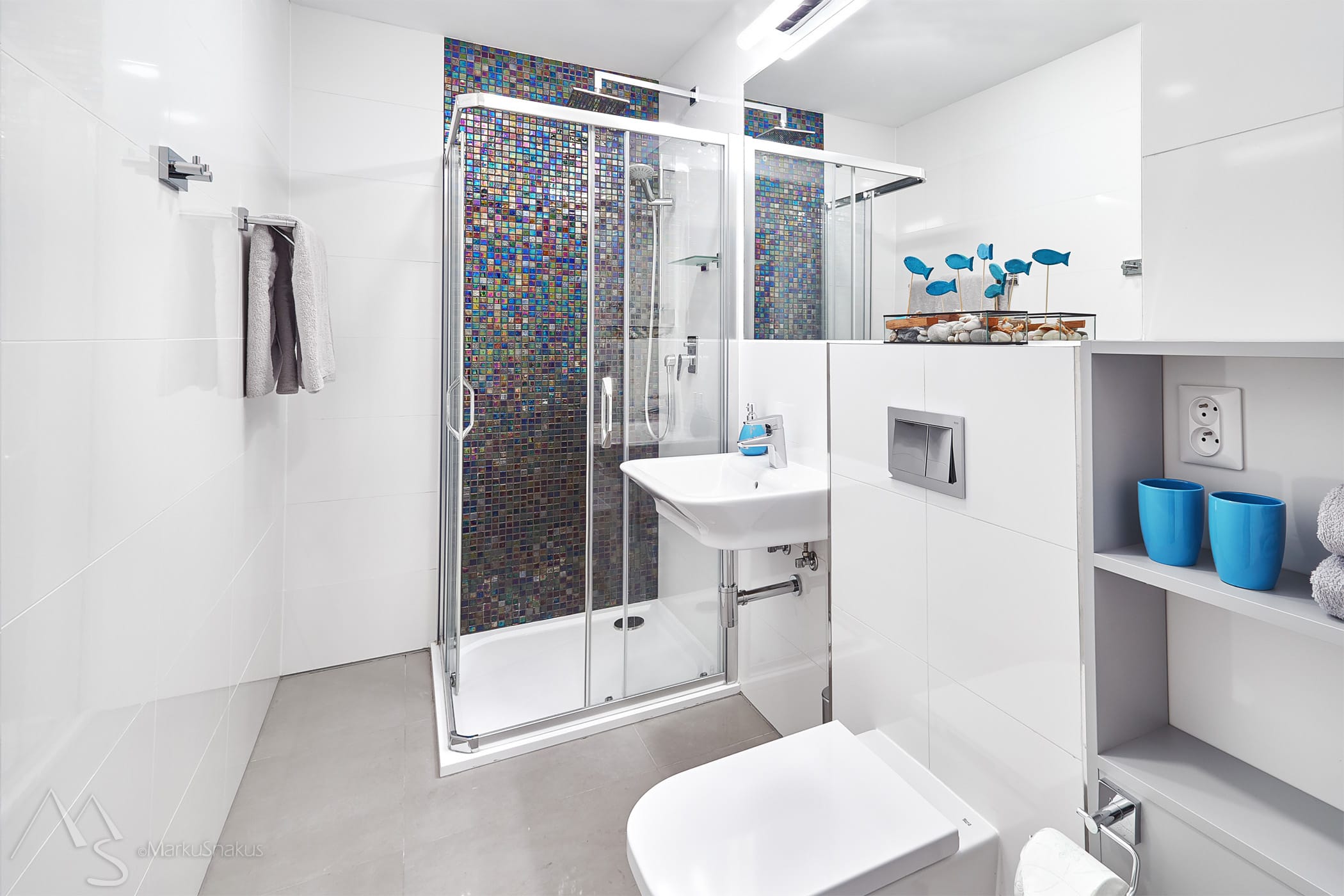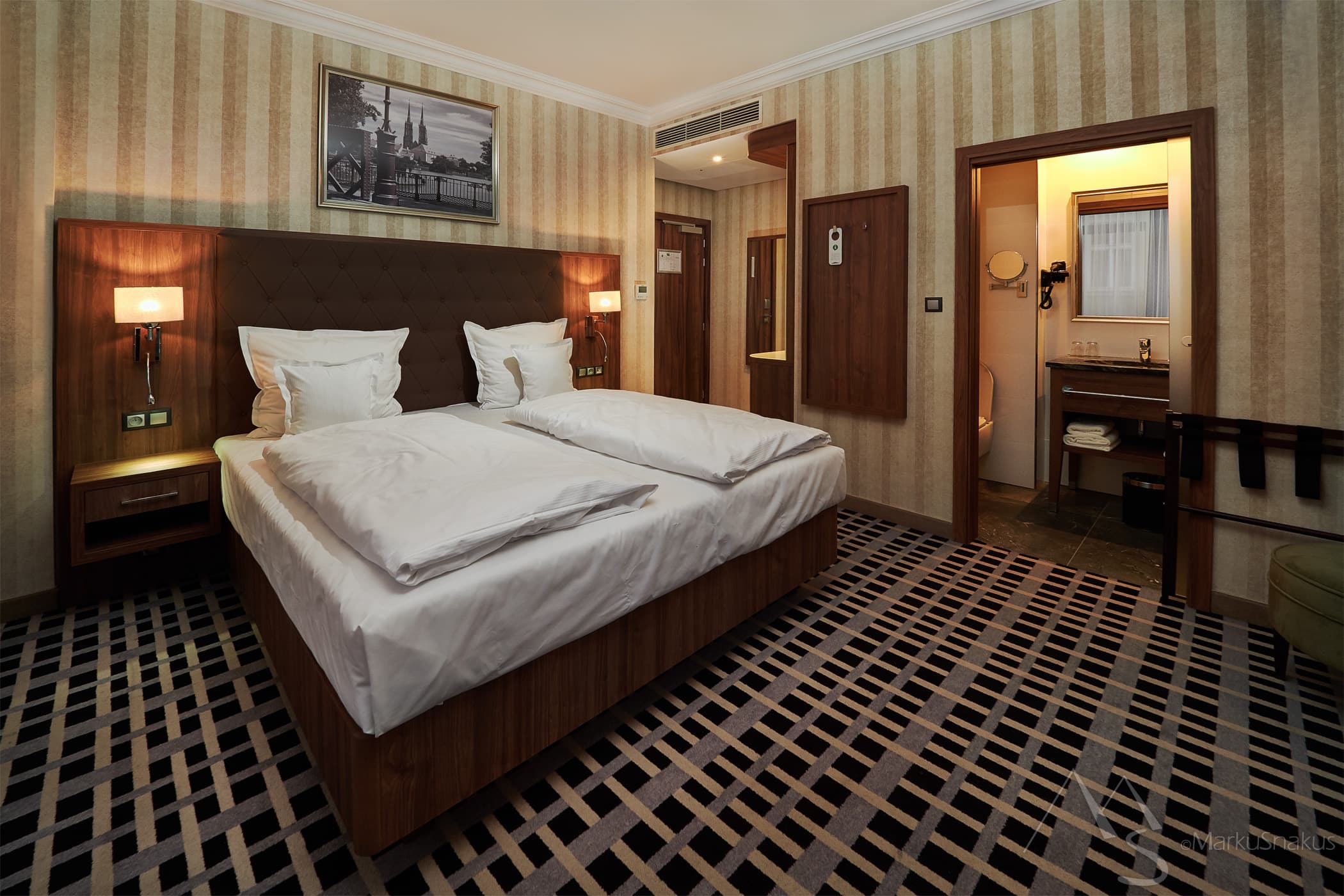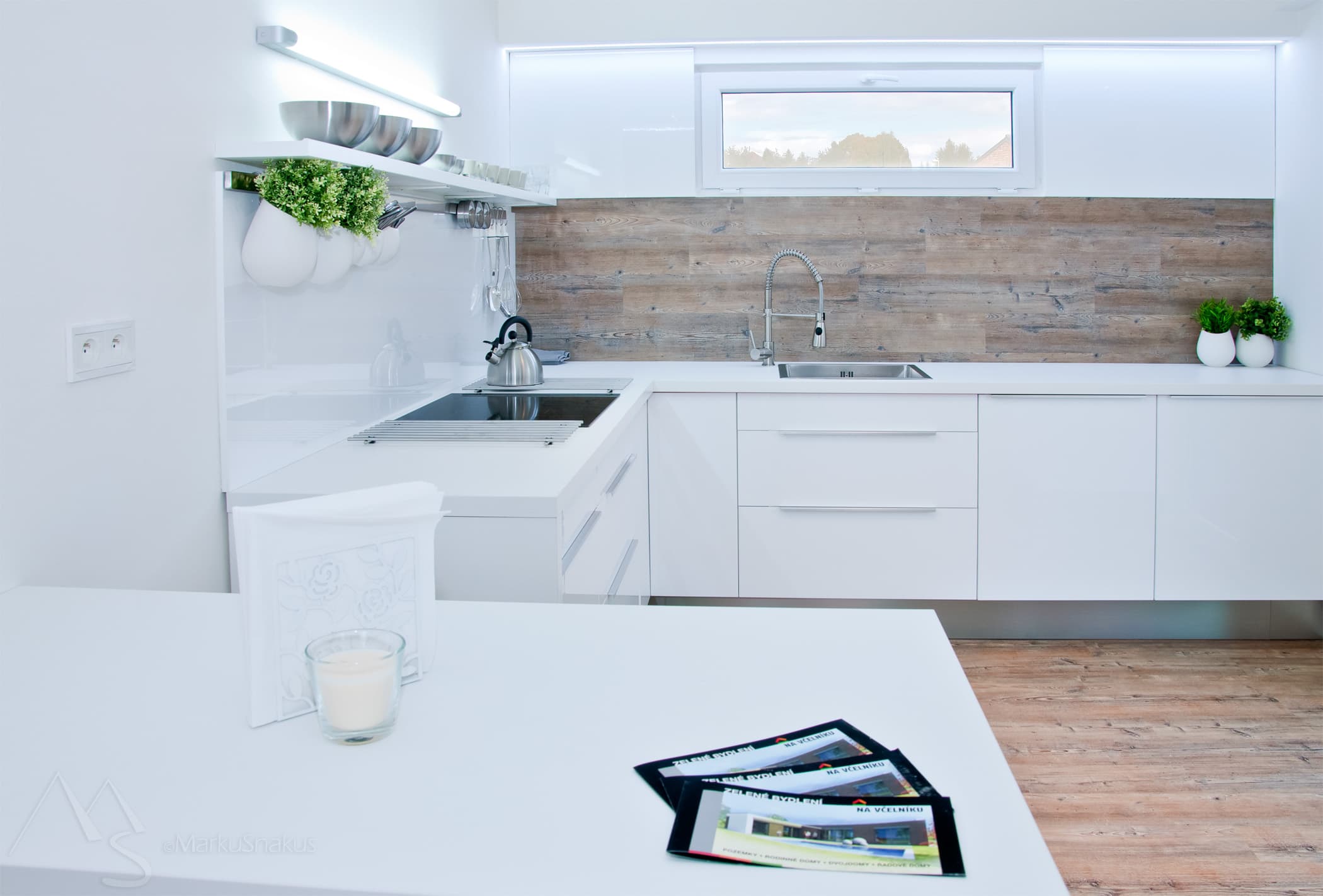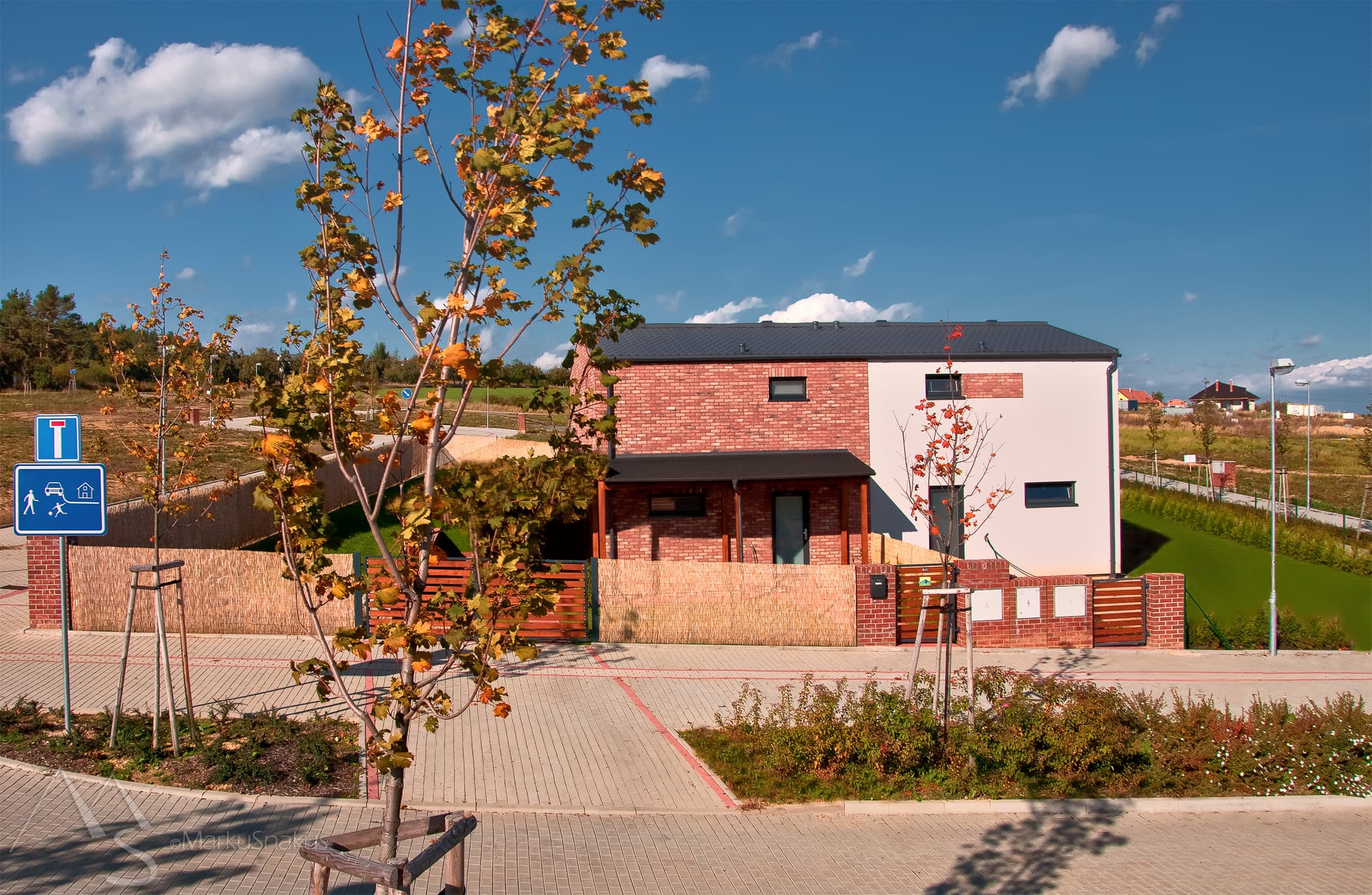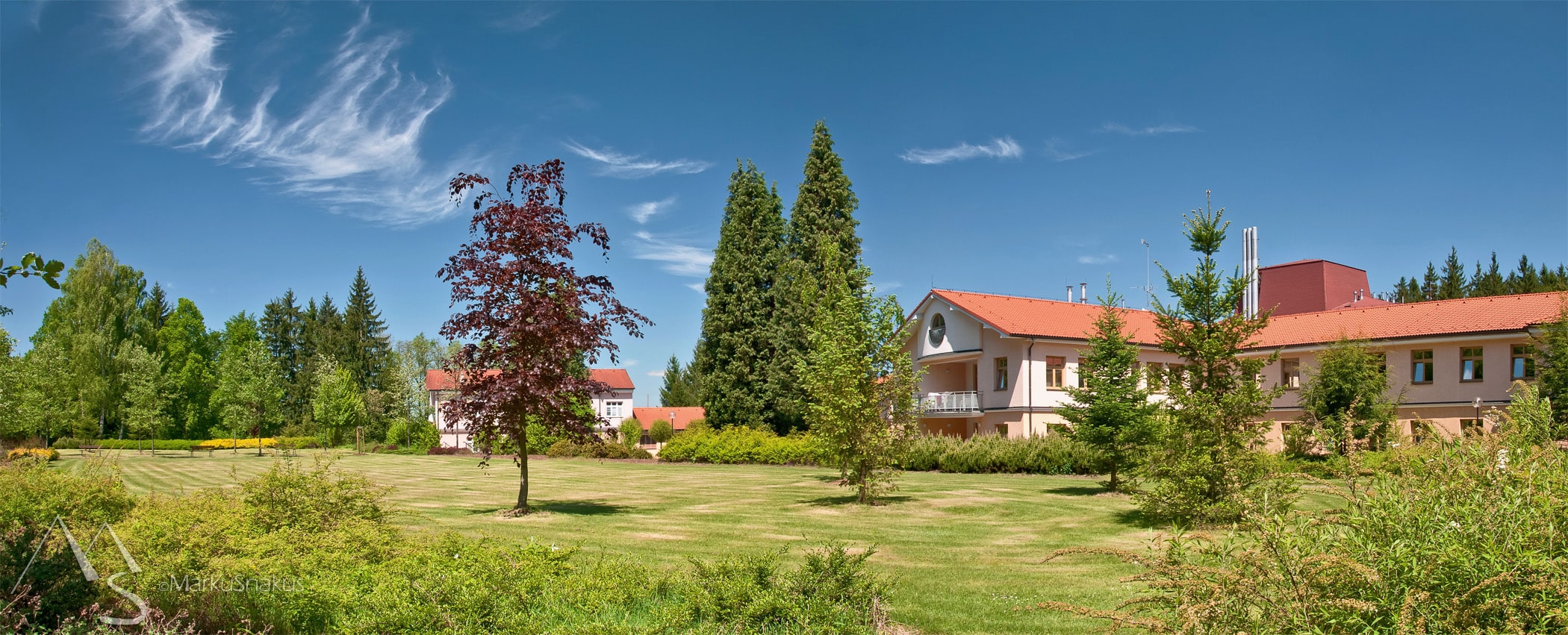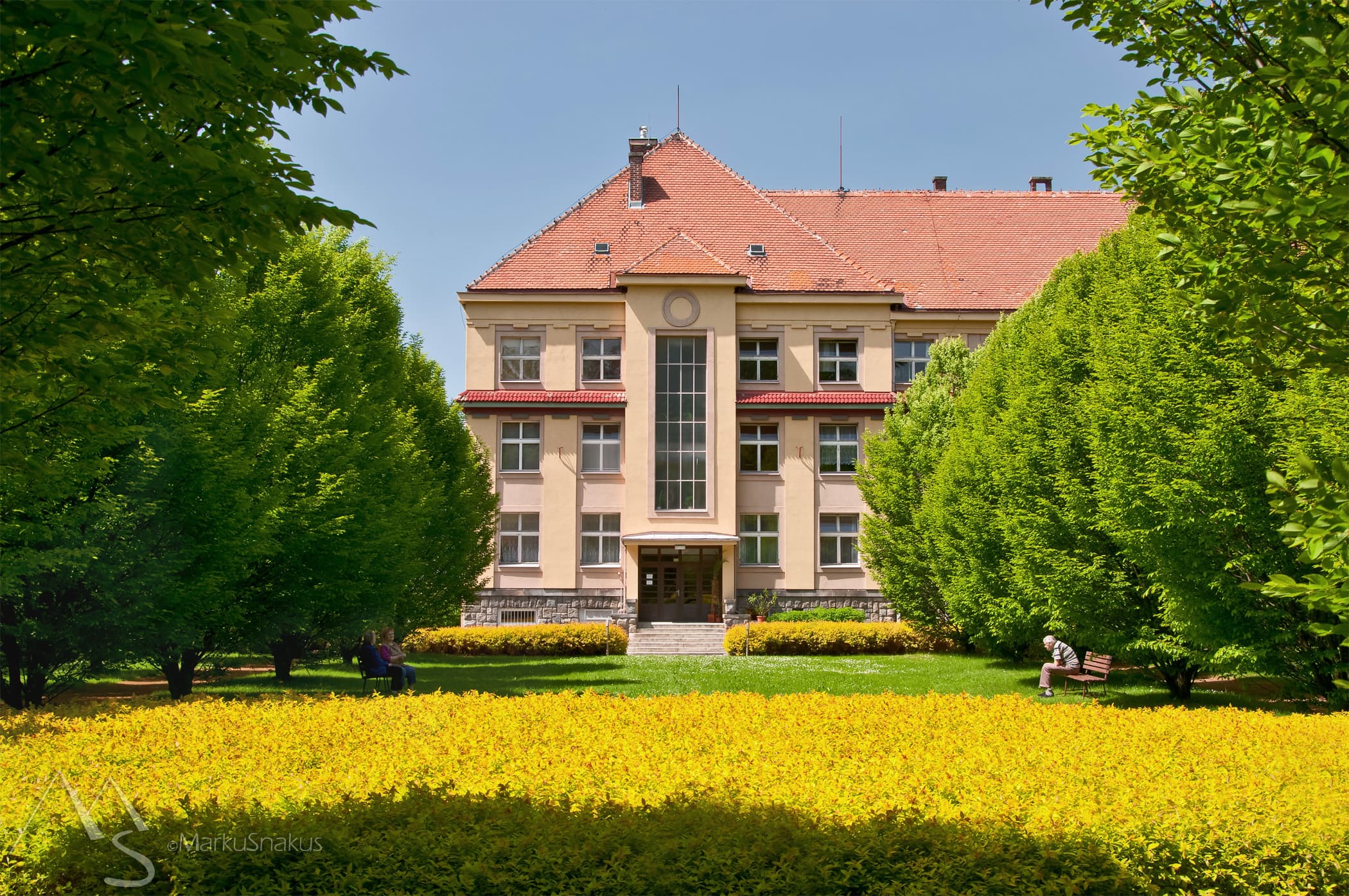 Are you interested in taking pictures of interiors / exteriors of your business or real estate? You can contact me and indeally arrange a personal meeting.