interiORS & ARCHITECTURE PHOTOGRAPHER
Interiors and exteriors photography, or simply architecture photography is a field which I primarily focus on within my commission work. My goal is to photograph the premises of your house, apartment, restaurant, hotel and others so that the photos themselves sell, attract the attention of potential customers and allow your object to stand out. The purpose of my photographs is that they not only represent the given enterprise or space, but mainly that everyone who looks at them remembers it and has the desire to visit it or buy it.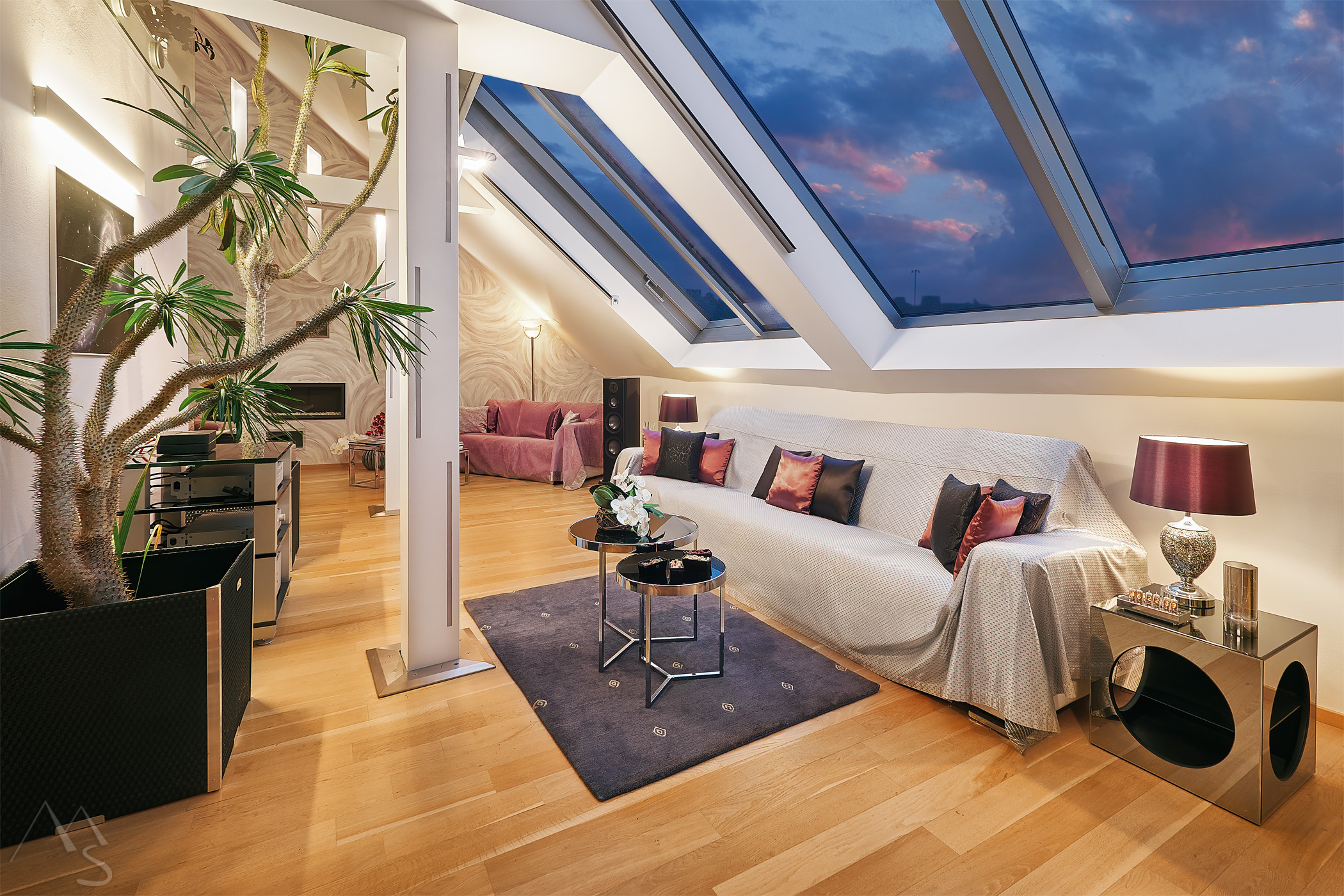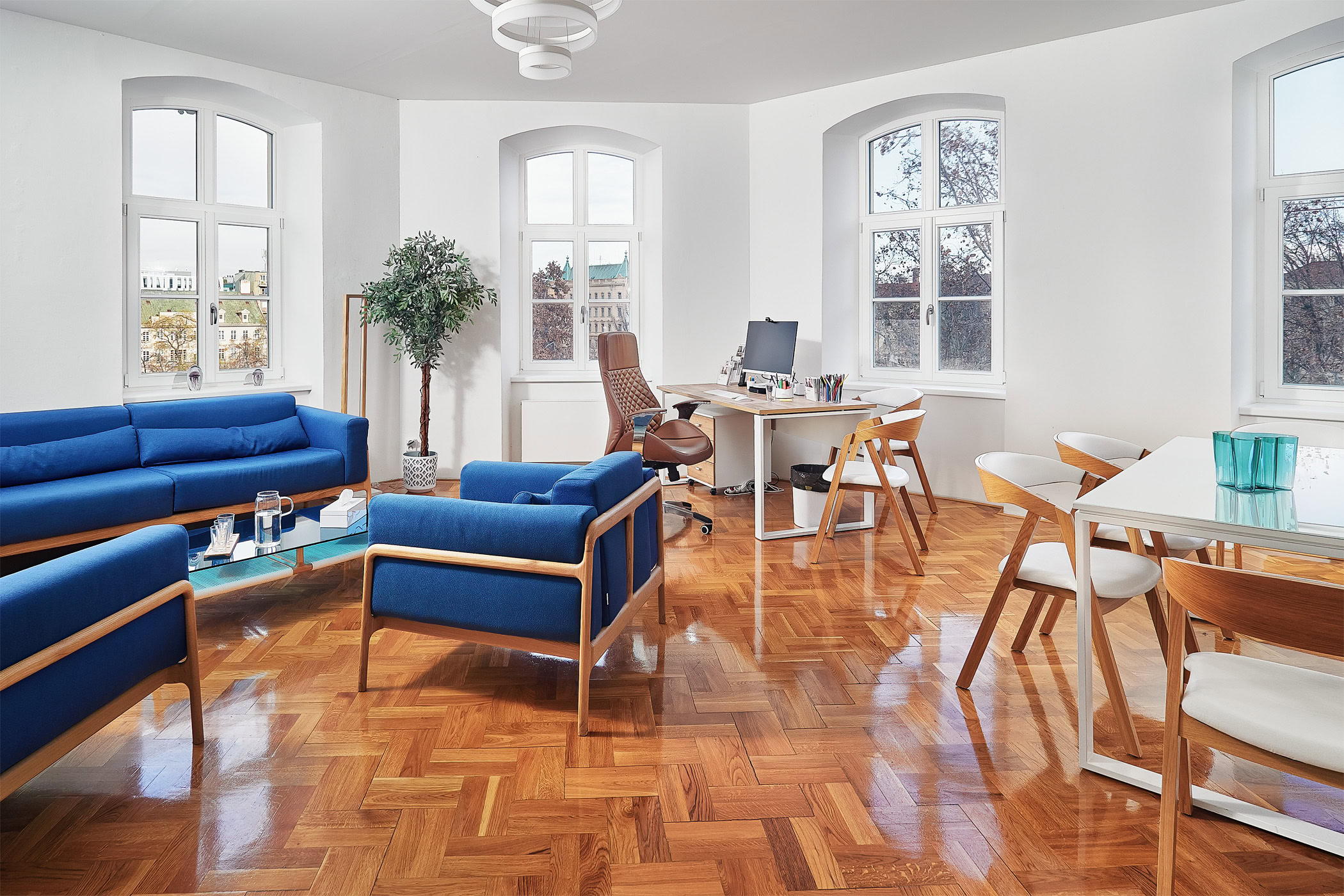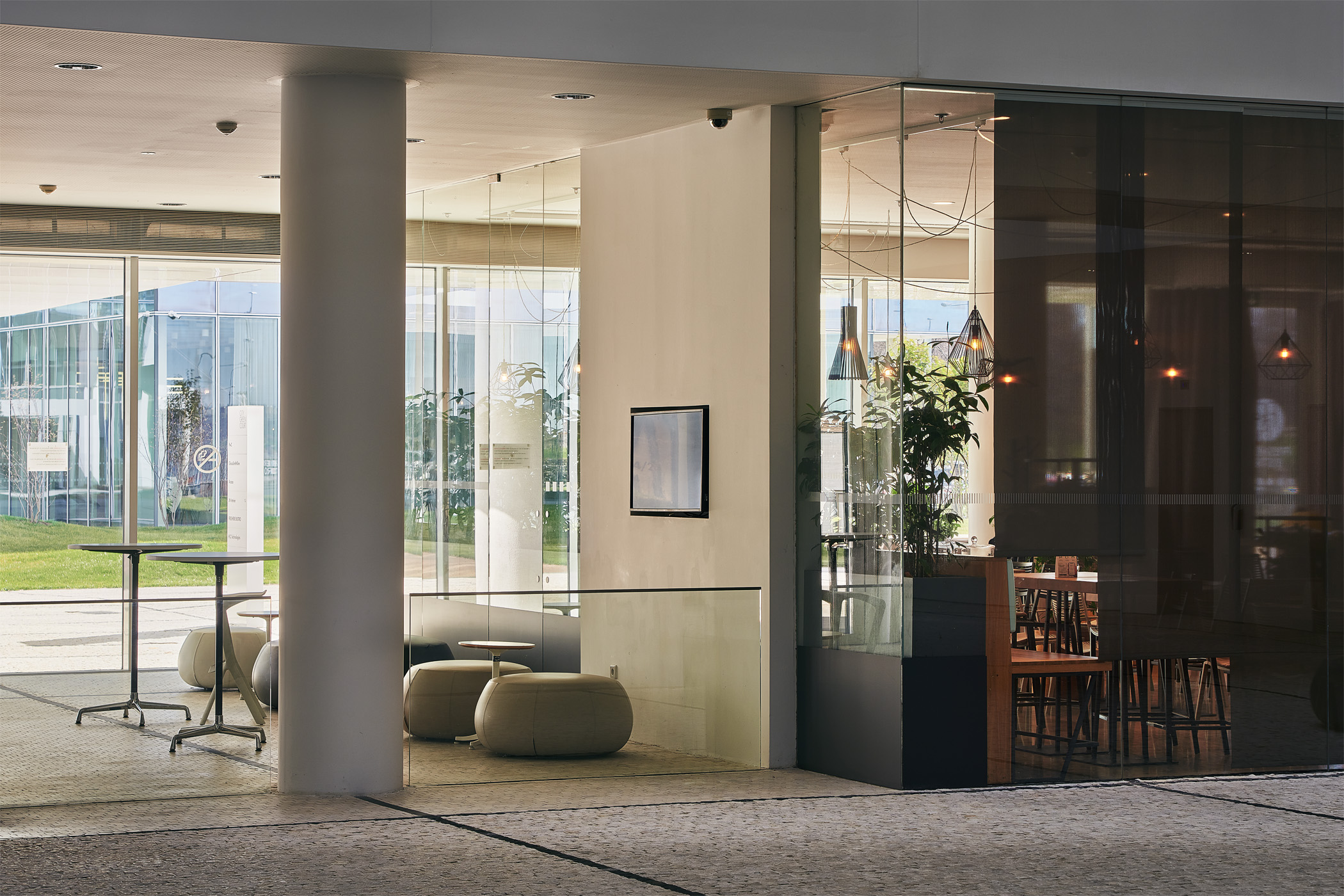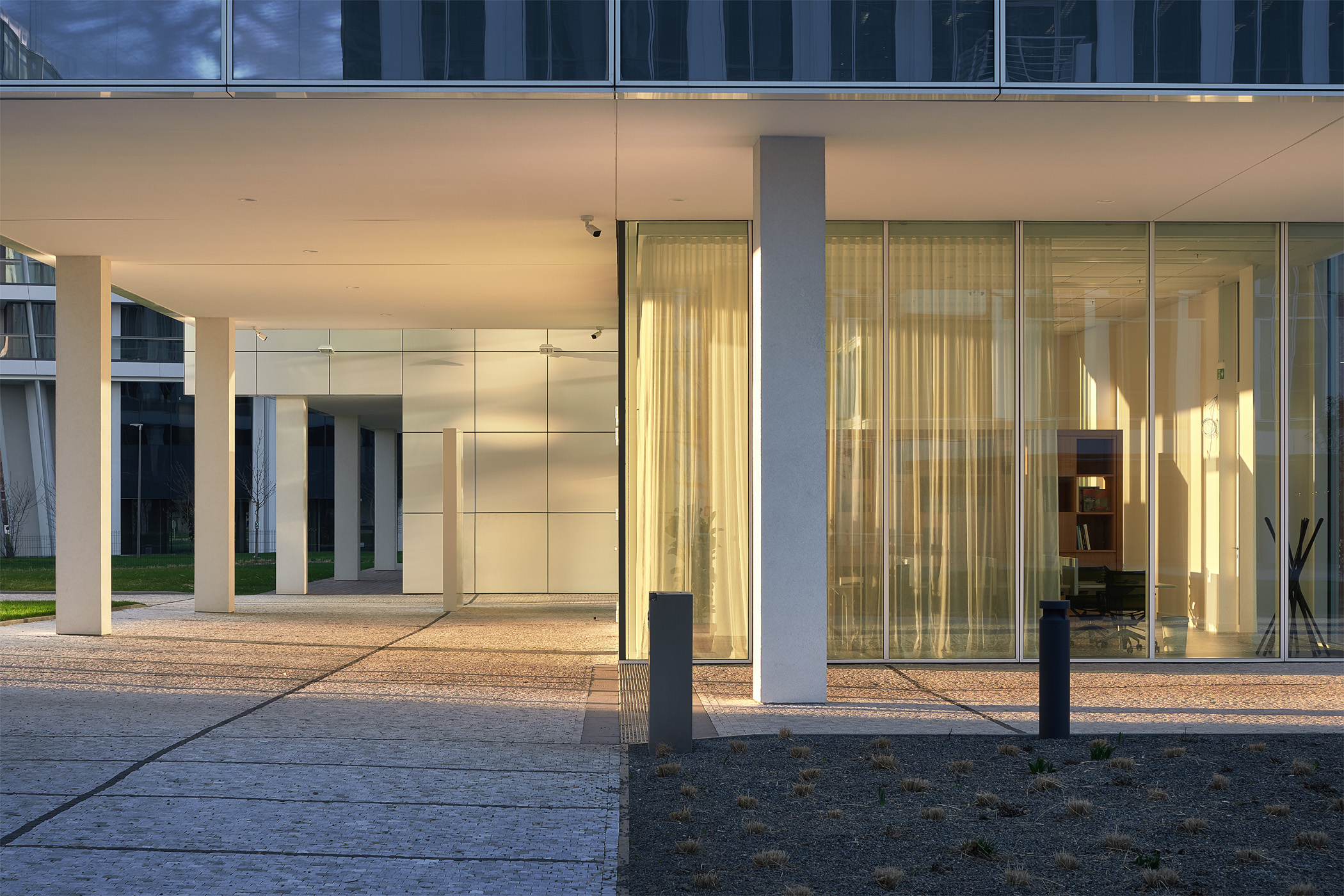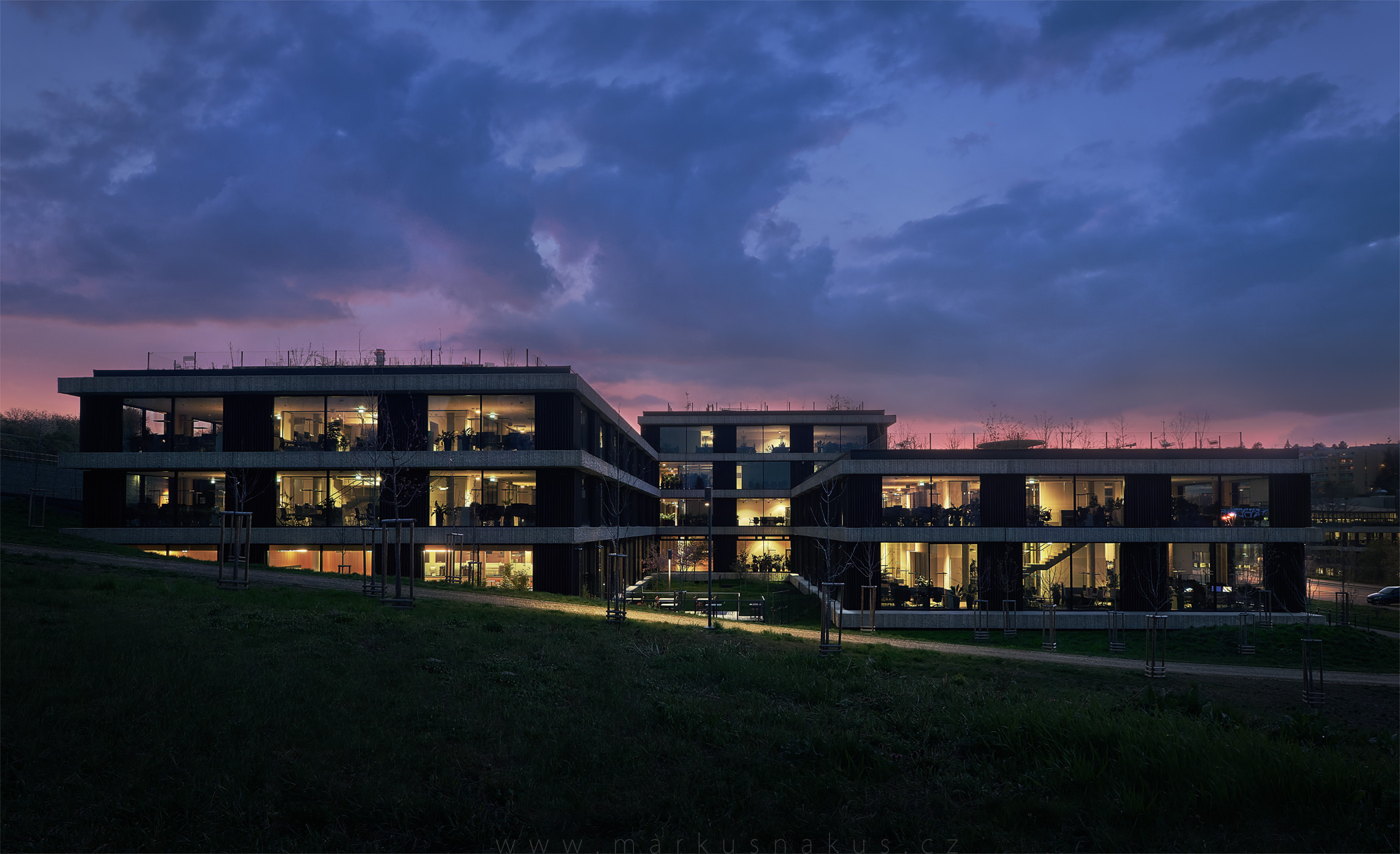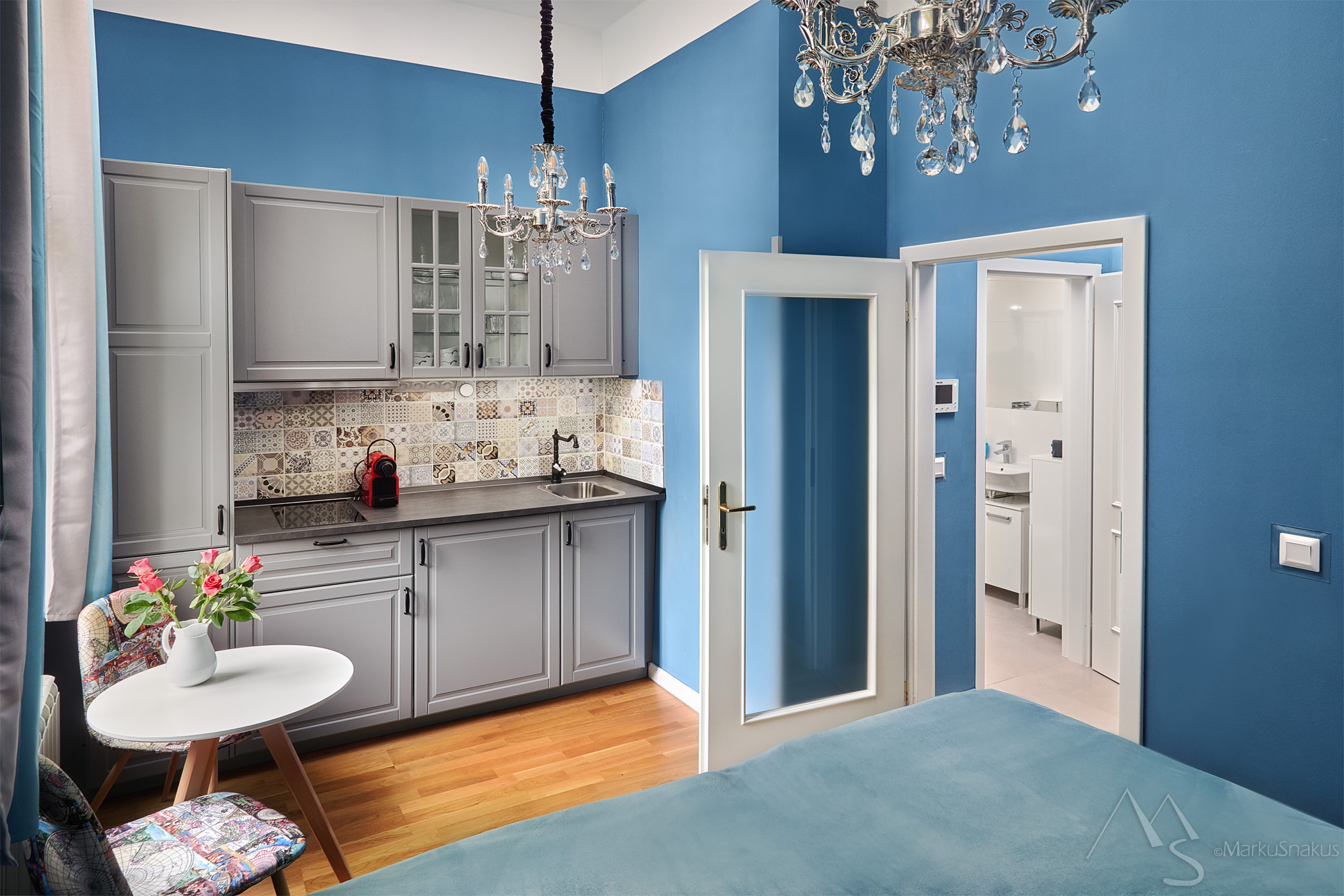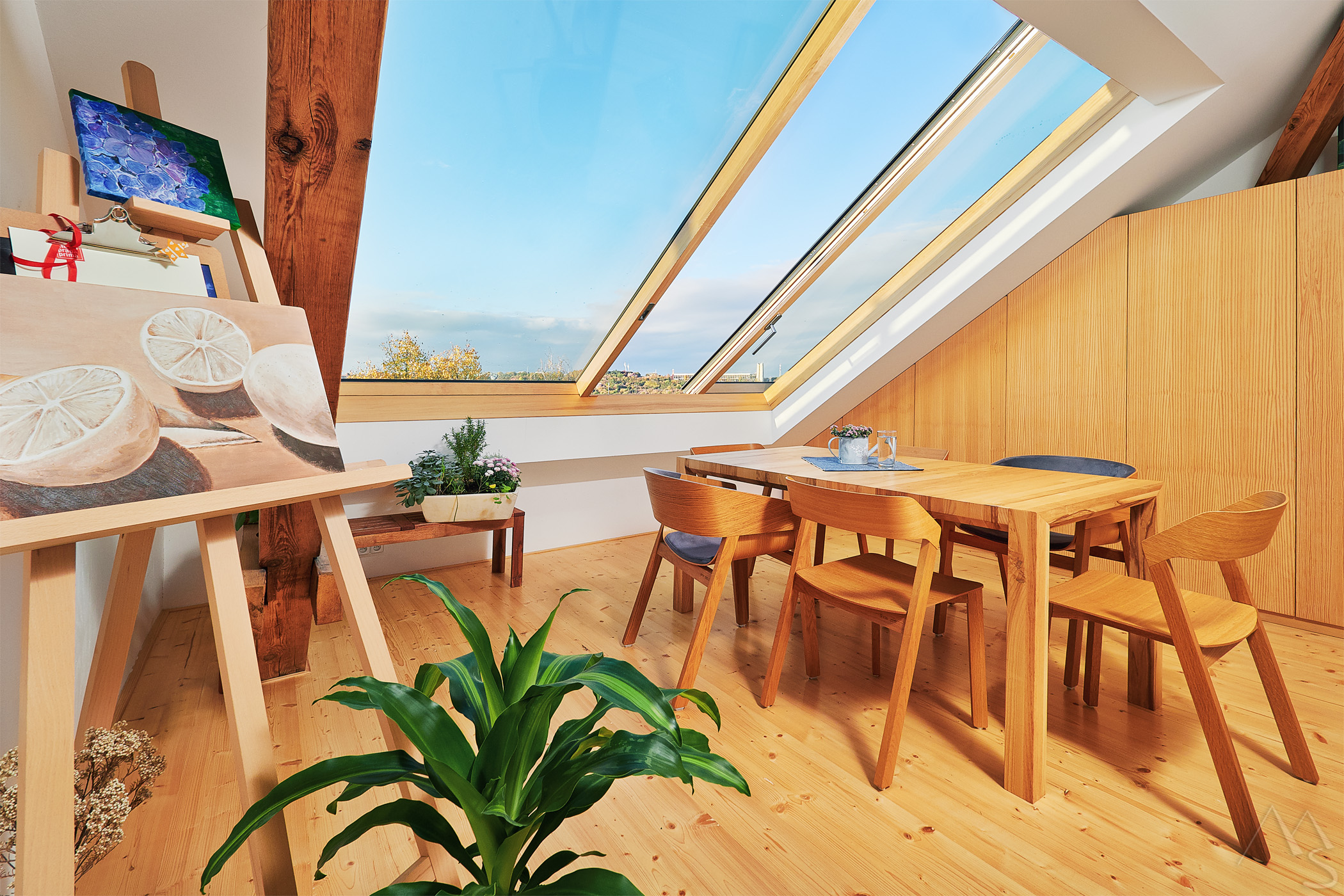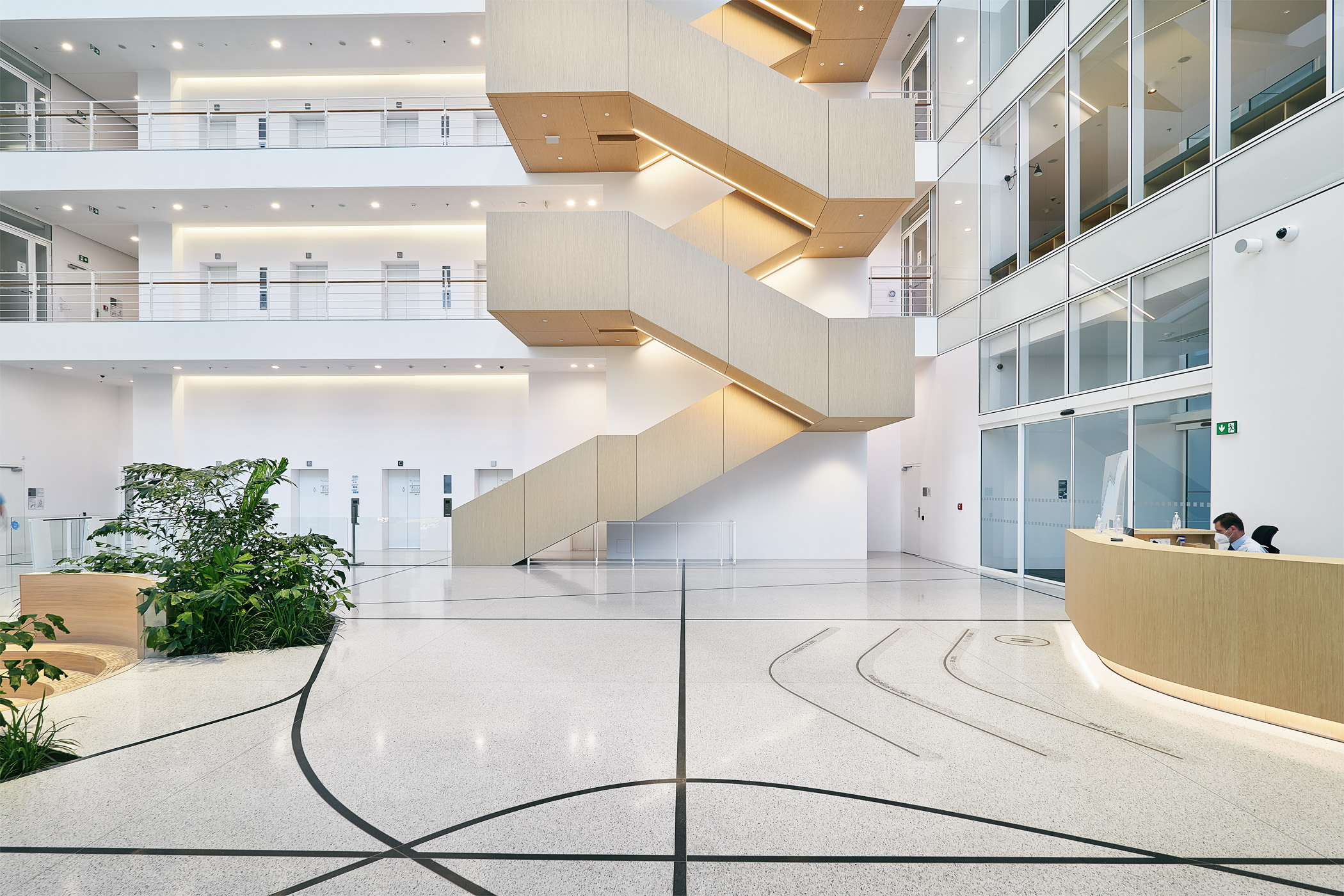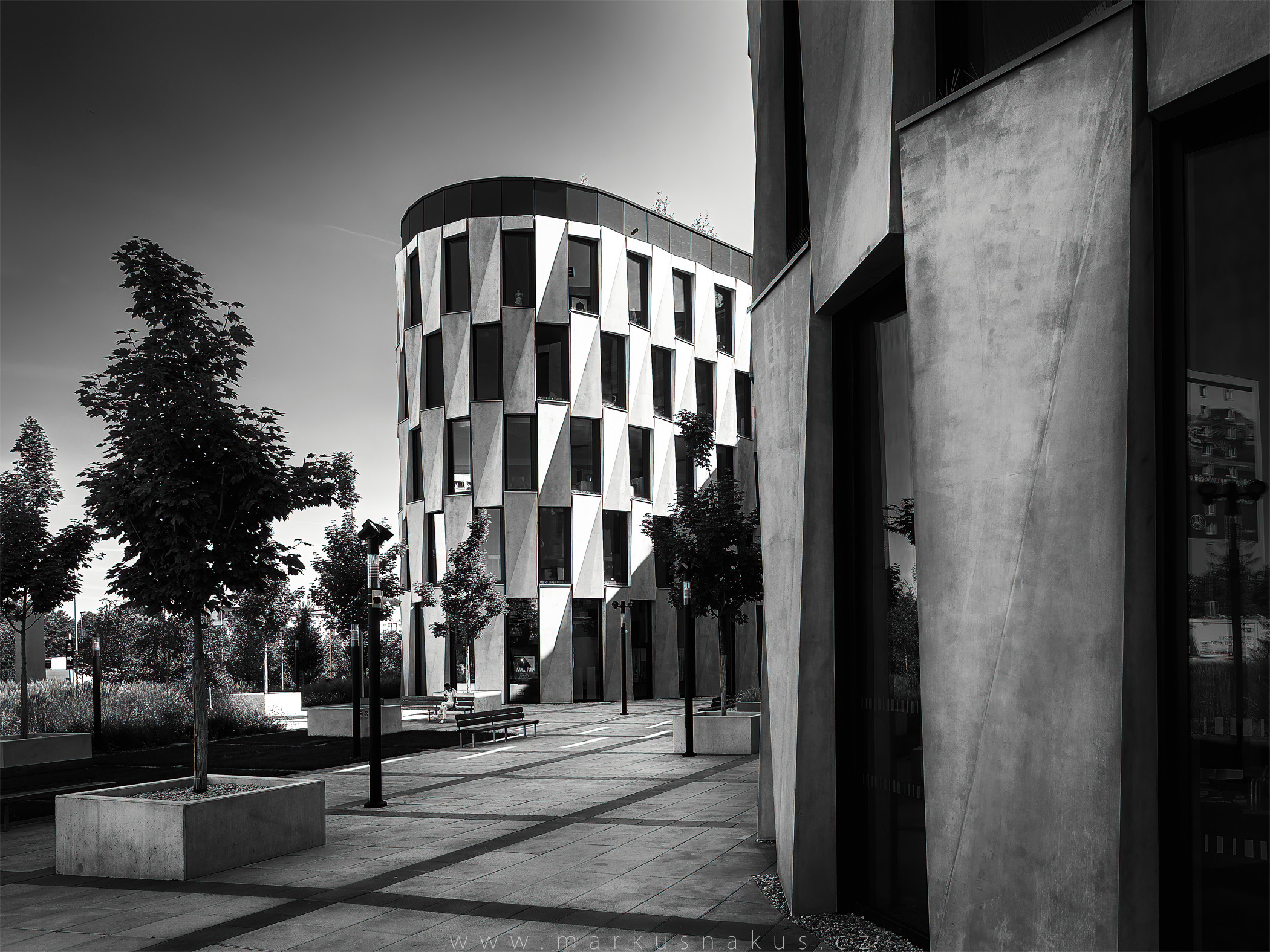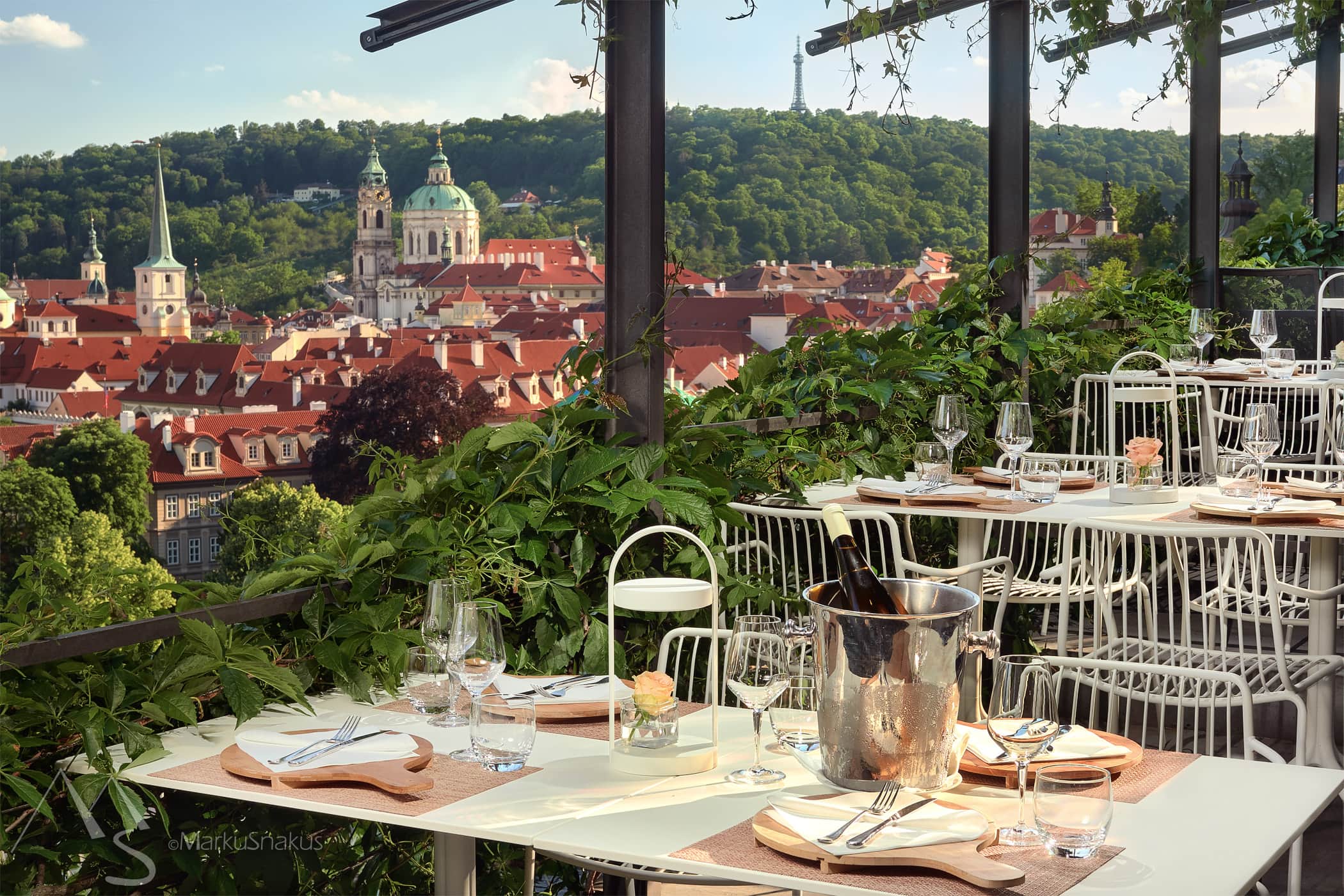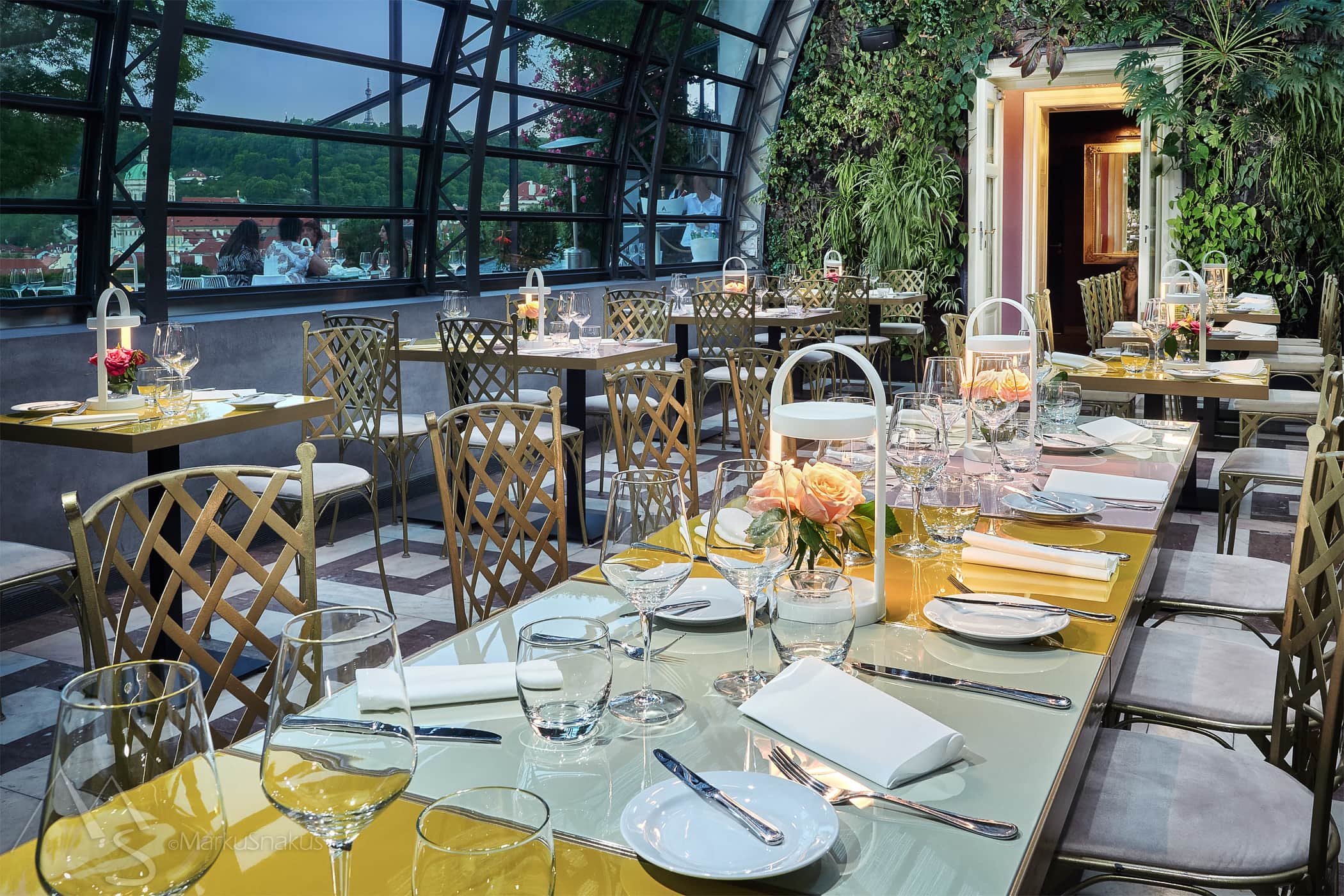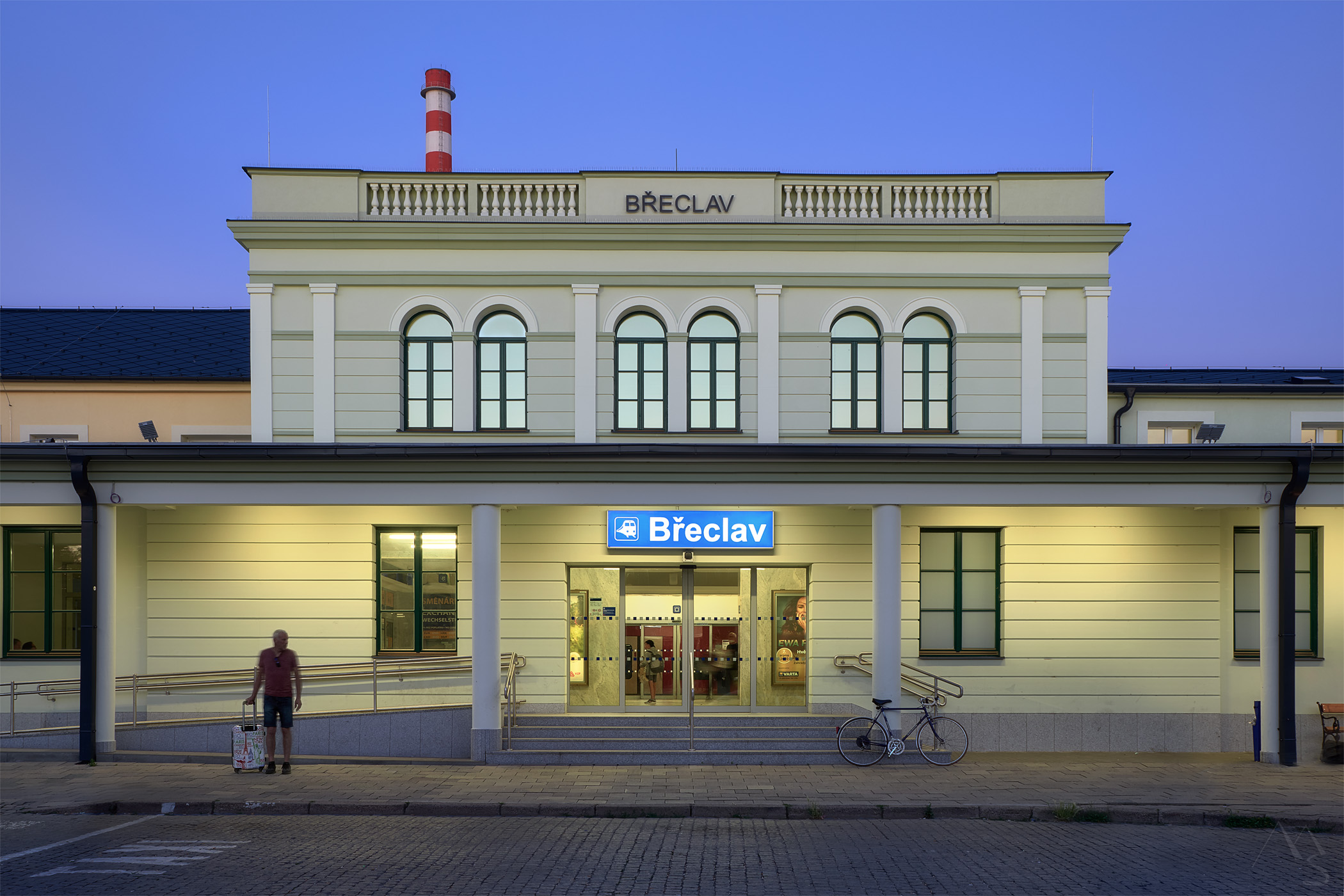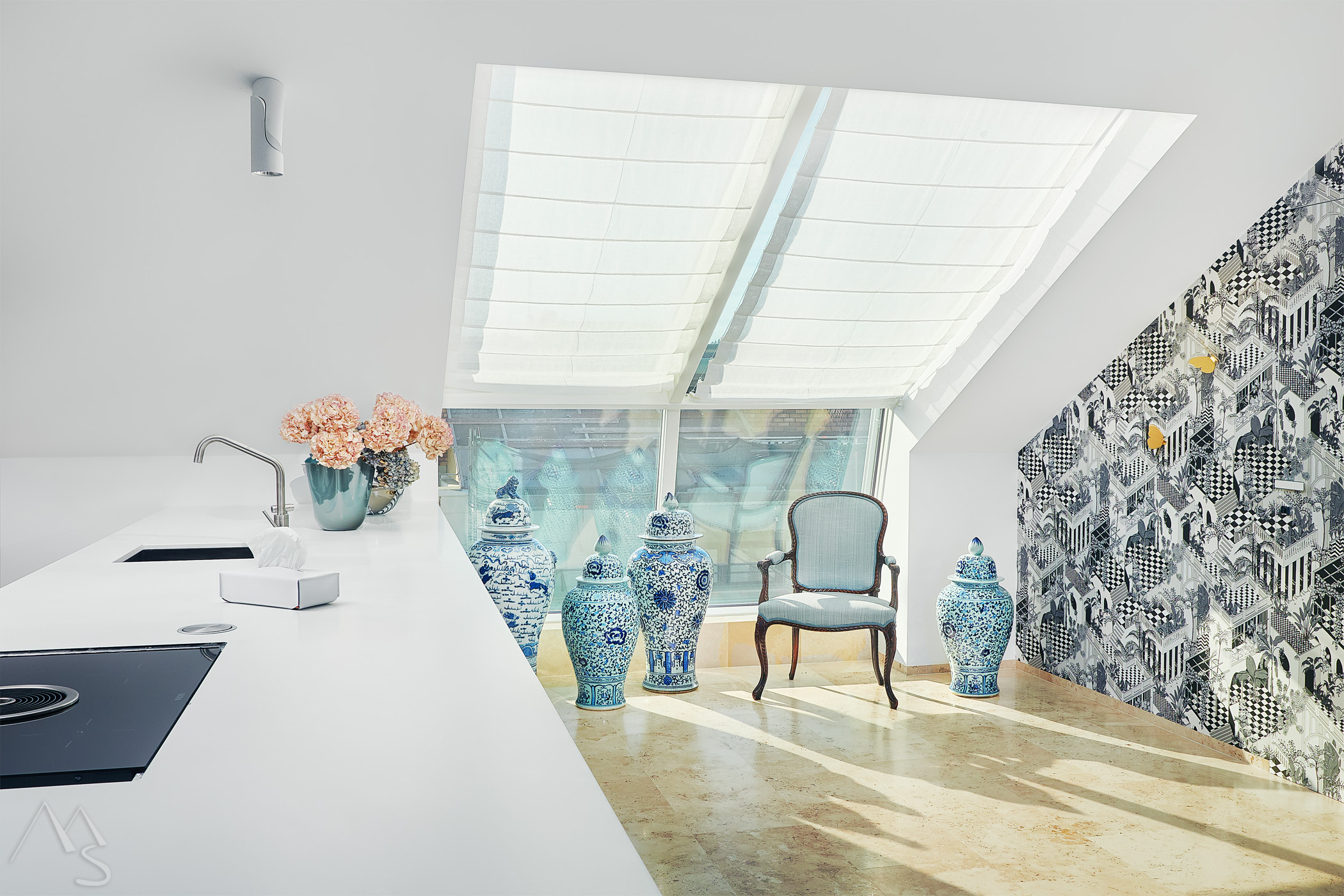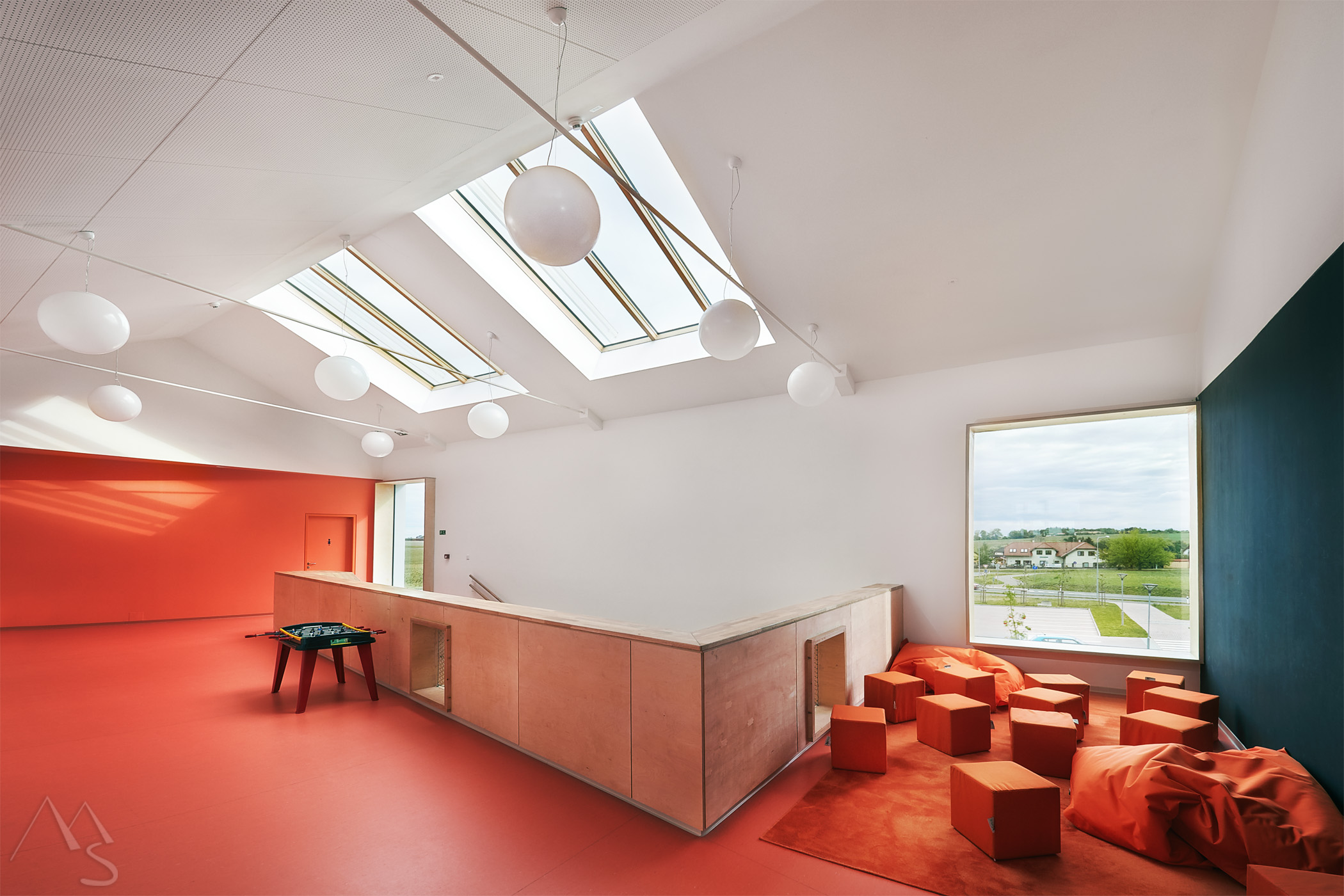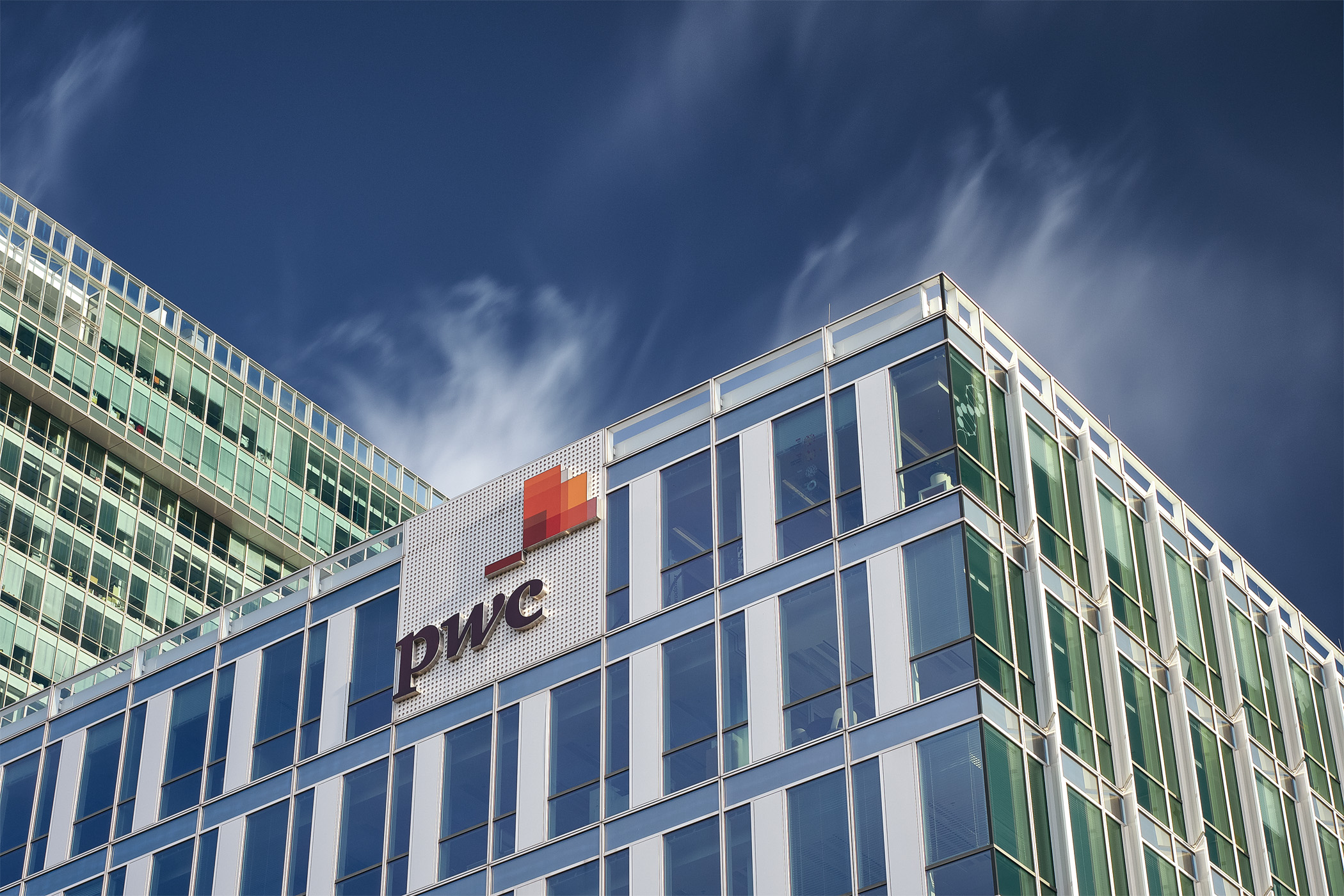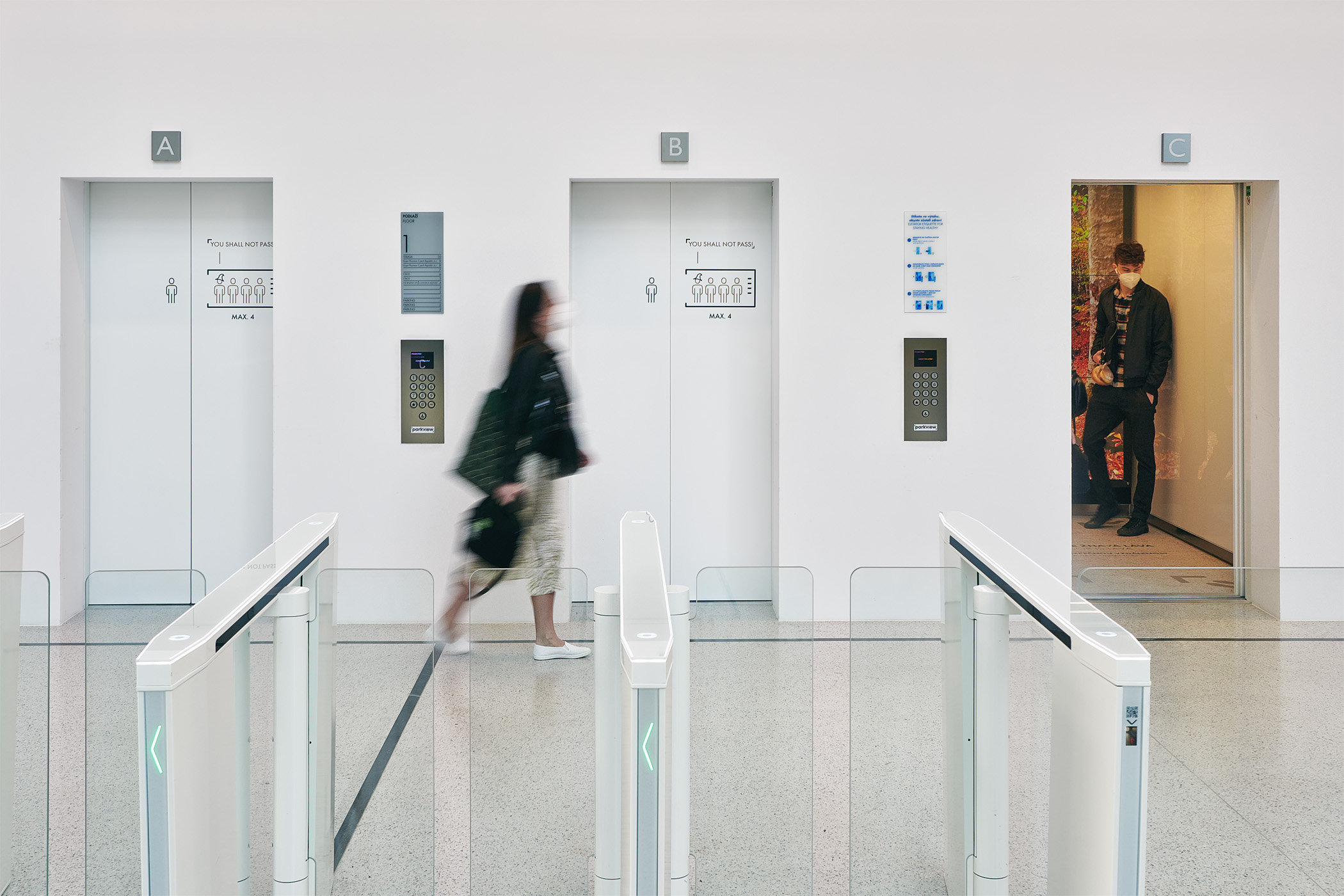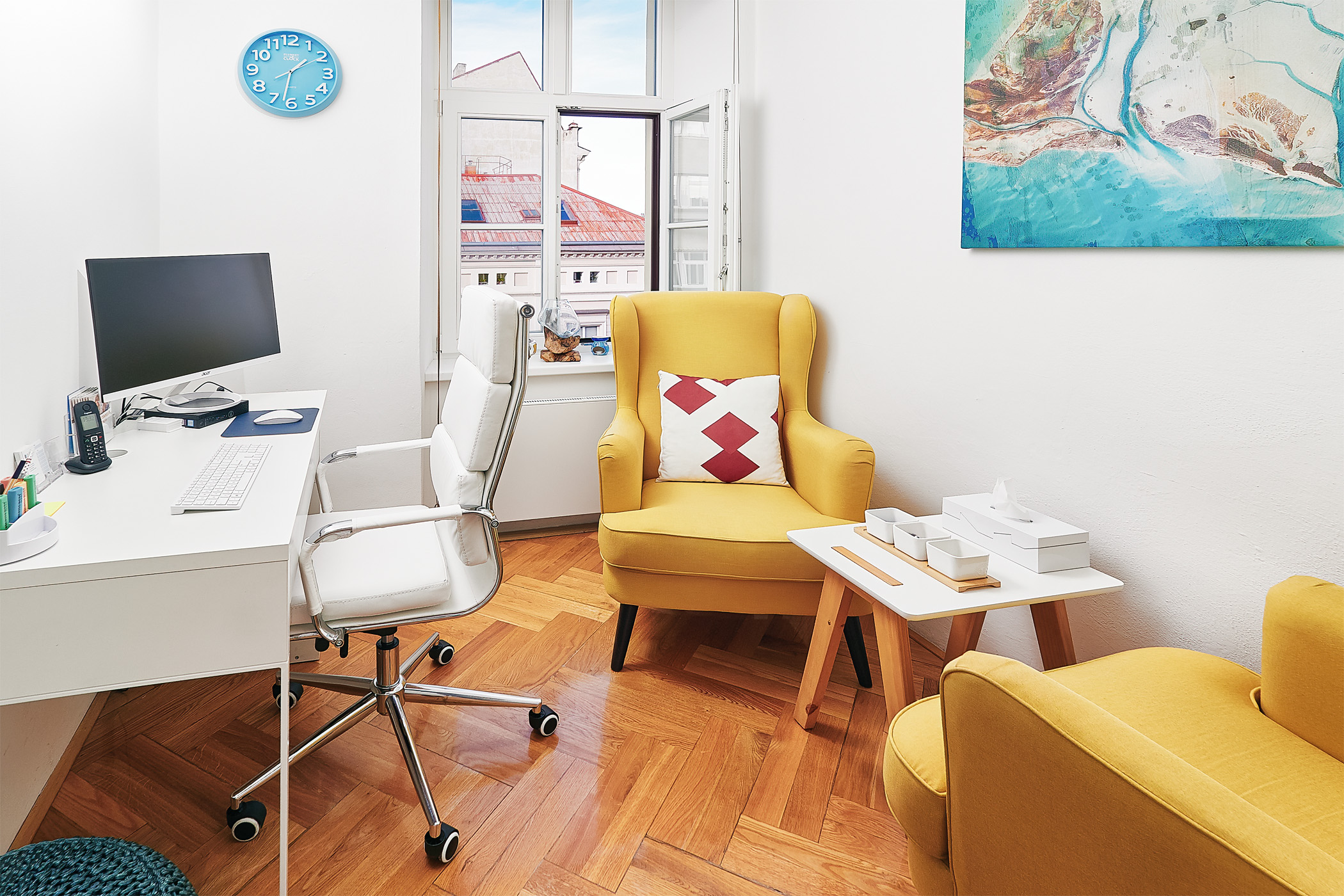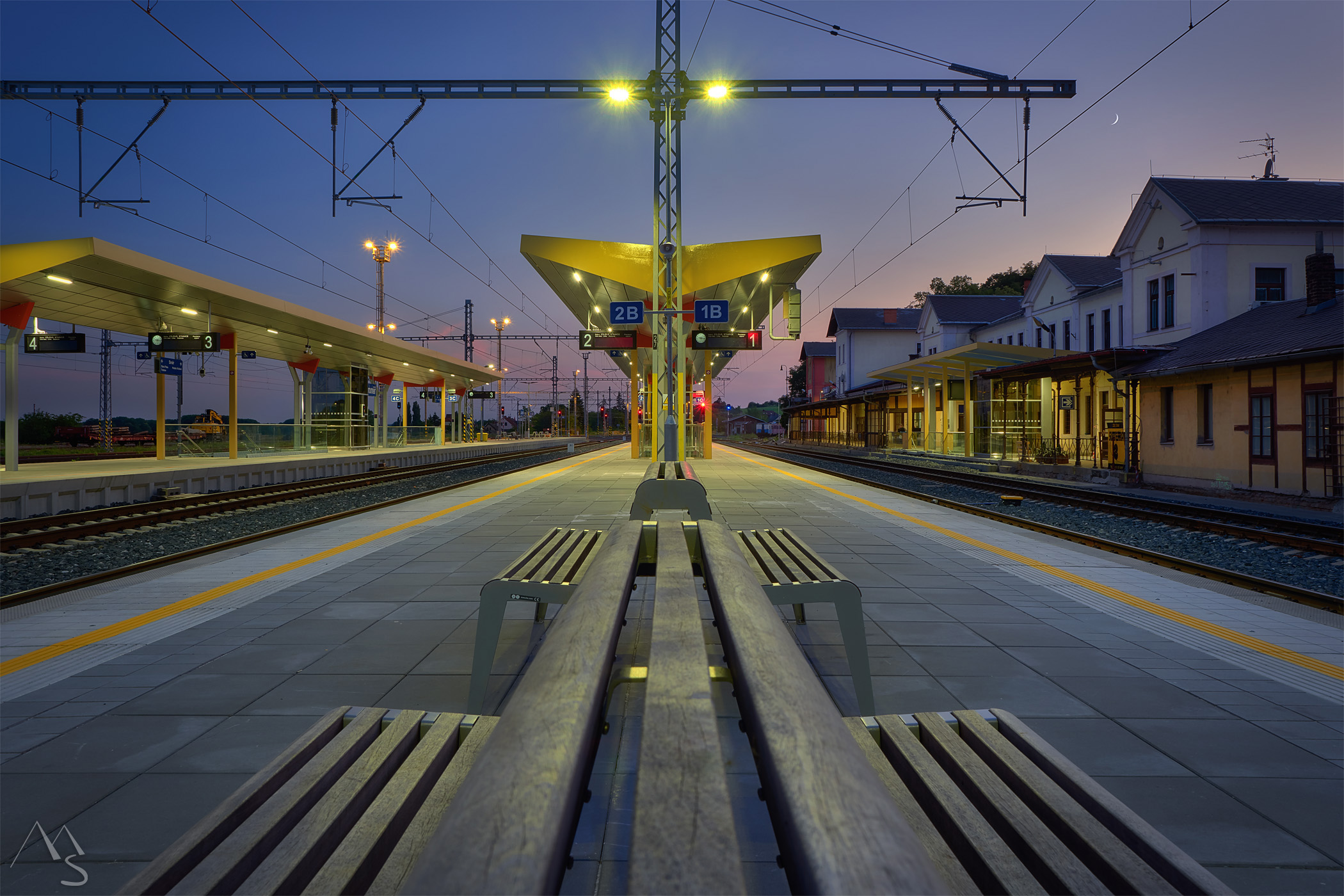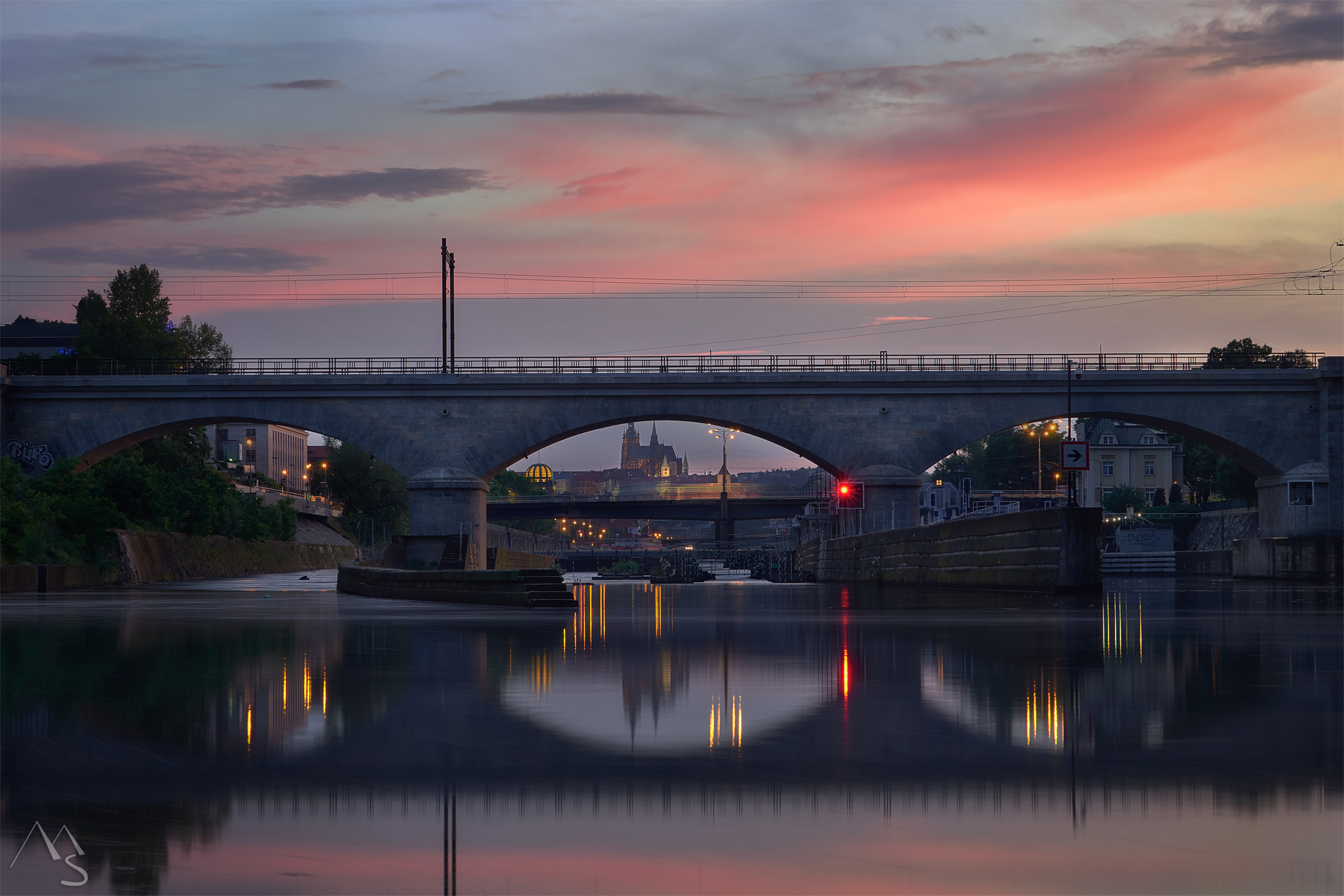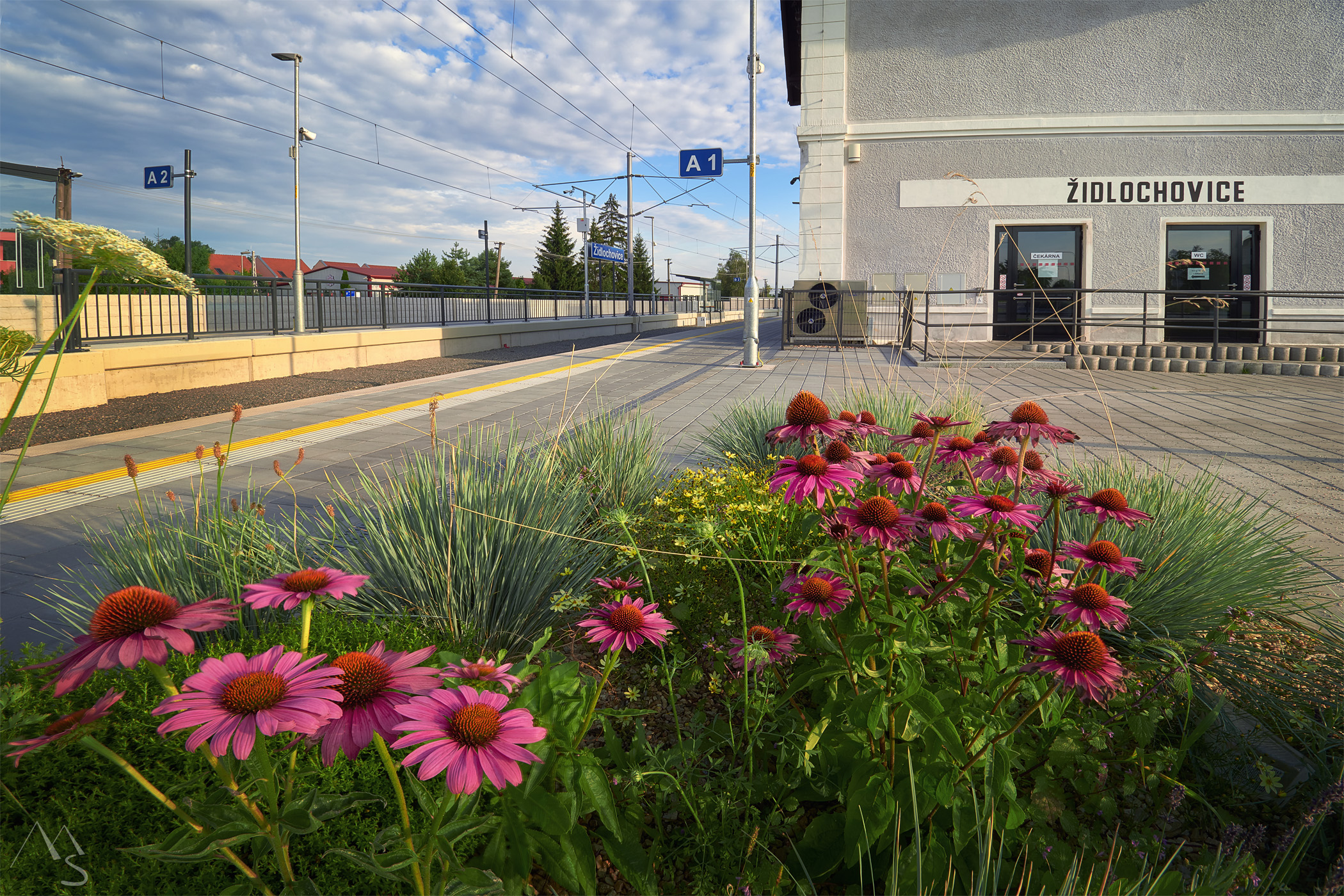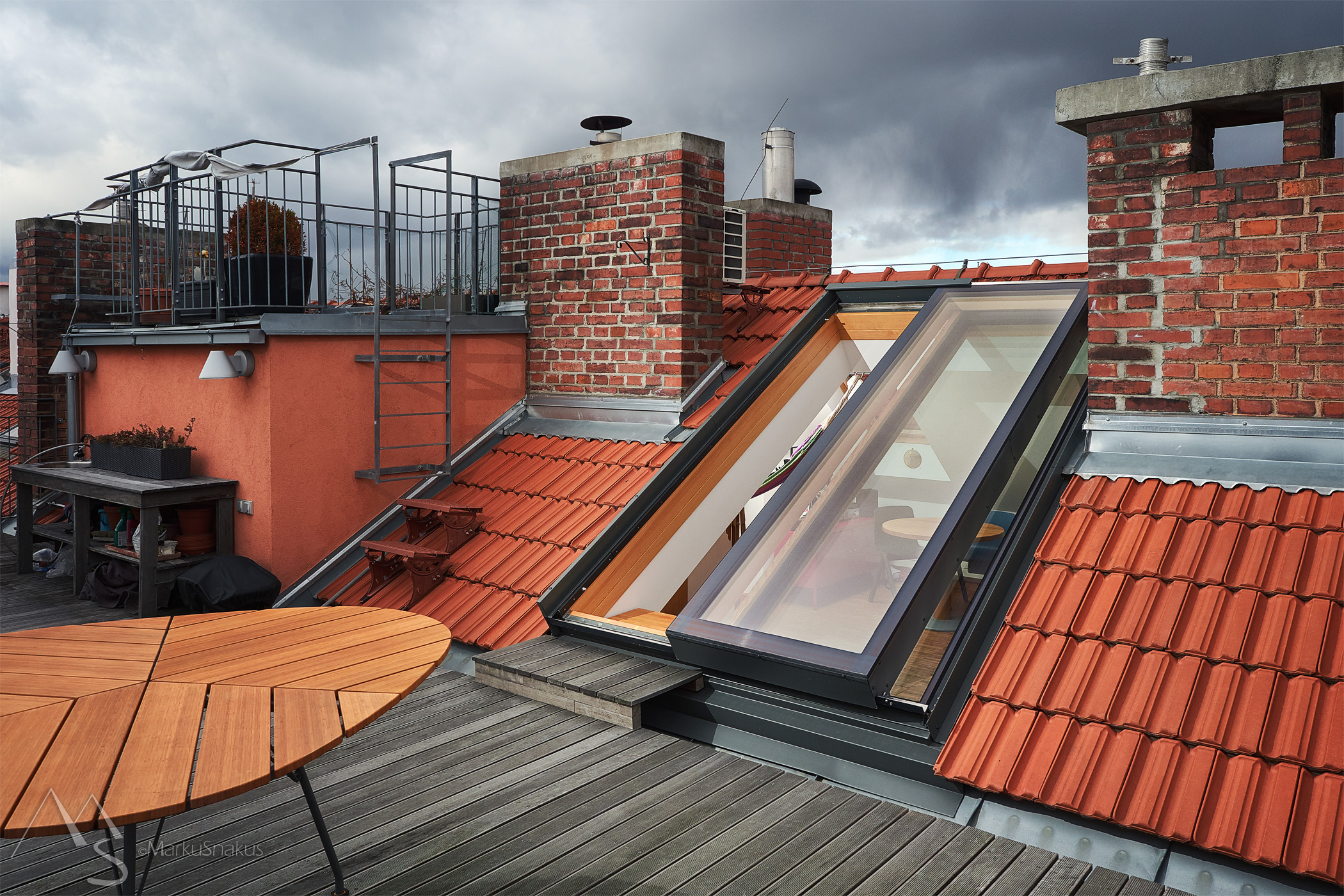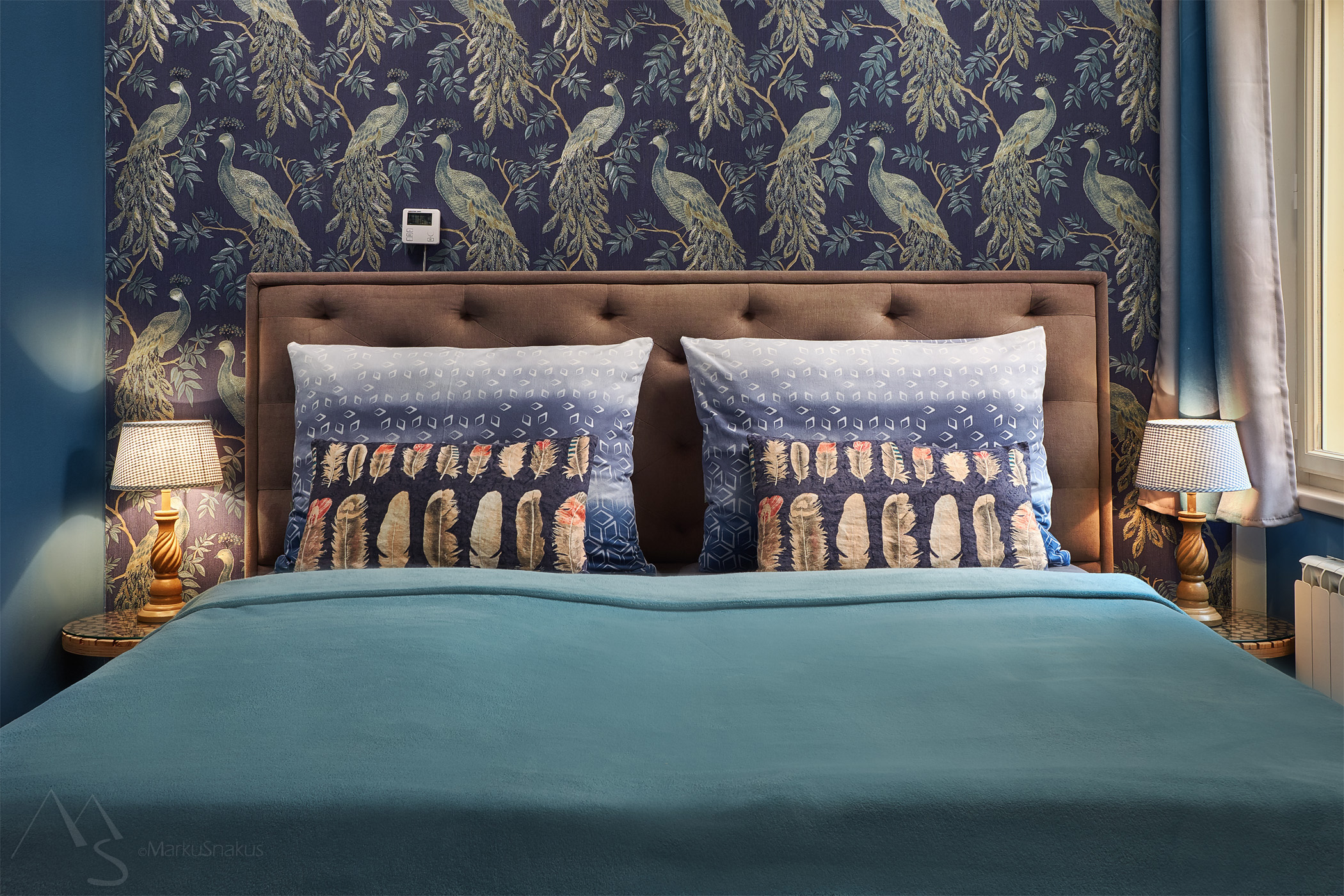 Airbnb - Peacock apartment
SŽDC - Negrelliho viadukt
Airbnb - Peacock apartment
WHETHER YOU RUN A GASTRONOMIC ENTERPRISE, HOTEL, ETC., OR OFFER A PROPERTY FOR SALE / RENT, THE MOTTO "PHOTOS SELL" IS EVERLASTING.
The customers most often decide whether they will visit your business or whether they're interested in your property based on the photos. The difference in the quality (and thus the ability to attract attention and present the space in the best possible light) of photos between amateur and professional processing can be enormous and can be the difference between being and non-being. Those who don't underestimate the power of photography in their presentation are always one step ahead.
Here you can browse selections of photos from different commission works along with a list of companies I cooperated or still cooperate with. My portfolio includes real estates and apartments, restaurants, clinics, public buildings and devices and others.
I appreciate quality architecture and design and I like to to emphasize its features using my knowledge and experience in the field of photography. I've been devoted to photography since 2006 and the longer I work in this field, the more I enjoy discovering fine details and nuances, which often move the resulting photo one level higher. I can work with different types and sizes of space and underline its features so that it really stands out.
I like to use the properties of natural light, but I also work with flashes to emphasize certain places, etc. The maximum for quality output can be done on the spot by working with space (staging) and especially with the light. As part of post-processing, I work on advanced level with color toning, contrast and sharpness, as well as with retouching and prospective montages.
Illustration of my post-processing of photos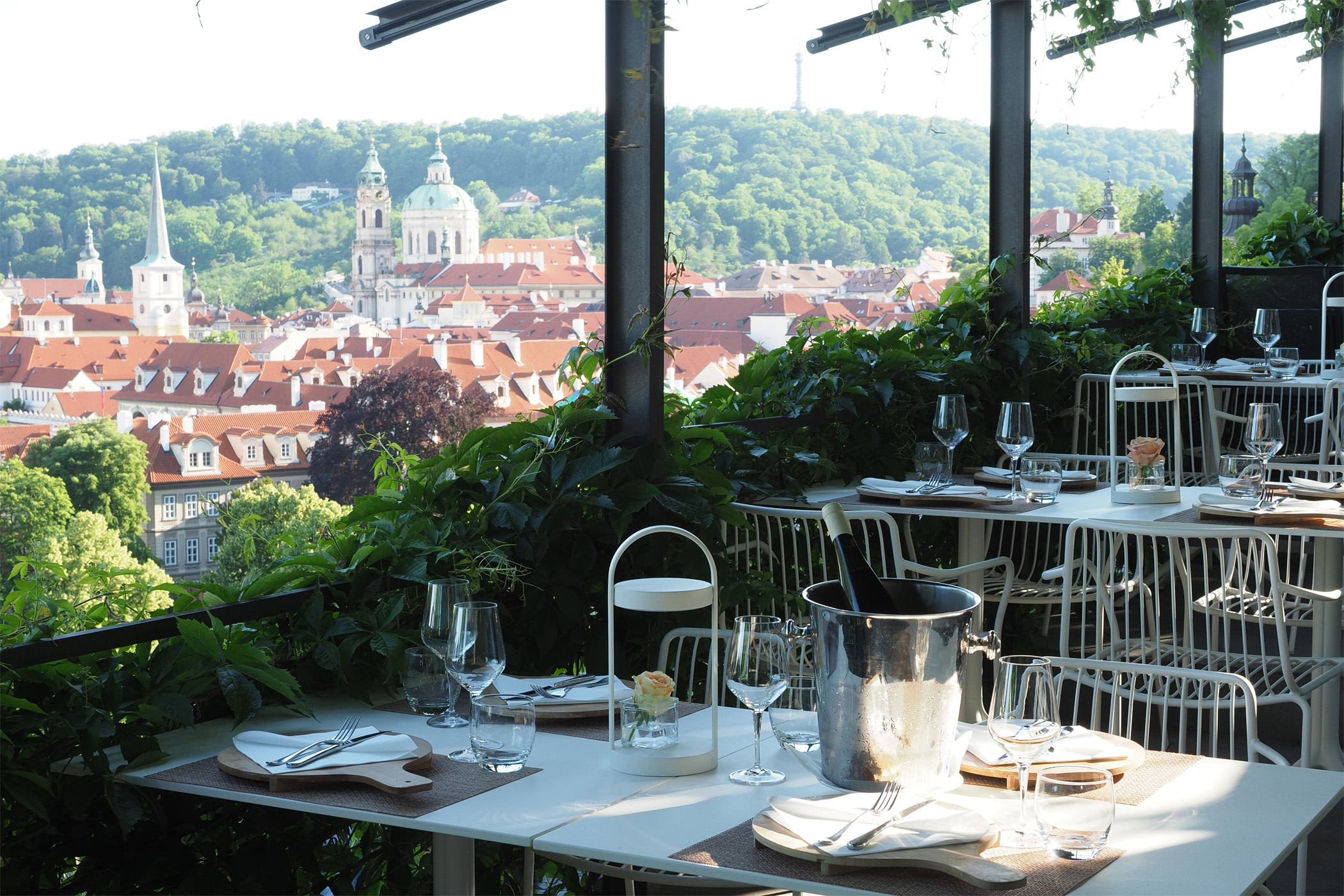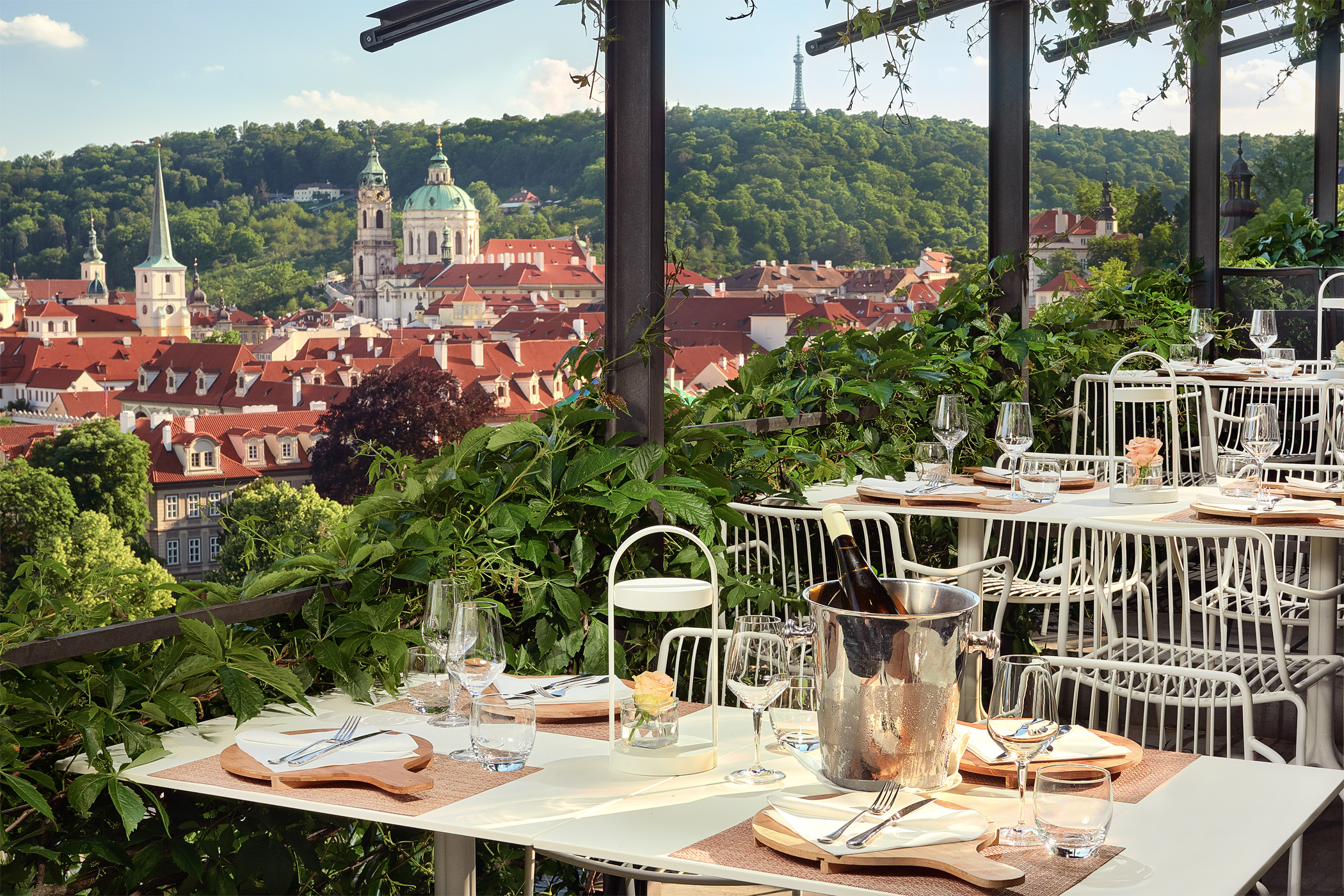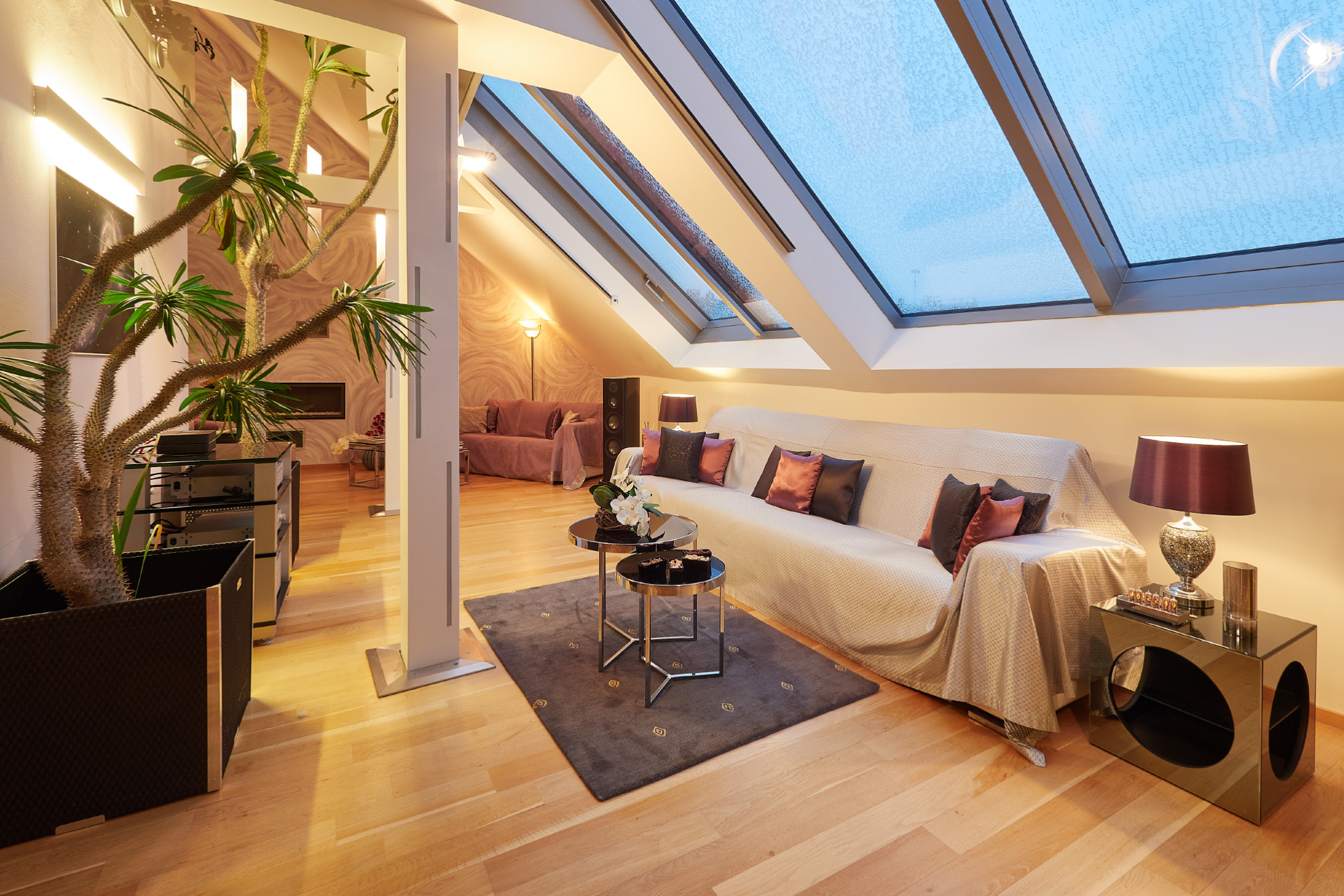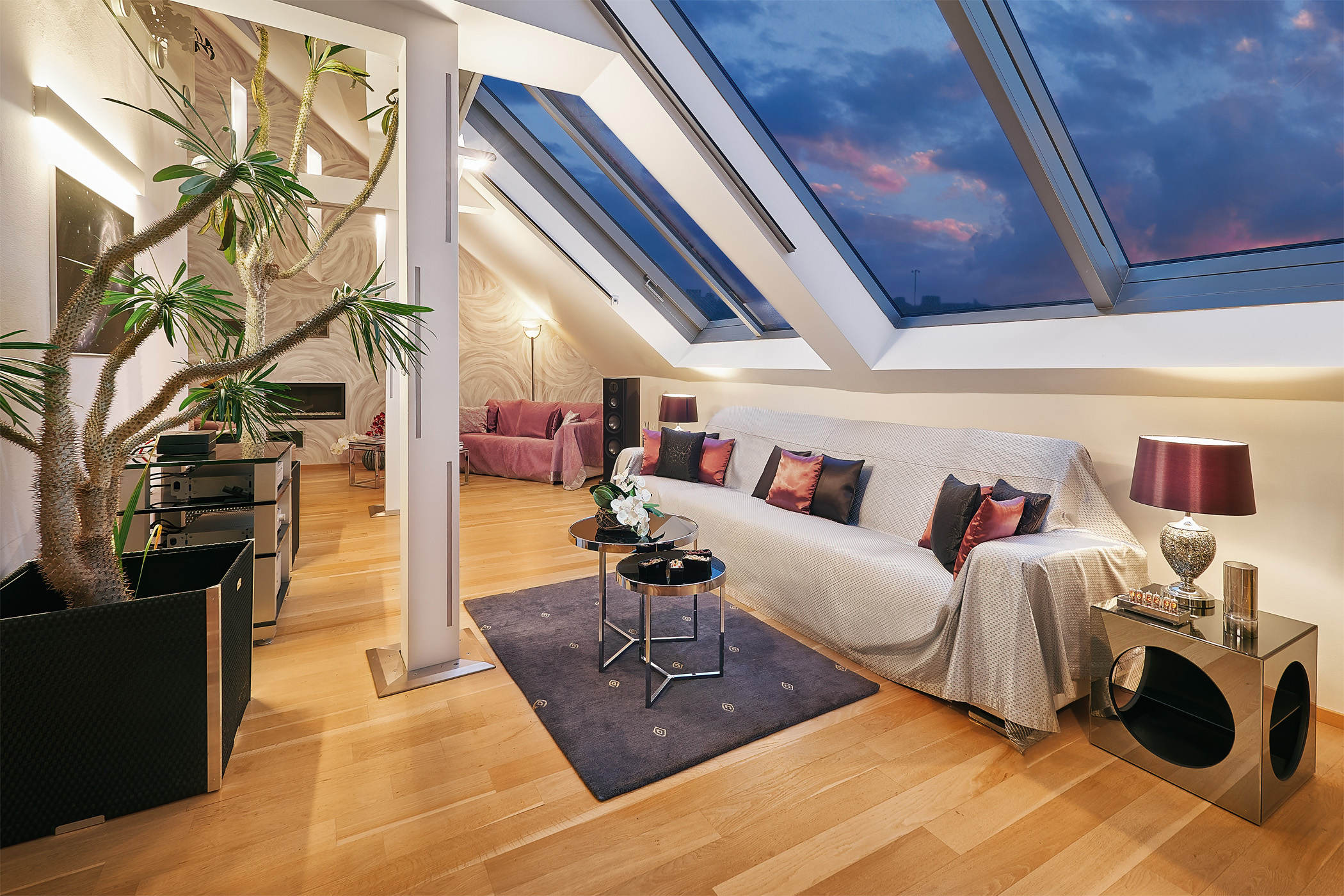 Are you interested in taking pictures of interiors / exteriors of your business or real estate?