interiORS & ARCHITECTURE PHOTOGRAPHy
As an interior, architecture and real estate photographer, I focus on capturing the space, its key elements, size, mood and overall aesthetic.
I want to give your buildings and premises a high quality and captivating photographic presentation. My goal is to capture the premises you design, run your services in or sell/rent in the best light because that's what matters. After all, most people won't see them in person for the first time, but through the internet, where a quality photographic presentation plays a crucial role. The same goes for furniture and interior accessories, which I also photograph.
I want to give your buildings and premises a high quality and captivating photographic presentation.
I create my photographs to draw attention to the subject and sell it – whether to the media when presenting an architectural work, to potential guests of a restaurant or hotel, or to prospective buyers. This intention permeates all of my work, from shooting on location to editing in a graphic editor. It's not just about making the photographs "look nice", but about making them truly eye-catching and making the observers want to see the place for themselves.
Illustration of my post-processing of photos
Photographing the location itself is just the tip of an iceberg. In addition to thorough preparation, photo editing, which is an integral part of every assignment, is an essential part of the work. In post-production, it is possible to achieve a significant improvement in the quality of the photographs and to fine-tune the intention to perfection.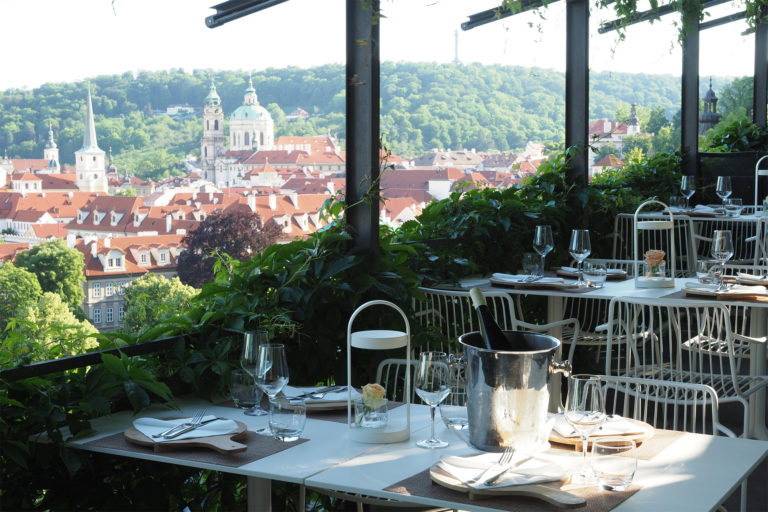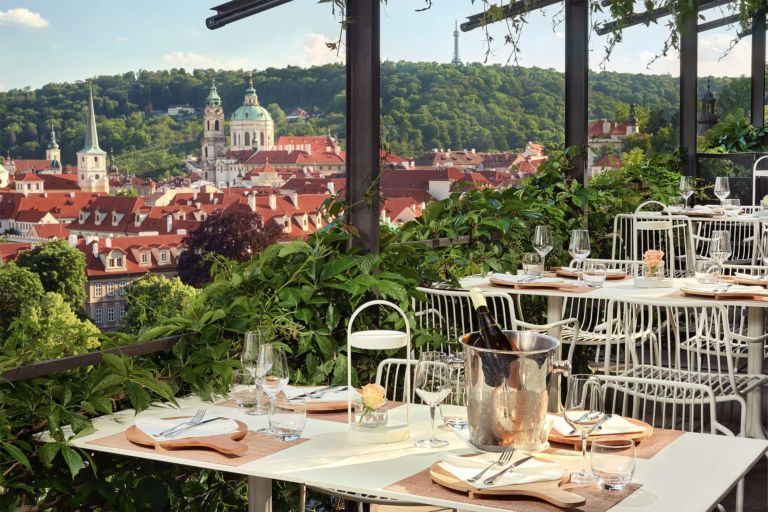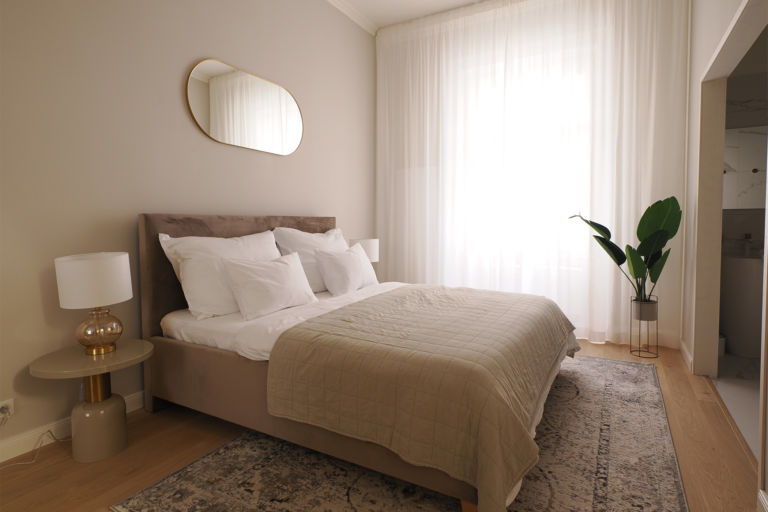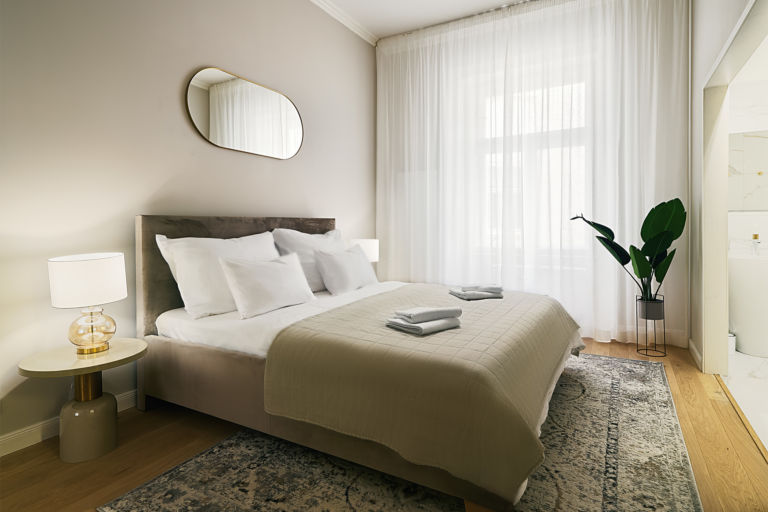 I appreciate quality architecture and design and I like to to emphasize its features using my knowledge and experience in the field of photography. I've been devoted to photography since 2006 and the longer I work in this field, the more I enjoy discovering fine details and nuances, which often move the resulting photo one level higher. I can work with different types and sizes of space and underline its features so that it really stands out.
I like to use the properties of natural light, but I also work with flashes to emphasize certain places, etc. The maximum for quality output can be done on the spot by working with space (staging) and especially with the light. As part of post-processing, I work on advanced level with color toning, contrast and sharpness, as well as with retouching and prospective montages.
Are you interested in having photographed thr interiors / exteriors of your architecture, business or real estate?