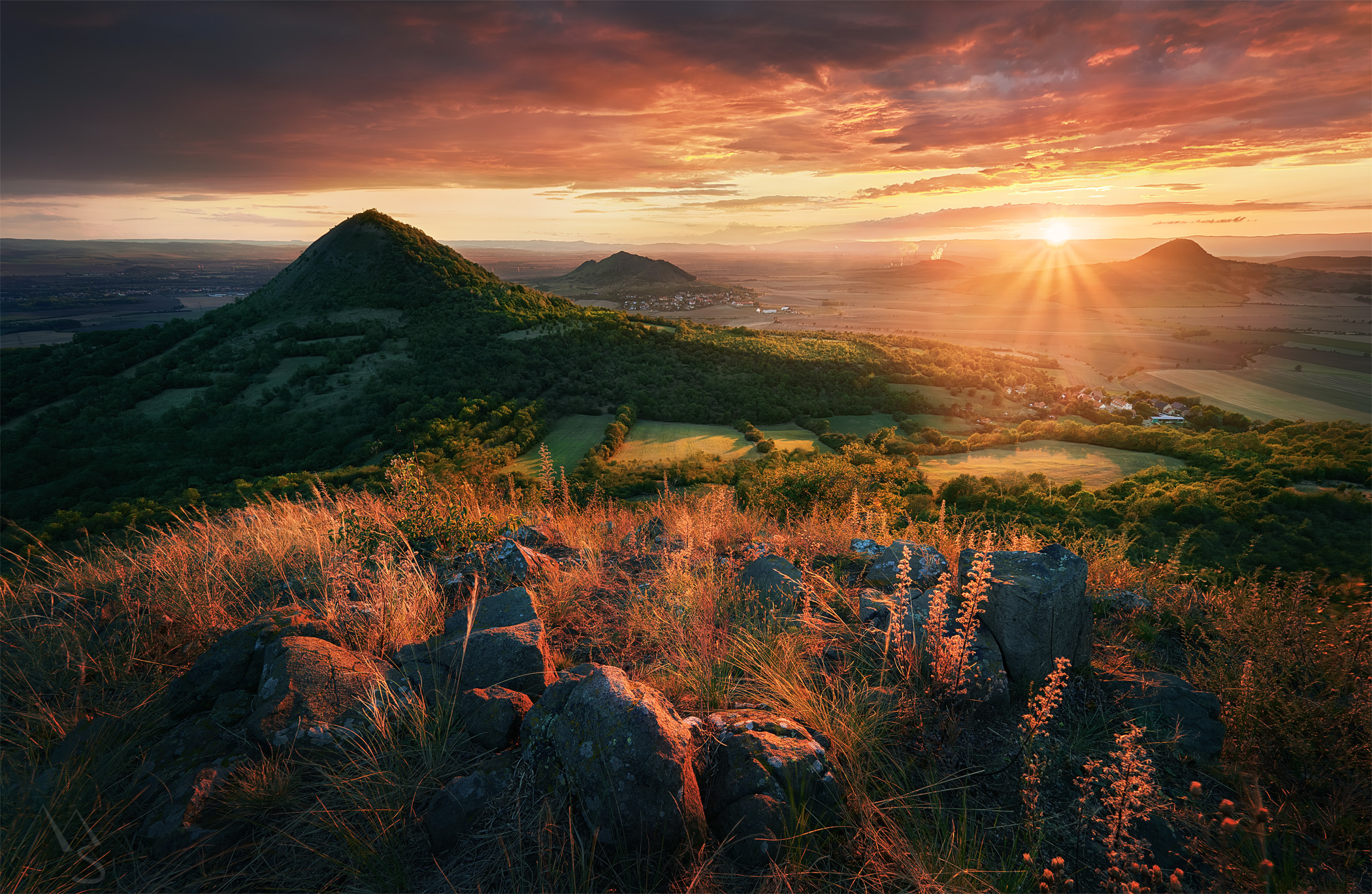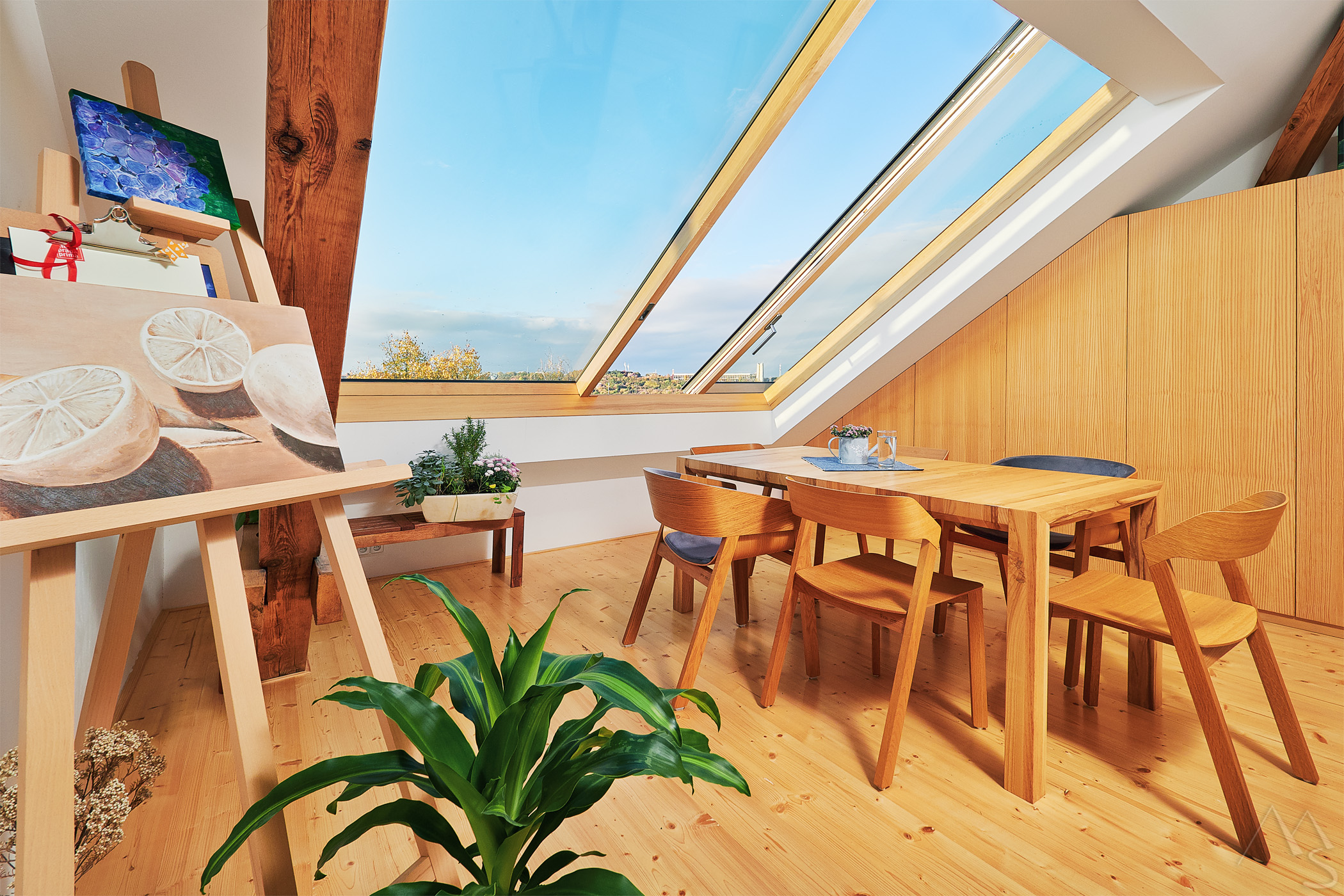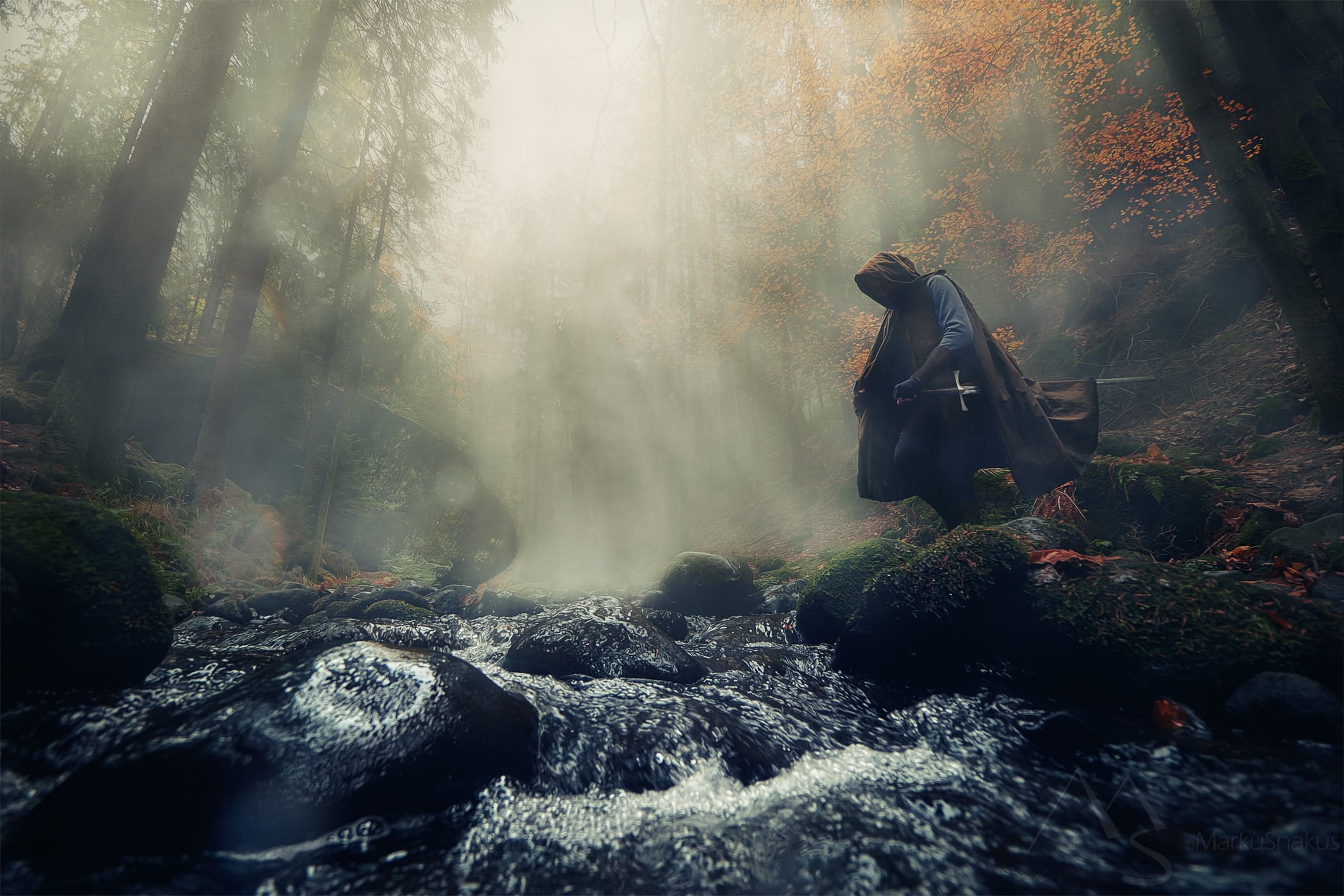 PRIVATE WORKSHOP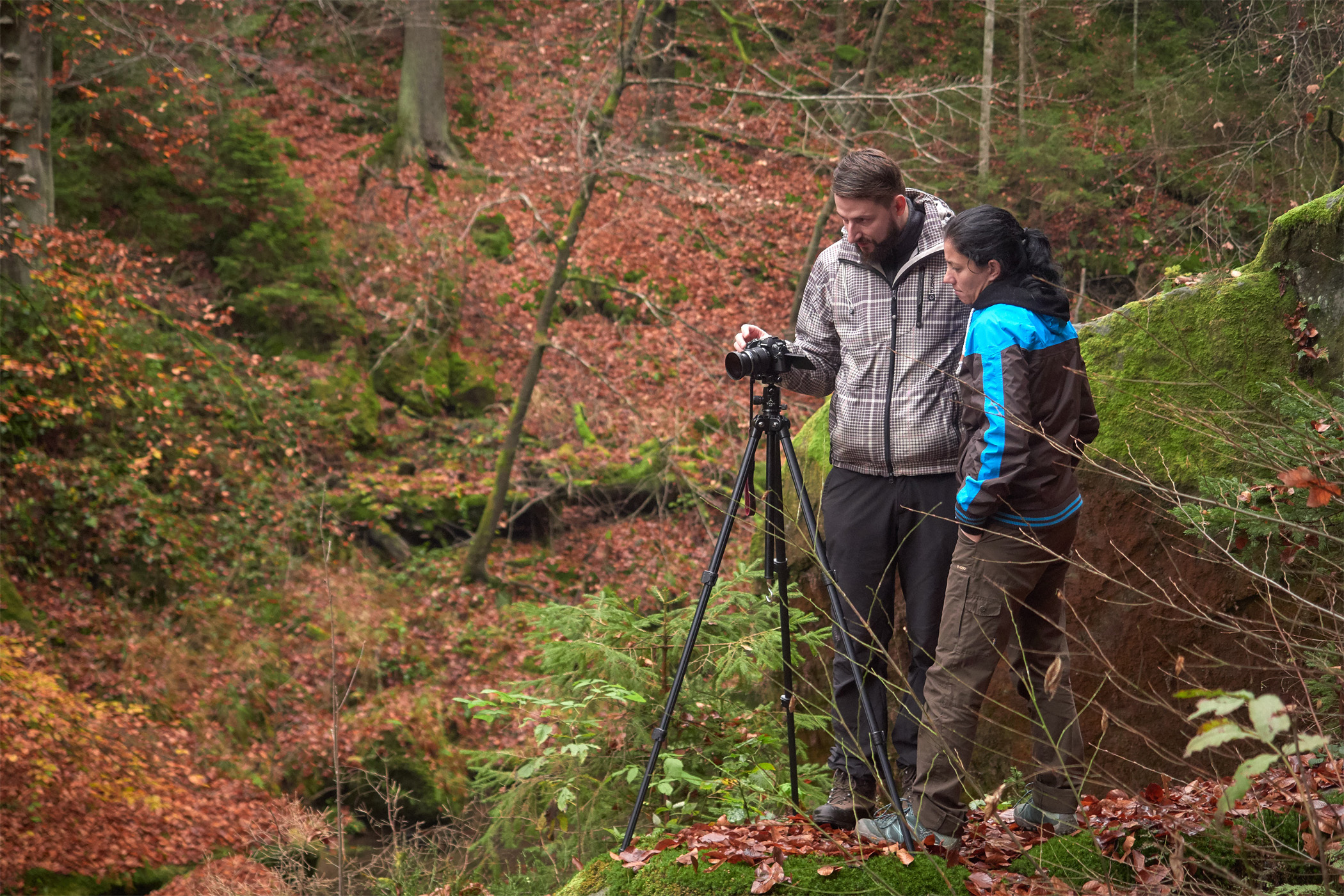 Photography workshop with individual approach. Combine your holiday in CZ with your favorite hobby - let me guide you to the best photo spots and teach you how to capture (not only) them literally in the best light! A one-to-one workshop is probably the best way to learn photography techniques that actually work in a simple, straightforward and entertaining way.
🇨🇿 | DOLOMITY - jaro / léto 2022
.
Letos jsem poprvé navštívil Dolomity na jaře (resp. na začátku léta), kdy tamější louky rozkvetou pestrobarevnými rostlinami a tvoří skvělý doplněk k rozeklaným horským štítům. Krajina, která vás skutečně ohromí.

Ve vyšším rozlišení zde - markusnakus.cz/galerie/serie/dolomiti-2022/
.
Foceno s OM System OM-1
---
🇬🇧 | DOLOMITI - spring / summer 2022
.
This year, I visited the Dolomites for the first time in spring (or early summer), when the meadows there bloom with colourful flowers and form a great complement to the jagged mountain peaks. A landscape that will truly amaze you.

High resolution here - markusnakus.cz/galerie/serie/dolomiti-2022/
.
Shot with OM System OM-1
.
#mujolympus #olympus #getolympus #omsystem OM System Cesko & Slovensko
[fwp_borano_title title="Chtějte víc – staňte se mým mecenášem!" link="url:https%3A%2F%2Fwww.patreon.com%2Fmarkusnakus|title:Patreon|target:%20_blank|" tag="h3″ title_pos="text-center" absolute_center="0″ separator="0″ title_color="" extra_class=""]
Na tomto
Patreon profilu
zveřejňuji každou fotku dříve než kdekoli jinde. Zároveň tam můžete nahlédnout do mé "kuchyně" a zjistit jak pracuji se svými fotkami, podívat se na zákulisní záběry z různých focení a mnohem více – jednoduše, být mým mecenášem za to stojí!
I pursue the beauty of space through photography. Beauty and aesthetics are elements that intertwine with both of my focus – landscape photography and interiors and architecture photography.
I have a deep relationship with nature and landscape and I'm far from just photographing them. Just being there is uplifting for me and I find in it not only the beauty, but also a certain meditative dimension, calmness and connection. Similarly, I appreciate design and architecture, which also works with space, and the emphasis on beauty and aesthetics is its crucial part. In both cases, I focus on capturing all the important elements in the best possible way and emphasizing and multiplying in the photographs what nature or human hands has created.
Between 2015 and 2020, I worked as an Olympus product specialist, whose cameras I use and with whom I continue to work as a lecturer and Olympus Ambassador.