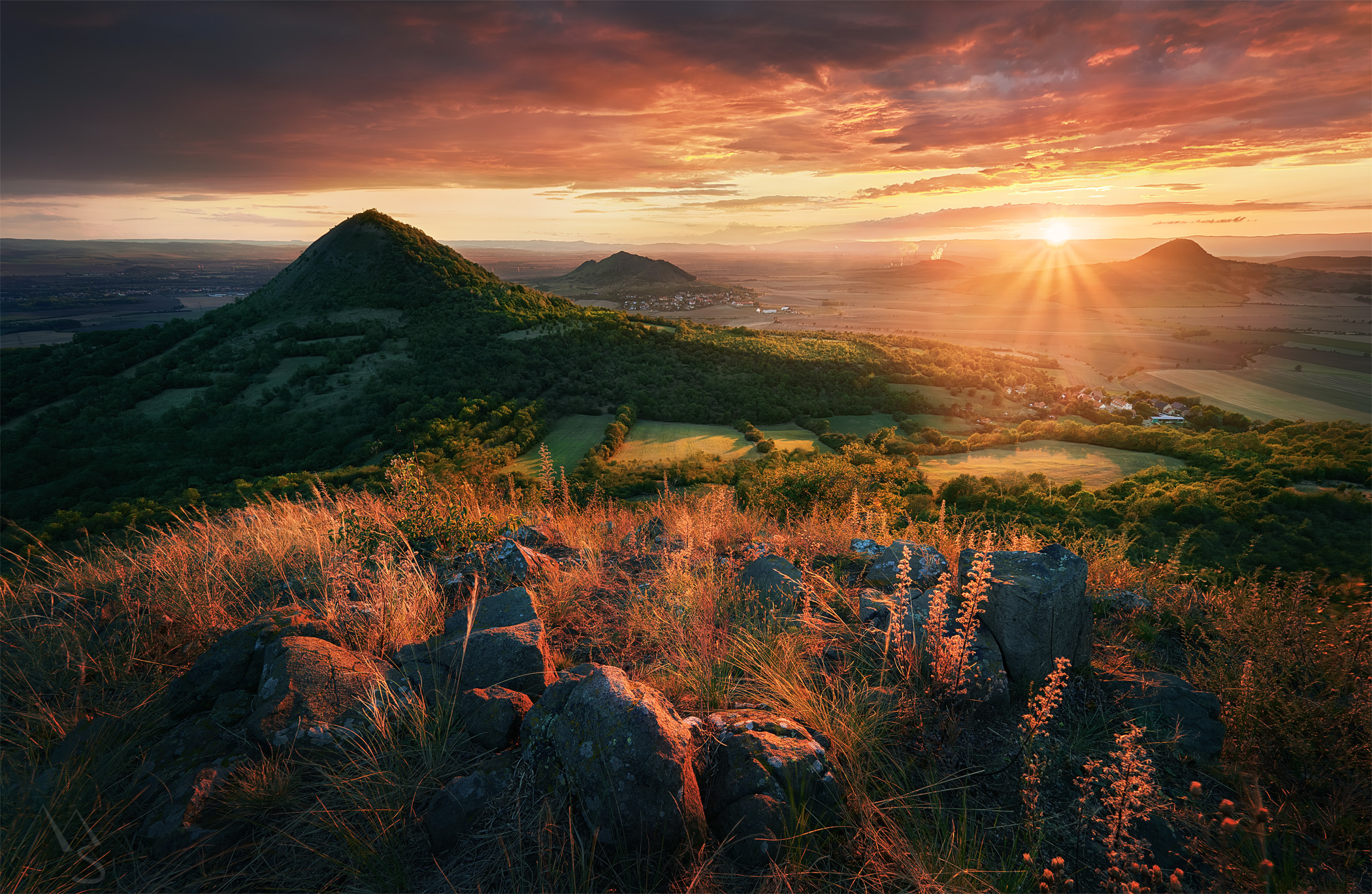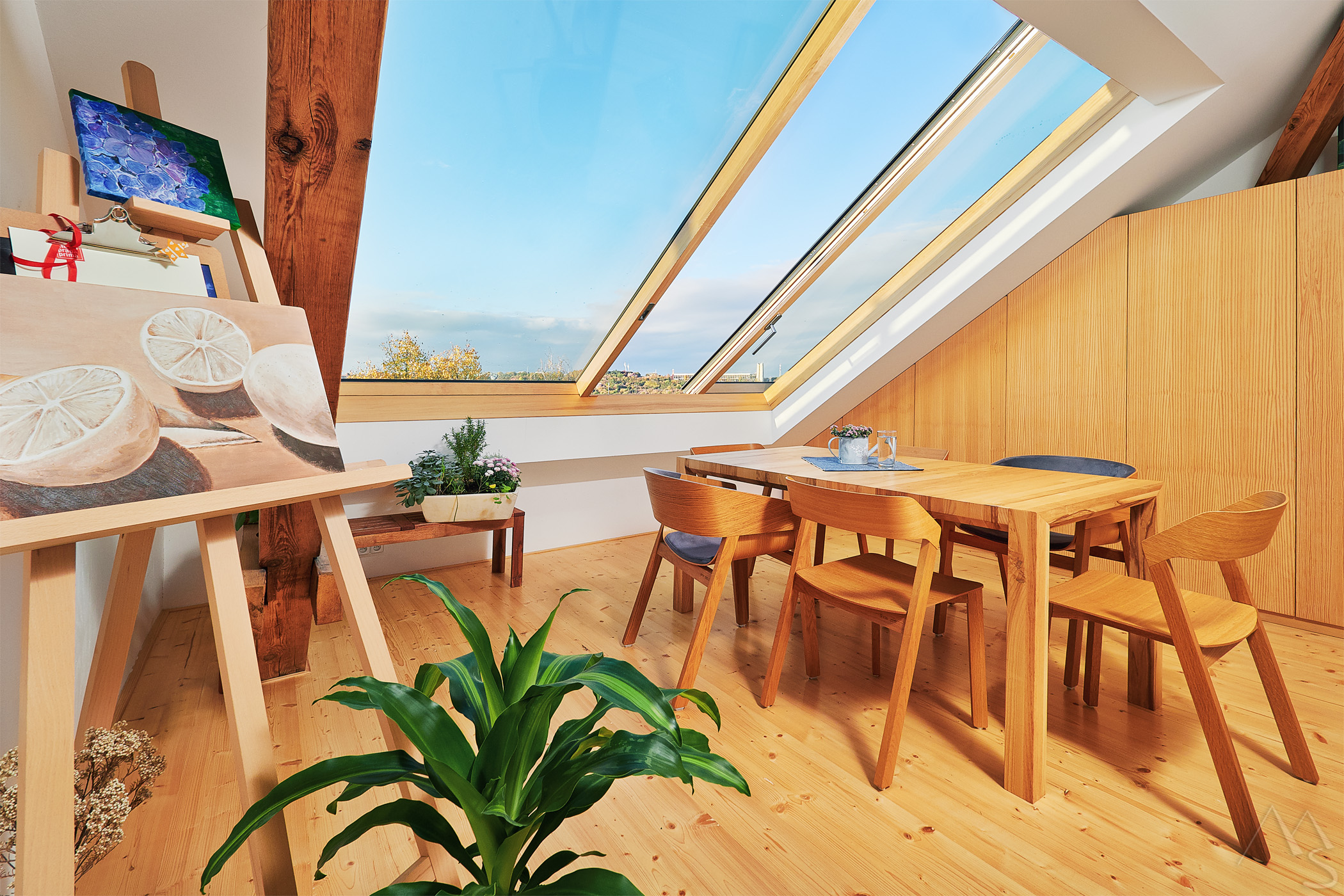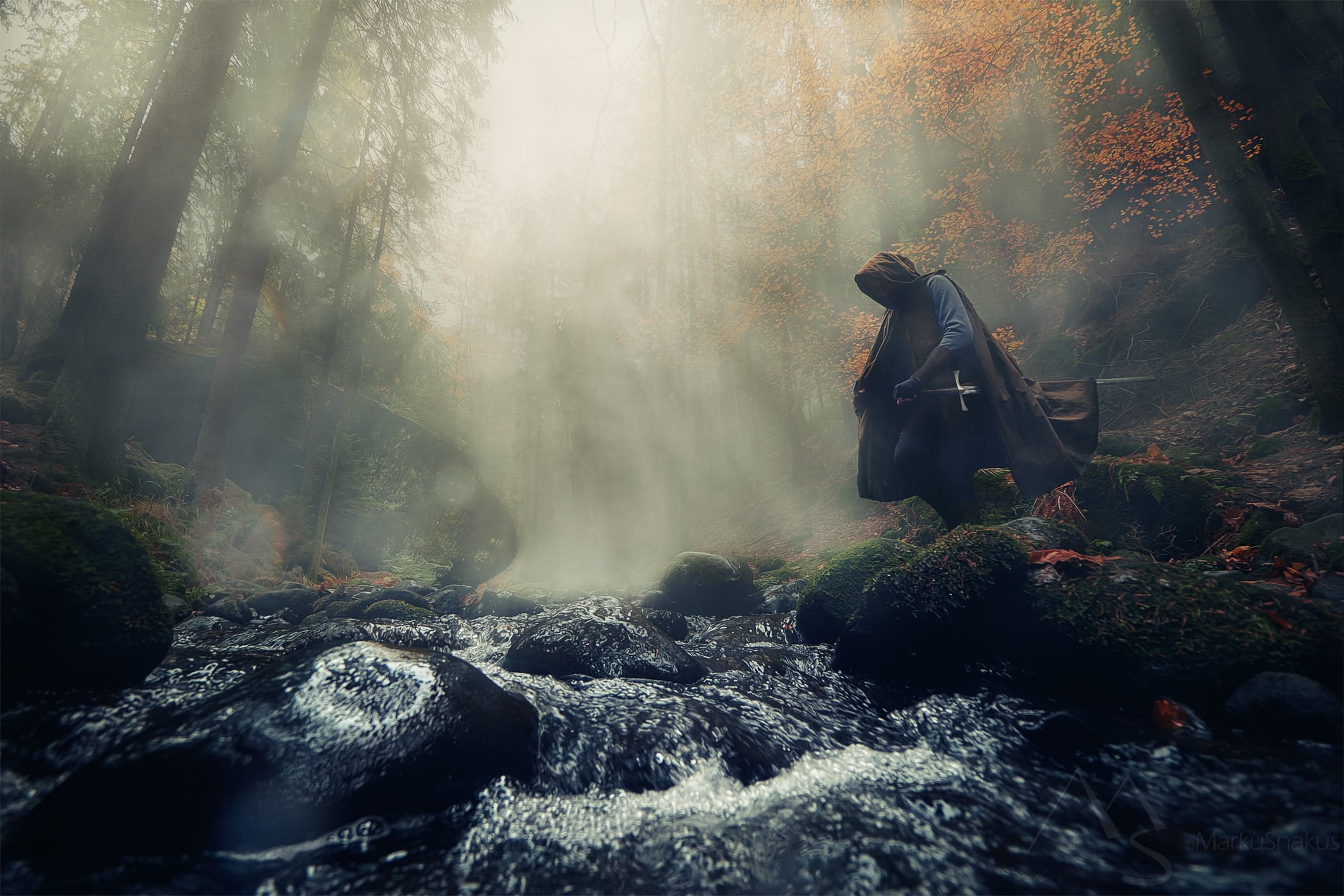 PRIVATE WORKSHOP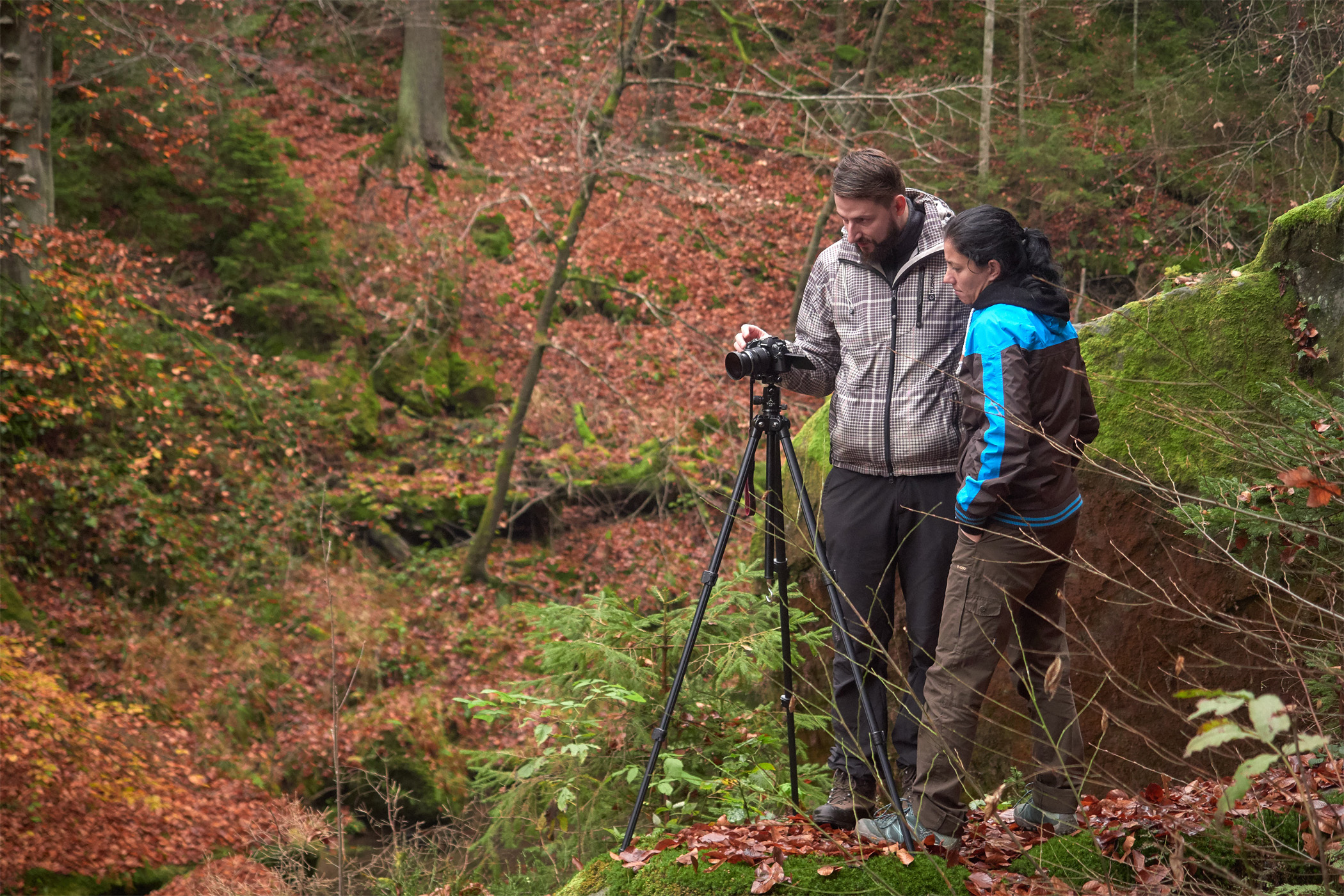 Photography workshop with individual approach. Combine your holiday in CZ with your favorite hobby - let me guide you to the best photo spots and teach you how to capture (not only) them literally in the best light! A one-to-one workshop is probably the best way to learn photography techniques that actually work in a simple, straightforward and entertaining way.

FOTO WORKSHOP ČESKÉ STŘEDOHOŘÍ 20.-22.1. 2023
📷 🏞 🌲
Takto je možné zachytit magickou krajinu Českého středohoří v zimních dnech. Tamější kuželovité kopce a hluboký kaňon Labe navíc nabízí skvělé pohledy i bez sněhu.

Zvu vás tedy k vydání se semnou na ty nejfotogeničtější místa působivé krajiny Českého středohoří. Povedu vás k tomu, abyste uměli zachytit krásy krajiny a dokázali (nejen) z tamějších scenérií i vašeho fotoaparátu dostat maximum. Projdete poctivou teoretickou i praktickou průpravou a strávíte víkend v jedné z nejkrásnějších oblastí ČR pod vedením zkušeného lektora a ve skupině dalších nadšenců.

Do 7.1. navíc prodlužuji slevovou akci, kdy workshop můžete pořídit za zvýhodněnou cenu 2.500 Kč. Volná místa zatím stále jsou, koho tedy tento workshop láká, nechť neváhá.:-)

Více info a přihlašovací formulář naleznete zde - markusnakus.cz/workshopy/zimni-ceske-stredohori/ .

- PF 2023 -

Dnes nastává zimní slunovrat, a tedy nejkratší den v roce. Dle starých pohanských tradic umírá staré slunce a rodí se nové a s ním i nový rok, přičemž slunce a s ním spojené přírodní cykly byly pro naše dávné předky zásadní pro jejich život. My, krajinářští fotografové, jsme se sluncem také velmi spjatí a je pro nás zásadním společníkem při naší tvorbě.

Přeji vám při této příležitosti co nejklidnější a nejpříjemnější strávení Vánočních svátků a posledních dnů tohoto kalendářního roku a radostný vstup do roku nového. Nechť jsme v nadcházejícím roce zdraví nebo dokážeme najít cestu z našich nemocí, nechť dokážeme prožívat radost a uvědomovat si i ty nejprchavější okamžiky štěstí a také - nechť nezapomínáme vidět (a zaznamenávat) krásu kolem sebe.

Fotografii si můžete prohlédnout bez nápisu zde - markusnakus.cz/galerie/krajina-byti/#gallery/eba24f8a020abaad84c96d018c703377/783
[fwp_borano_title title="Chtějte víc – staňte se mým mecenášem!" link="url:https%3A%2F%2Fwww.patreon.com%2Fmarkusnakus|title:Patreon|target:%20_blank|" tag="h3″ title_pos="text-center" absolute_center="0″ separator="0″ title_color="" extra_class=""]
Na tomto
Patreon profilu
zveřejňuji každou fotku dříve než kdekoli jinde. Zároveň tam můžete nahlédnout do mé "kuchyně" a zjistit jak pracuji se svými fotkami, podívat se na zákulisní záběry z různých focení a mnohem více – jednoduše, být mým mecenášem za to stojí!
I pursue the beauty of space through photography. Beauty and aesthetics are elements that intertwine with both of my focus – landscape photography and interiors and architecture photography.
I have a deep relationship with nature and landscape and I'm far from just photographing them. Just being there is uplifting for me and I find in it not only the beauty, but also a certain meditative dimension, calmness and connection. Similarly, I appreciate design and architecture, which also works with space, and the emphasis on beauty and aesthetics is its crucial part. In both cases, I focus on capturing all the important elements in the best possible way and emphasizing and multiplying in the photographs what nature or human hands has created.
Between 2015 and 2020, I worked as an Olympus product specialist, whose cameras I use and with whom I continue to work as a lecturer and Olympus Ambassador.