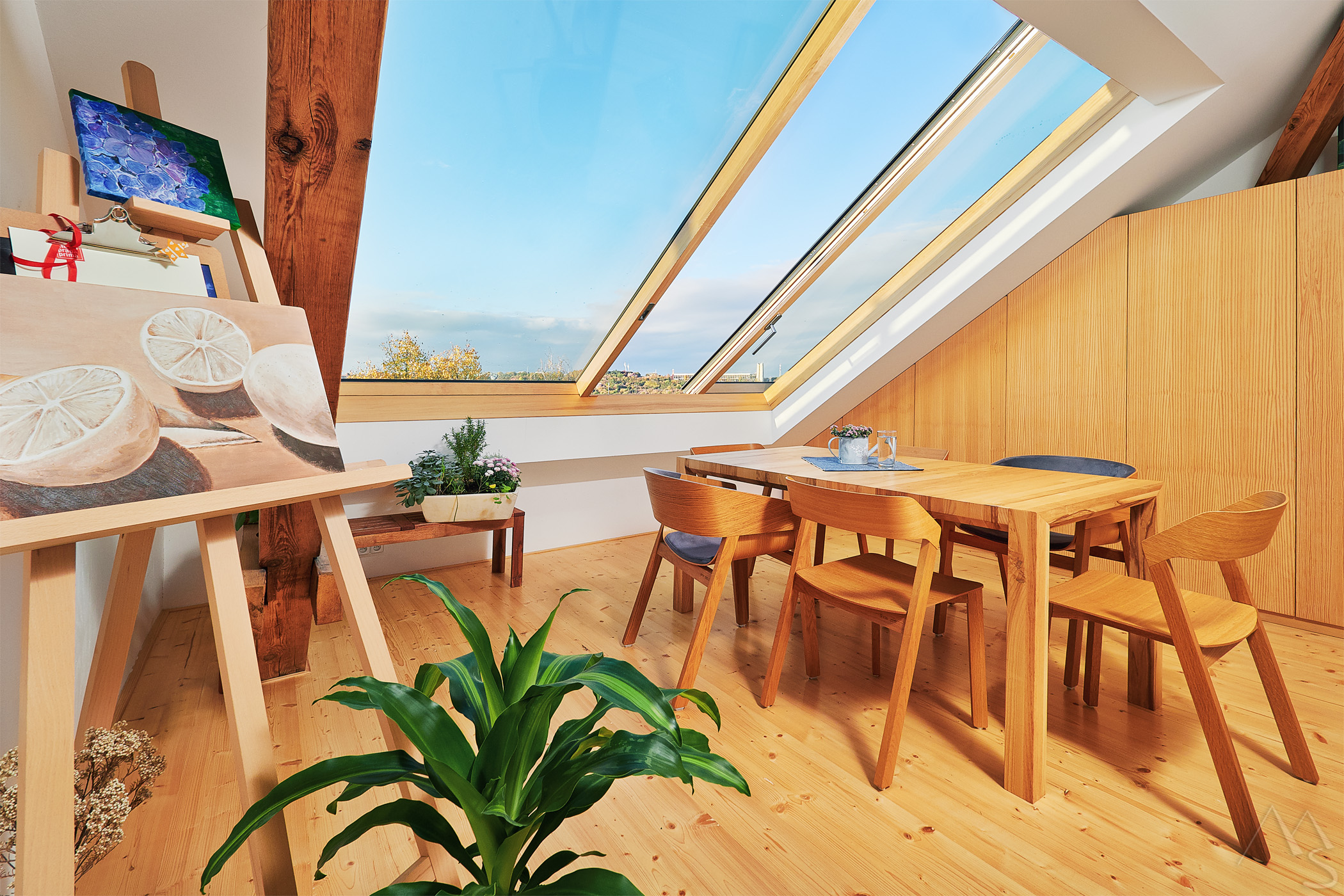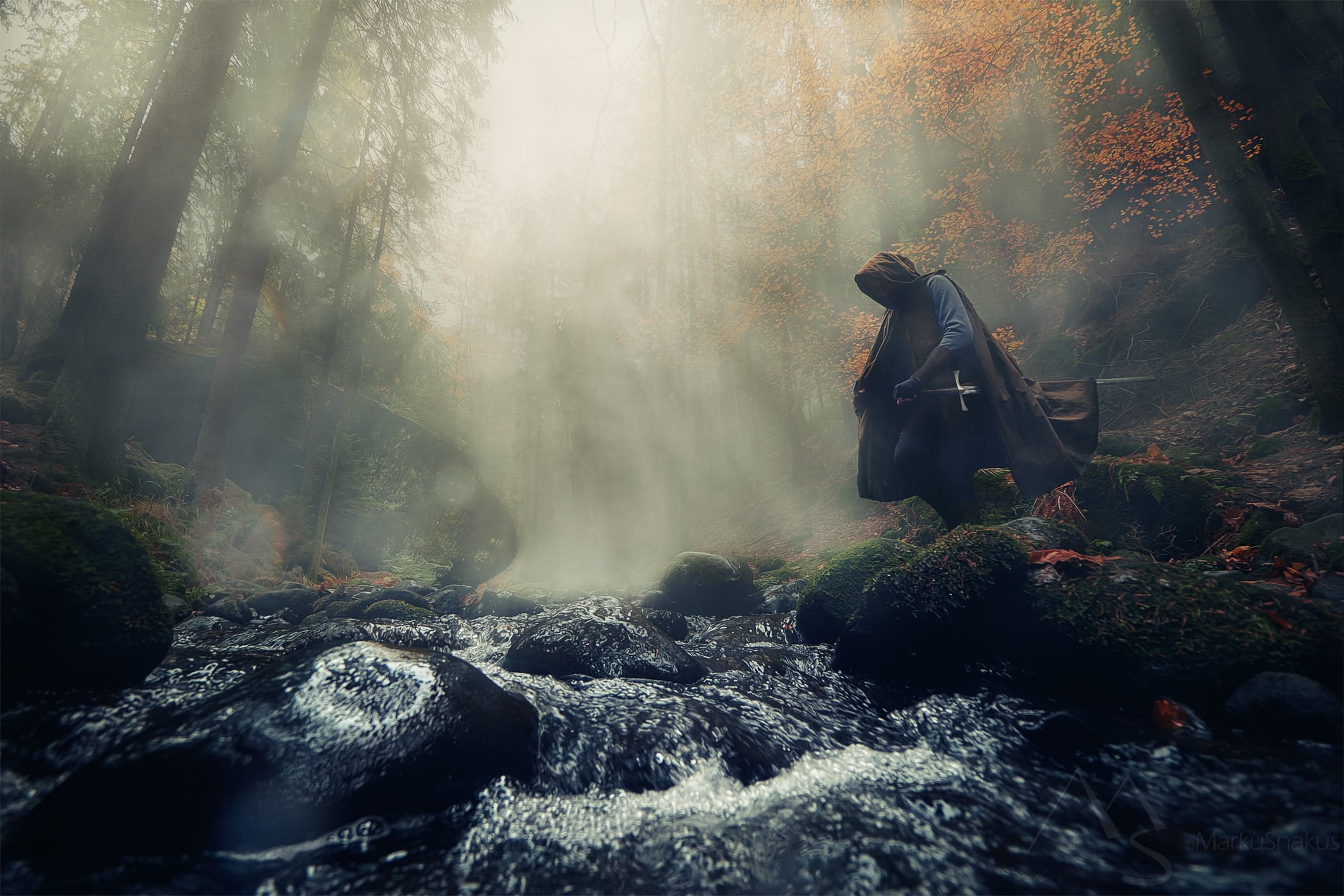 Cannot call API for app 405460652816219 on behalf of user 10220498137185237
[fwp_borano_title title="Chtějte víc – staňte se mým mecenášem!" link="url:https%3A%2F%2Fwww.patreon.com%2Fmarkusnakus|title:Patreon|target:%20_blank|" tag="h3″ title_pos="text-center" absolute_center="0″ separator="0″ title_color="" extra_class=""]
Na tomto
Patreon profilu
zveřejňuji každou fotku dříve než kdekoli jinde. Zároveň tam můžete nahlédnout do mé "kuchyně" a zjistit jak pracuji se svými fotkami, podívat se na zákulisní záběry z různých focení a mnohem více – jednoduše, být mým mecenášem za to stojí!
I pursue the beauty of space through photography. Beauty and aesthetics are elements that intertwine with both of my focus – landscape photography and interiors and architecture photography.
I have a deep relationship with nature and landscape and I'm far from just photographing them. Just being there is uplifting for me and I find in it not only the beauty, but also a certain meditative dimension, calmness and connection. Similarly, I appreciate design and architecture, which also works with space, and the emphasis on beauty and aesthetics is its crucial part. In both cases, I focus on capturing all the important elements in the best possible way and emphasizing and multiplying in the photographs what nature or human hands has created.
Between 2015 and 2020, I worked as an Olympus product specialist, whose cameras I use and with whom I continue to work as a lecturer and Olympus Ambassador.