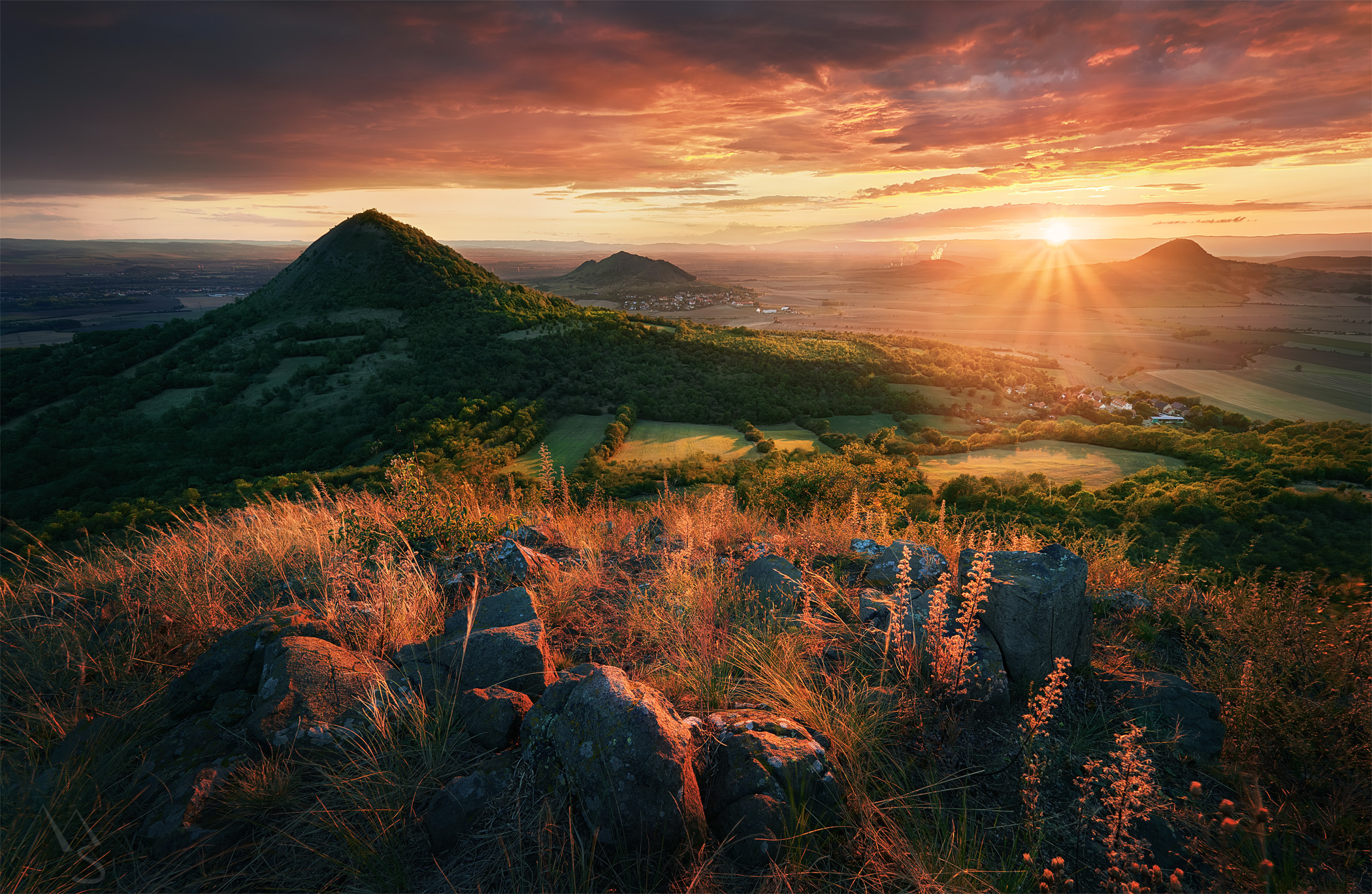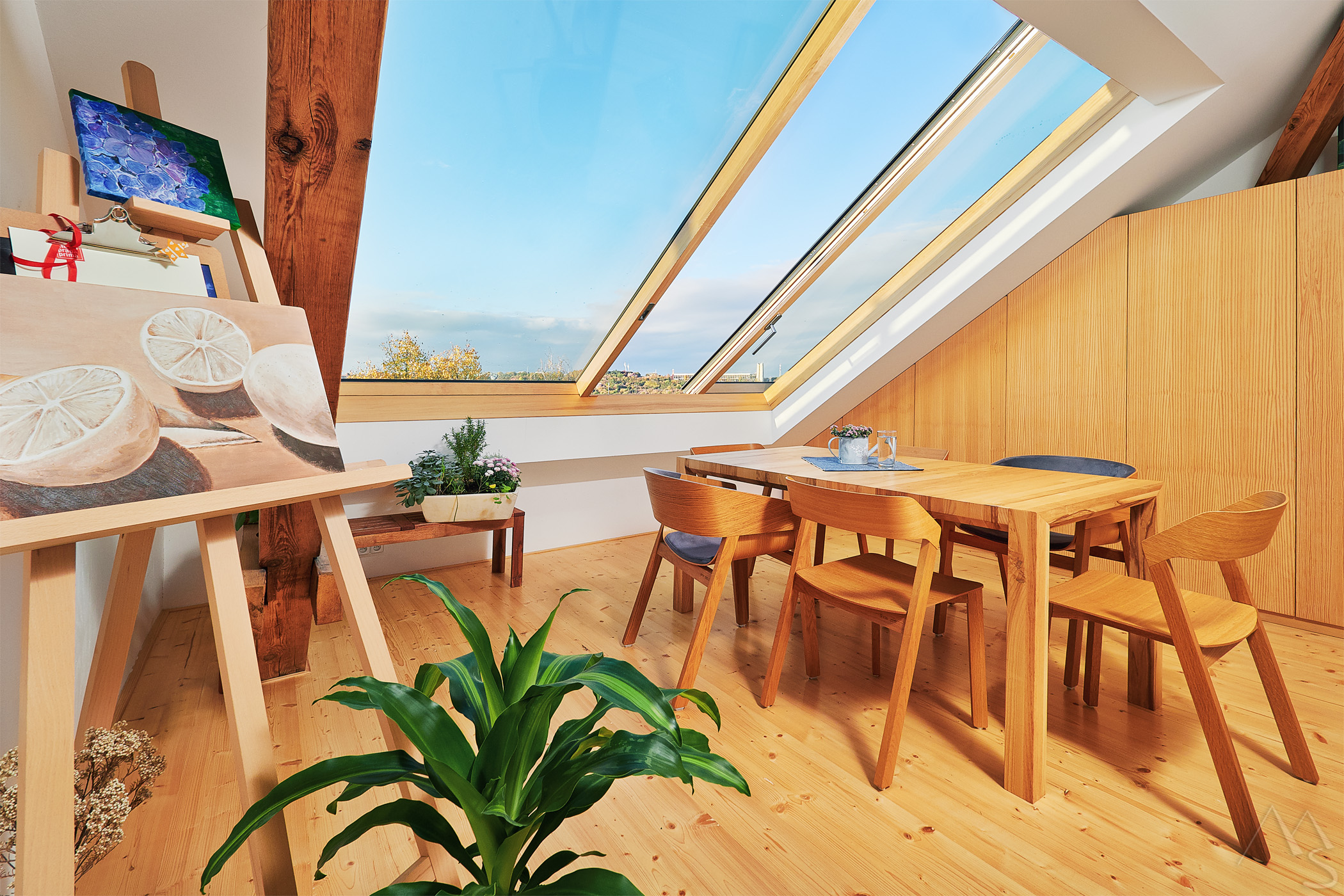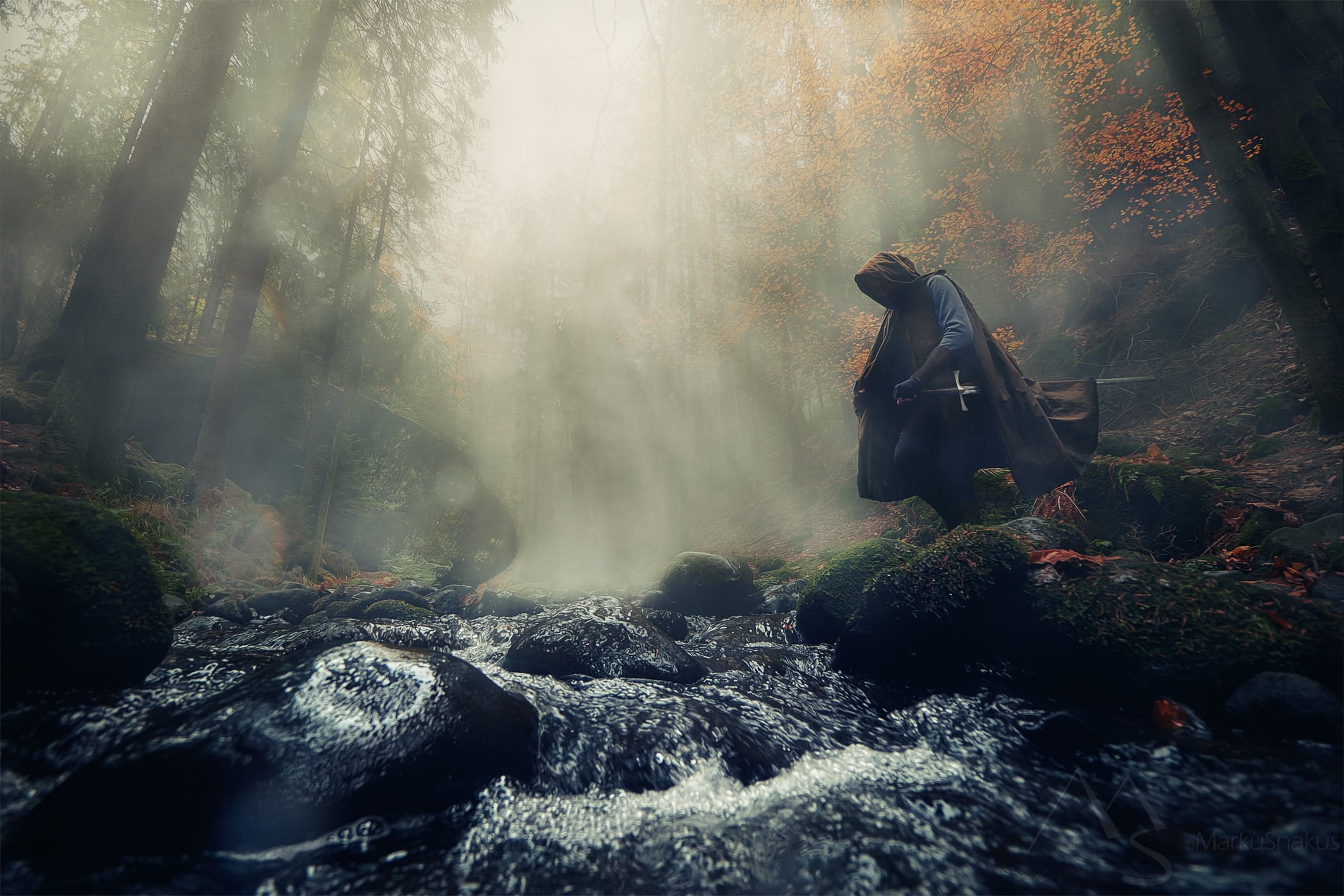 PRIVATE WORKSHOP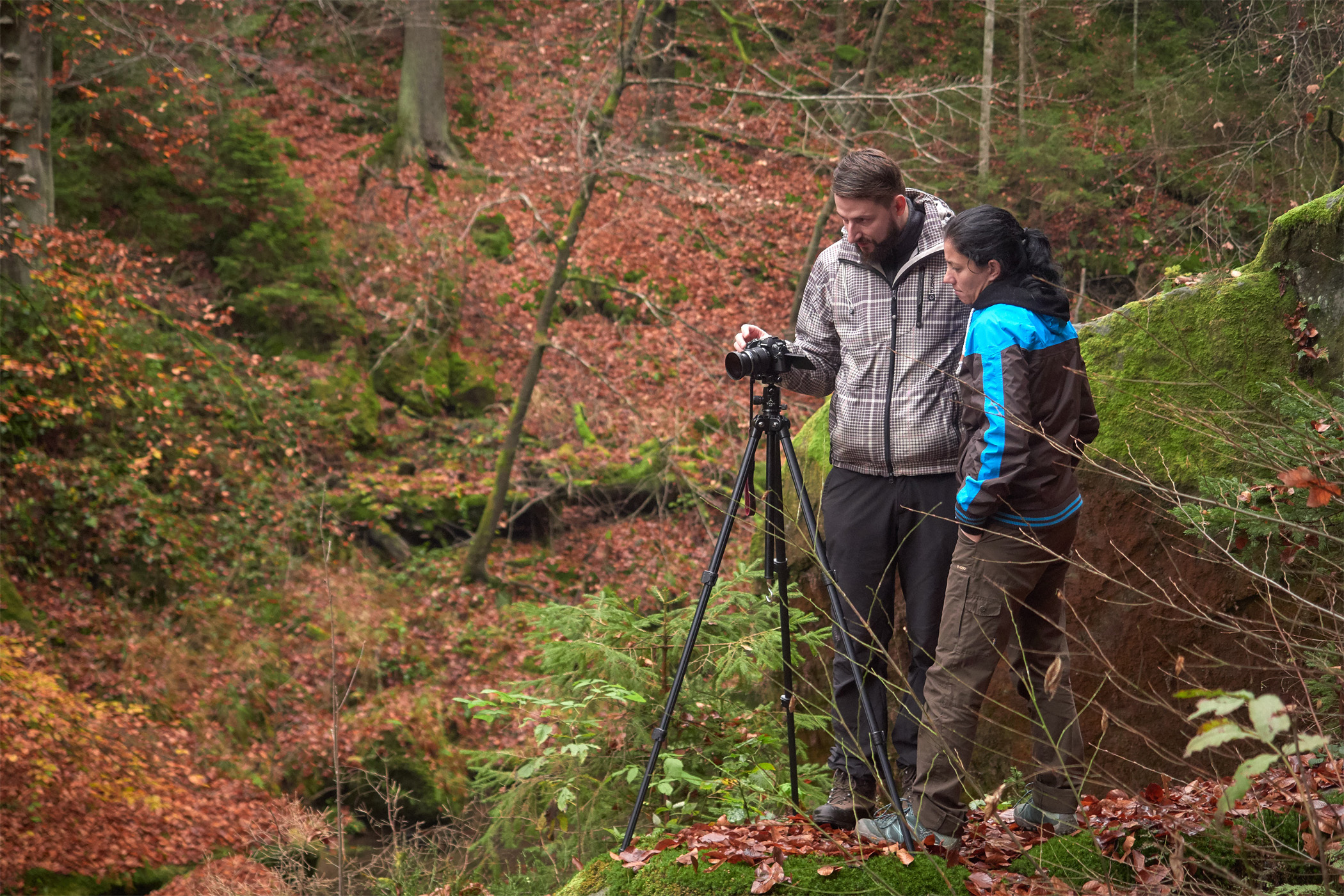 Photography workshop with individual approach. Combine your holiday in CZ with your favorite hobby - let me guide you to the best photo spots and teach you how to capture (not only) them literally in the best light! A one-to-one workshop is probably the best way to learn photography techniques that actually work in a simple, straightforward and entertaining way.

FOTO WORKSHOP Městská krajina s OM System 12.12.
🌃🏰📷
Vypadá to slibně - vychytat s workshopem zasněženou Prahu je na hranici zázraku, ale letos by to mohlo klapnout:-). Ještě jsou volná místa na můj poslední letošní workshop, který pořádáme společně s OM System, takže kdo by se chtěl ještě přidat, máte možnost.

Strávíme odpoledne / večer v historickém centru Prahy a navštívíme ty nejfotogeničtější lokality, kde si v praxi vyzkoušíme focení tzv. městské krajiny. Bude-li nám přát počasí, budeme fotit při západu slunce a v každém případě zejména noční Prahu při modré hodince. A noční Praha, zvláště zasněžená, má tu vůbec nejsilnější atmosféru!

Kdo nemá fototechniku Olympus / OM System, nezoufejte, určitě Vám budu mít co zapůjčit;-).

Přihlašovat se můžete na webu OM System zde - events.eao.omsystem.com/praha-s-markem-ondrackem-prosinec-2023 , případně i na mém webu - markusnakus.cz/workshopy/workshop_olympus/ .
[fwp_borano_title title="Chtějte víc – staňte se mým mecenášem!" link="url:https%3A%2F%2Fwww.patreon.com%2Fmarkusnakus|title:Patreon|target:%20_blank|" tag="h3″ title_pos="text-center" absolute_center="0″ separator="0″ title_color="" extra_class=""]
Na tomto
Patreon profilu
zveřejňuji každou fotku dříve než kdekoli jinde. Zároveň tam můžete nahlédnout do mé "kuchyně" a zjistit jak pracuji se svými fotkami, podívat se na zákulisní záběry z různých focení a mnohem více – jednoduše, být mým mecenášem za to stojí!
I pursue the beauty of space through photography. Beauty and aesthetics are elements that intertwine with both of my focus – landscape photography and interiors and architecture photography.
I have a deep relationship with nature and landscape and I'm far from just photographing them. Just being there is uplifting for me and I find in it not only the beauty, but also a certain meditative dimension, calmness and connection. Similarly, I appreciate design and architecture, which also works with space, and the emphasis on beauty and aesthetics is its crucial part. In both cases, I focus on capturing all the important elements in the best possible way and emphasizing and multiplying in the photographs what nature or human hands has created.
Between 2015 and 2020, I worked as an Olympus product specialist, whose cameras I use and with whom I continue to work as a lecturer and Olympus Ambassador.