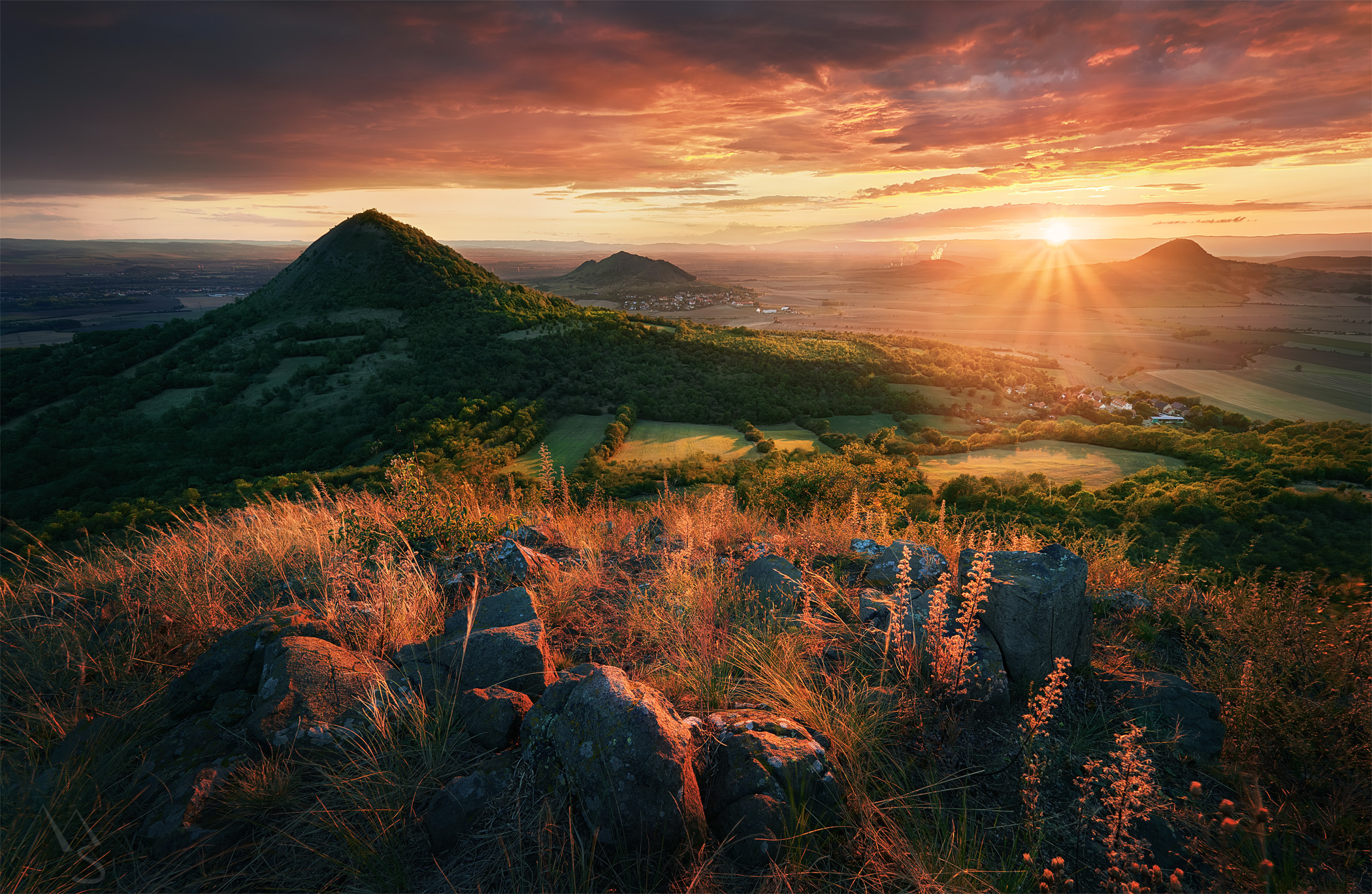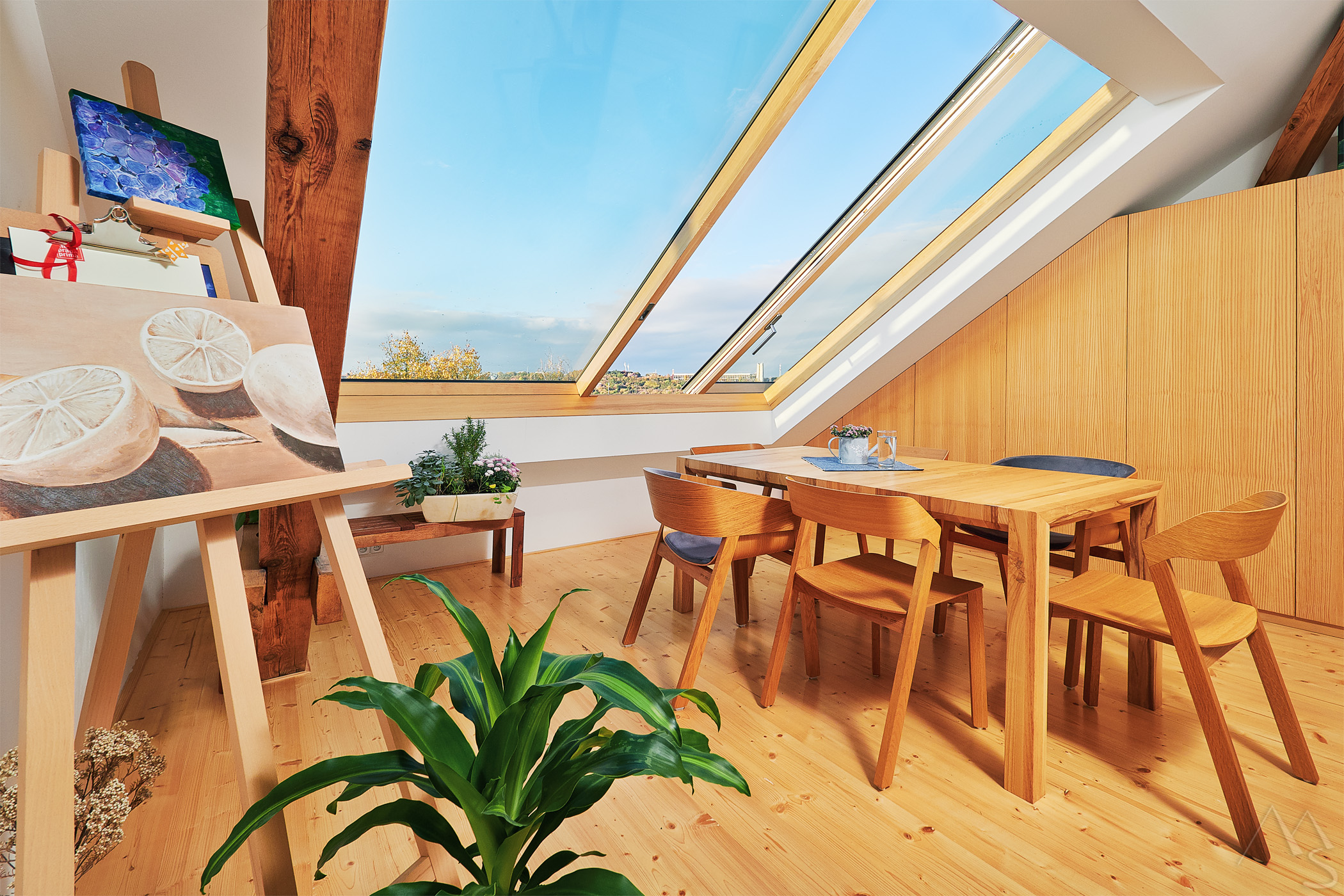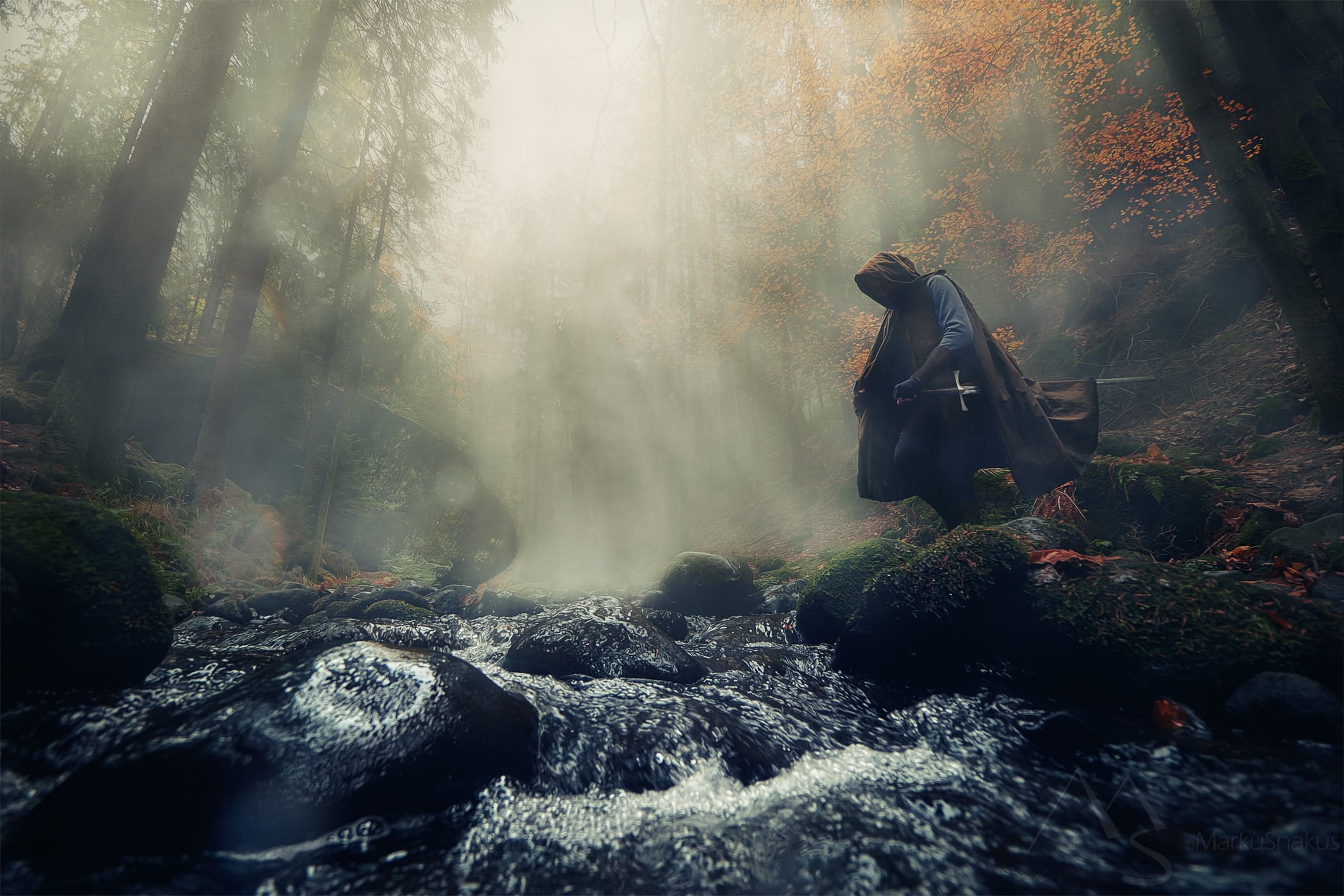 PRIVATE WORKSHOP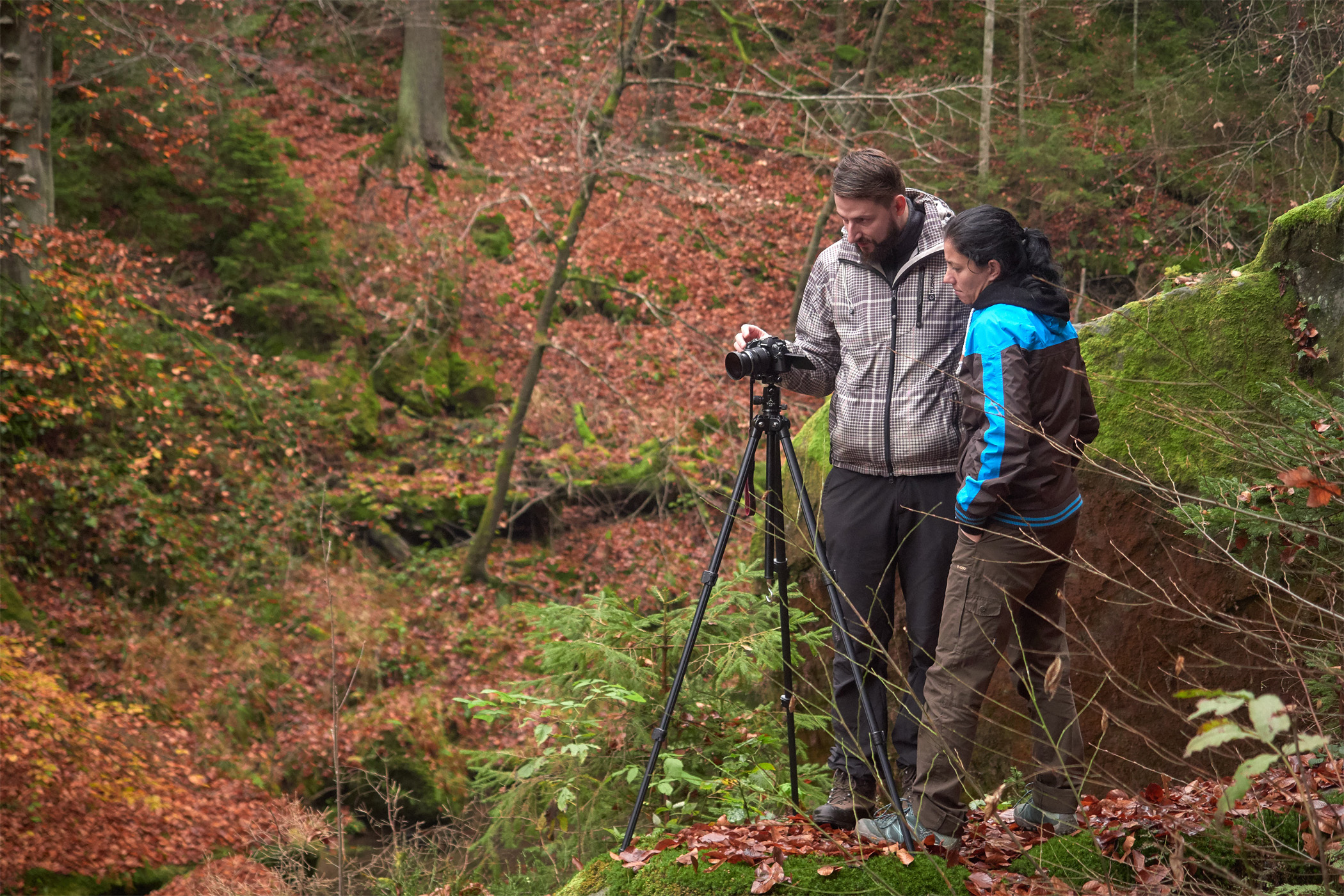 Photography workshop with individual approach. Combine your holiday in CZ with your favorite hobby - let me guide you to the best photo spots and teach you how to capture (not only) them literally in the best light! A one-to-one workshop is probably the best way to learn photography techniques that actually work in a simple, straightforward and entertaining way.
VOLNÁ MÍSTA - Foto workshop Rozkvetlé České středohoří 4.-5.6. 2022 (změna termínu)

Kvůli nemoci jsem musel posunout termín tohoto workshopu, který byl dlouho vyprodaný. Tím se uvolnily 3 místa pro další možné zájemce - kdo byste tedy měl zájem, máte nově opět možnost se přihlásit:-). Rozkvetlé stromy nás nečekají, o to více ale pokvetou louky a stráně kopců, což je vždy skvělá situace pro pořízení parádních krajinářských fotek!

Více info a přihlašovací formulář zde - markusnakus.cz/workshopy/rozkvetle-ceske-stredohori/
FOTO FEST MORAVA 28.5. 2022

Schyluje se k zajímavě vypadající akci, která by mohla rozčeřit stojaté pocovidové vody, kdy se skoro nic nemohlo dít. Mám tu čest být její součástí, a sice jako přednášející, kdy tématem tentokrát nebude krajina, ale mé druhé zaměření - focení interiérů a obecně architektury.

Ukážu výběr svých fotografií a doplním je svými postřehy a radami jak co nejlépe fotit rozmanité prostory, prozradím, jaké postupy jsem pro dané snímky volil já i na co si dát pozor. Vedle mě (nebo spíš budu já vedle nich:-) ) vystoupí samá známá jména, jako Martin Rak, Petr Bambousek a další.

Koho zajímá více a chtěl by dorazit, podívejte se na web akce - www.fotofestmorava.cz/inpage/uvodni-stranka/ .
[fwp_borano_title title="Chtějte víc – staňte se mým mecenášem!" link="url:https%3A%2F%2Fwww.patreon.com%2Fmarkusnakus|title:Patreon|target:%20_blank|" tag="h3″ title_pos="text-center" absolute_center="0″ separator="0″ title_color="" extra_class=""]
Na tomto
Patreon profilu
zveřejňuji každou fotku dříve než kdekoli jinde. Zároveň tam můžete nahlédnout do mé "kuchyně" a zjistit jak pracuji se svými fotkami, podívat se na zákulisní záběry z různých focení a mnohem více – jednoduše, být mým mecenášem za to stojí!
I pursue the beauty of space through photography. Beauty and aesthetics are elements that intertwine with both of my focus – landscape photography and interiors and architecture photography.
I have a deep relationship with nature and landscape and I'm far from just photographing them. Just being there is uplifting for me and I find in it not only the beauty, but also a certain meditative dimension, calmness and connection. Similarly, I appreciate design and architecture, which also works with space, and the emphasis on beauty and aesthetics is its crucial part. In both cases, I focus on capturing all the important elements in the best possible way and emphasizing and multiplying in the photographs what nature or human hands has created.
Between 2015 and 2020, I worked as an Olympus product specialist, whose cameras I use and with whom I continue to work as a lecturer and Olympus Ambassador.